When it was founded over 50 years ago, the British Columbia Institute of Technology (BCIT) consisted of a single campus in Burnaby, BC. Today, it has grown to five campuses, 50,000 students from around the world, and 190,000 alumni globally. As BCIT has expanded, so too has the breadth of its vision and depth of its mission to provide a world-class applied education that connects students with industry, to strengthen and improve the lives of those who work and learn at BCIT.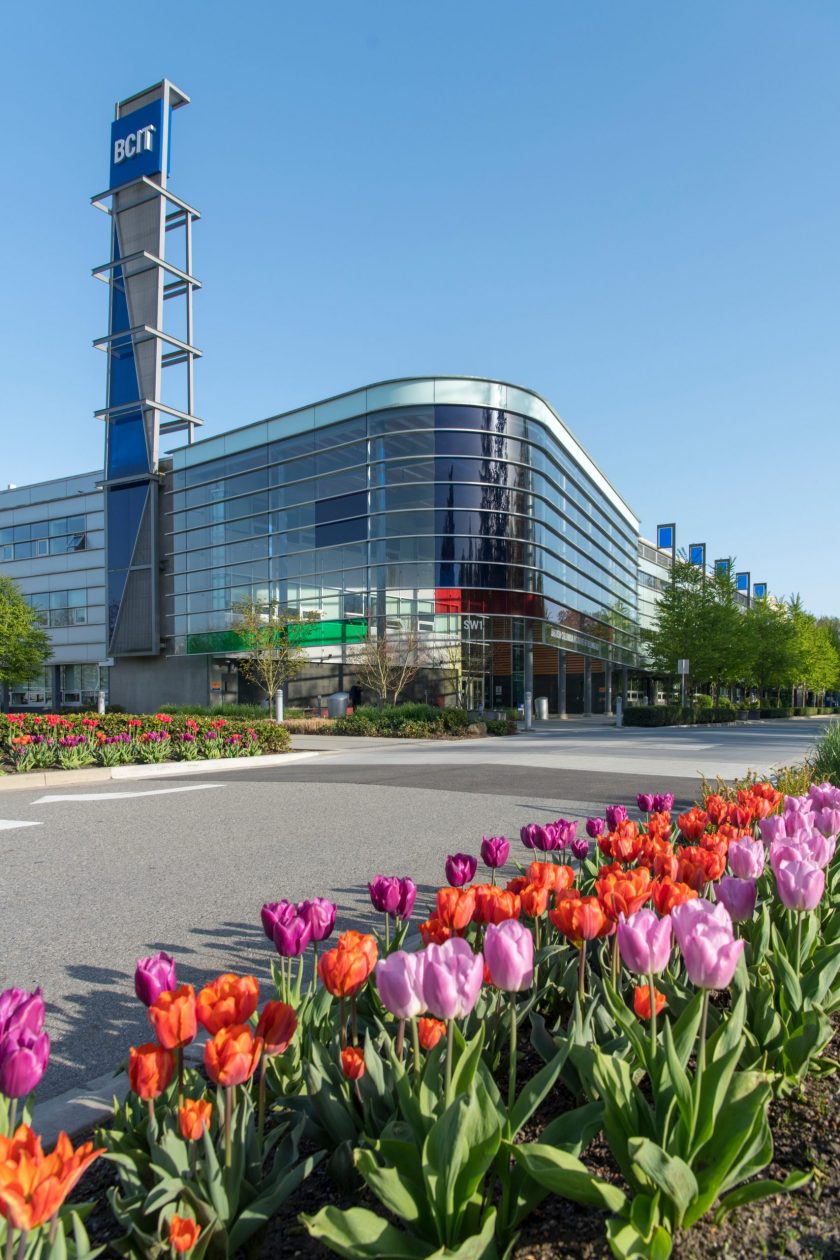 The Institute has recently introduced a set of ambitious new commitments through its Strategic Plan, focused on being a people-focused organization that delivers future-proof applied education, amplifying impact through globally relevant connections.
Future-proof applied education. With an ever-evolving catalogue of programs that includes certificate, diploma, bachelor's, and master's degrees, BCIT has trained generations of thinkers and doers in BC and abroad. Leveraging a long history of experience in delivery applied education, team-based cohort learning models, and Part-time Studies, the Institute is a proven leader in flexible, interdisciplinary, and work-integrated learning. Industry expertise from across the public and private sectors help shape labs, lectures, projects, and practicums, whether they're delivered in the classroom or online; it's a point of great pride, though no surprise, that BCIT degree graduates have an employment rate of 98%.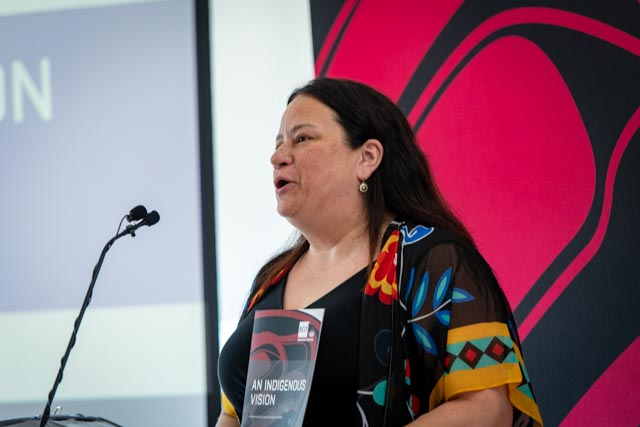 People-focused organization. The Institute is also committed to moving towards a progressive and inclusive future—one where Indigeneity is ingrained in the Institute's curricula, philosophies, and practices. All of BCIT's campuses are located on the traditional lands of the Skwxwú7mesh (Squamish), səl̓ilwətaɁɬ (Tsleil-Waututh), and xwməθkwəy̓əm (Musqueam) Nations.
With Truth as the foundation, Indigenization as the action, and Reconciliation as the goal, BCIT introduced its Indigenous Vision to address the legacies of colonization, ensure systemic change, remove barriers, and create pathways to success for Indigenous learners.
At the same time, the transformation of the BCIT Burnaby Campus has begun with the groundbreaking of the Health Sciences Centre that will set a new standard for sustainability and wellbeing. This state-of-the-art facility—featuring innovative labs, high-tech simulators, and flexible spaces for collaboration—is being designed to produce net-zero carbon emissions. BCIT is reimagining the Burnaby Campus as a community of learning spaces that will foster collaboration, research, and innovation. Further development will include four more new leading-edge spaces: Trades & Technology Campus; a Centre for Ecological Restoration & Climate Adaptation; a Centre for Education, Entrepreneurship, Innovation & Research; and a Student Hub.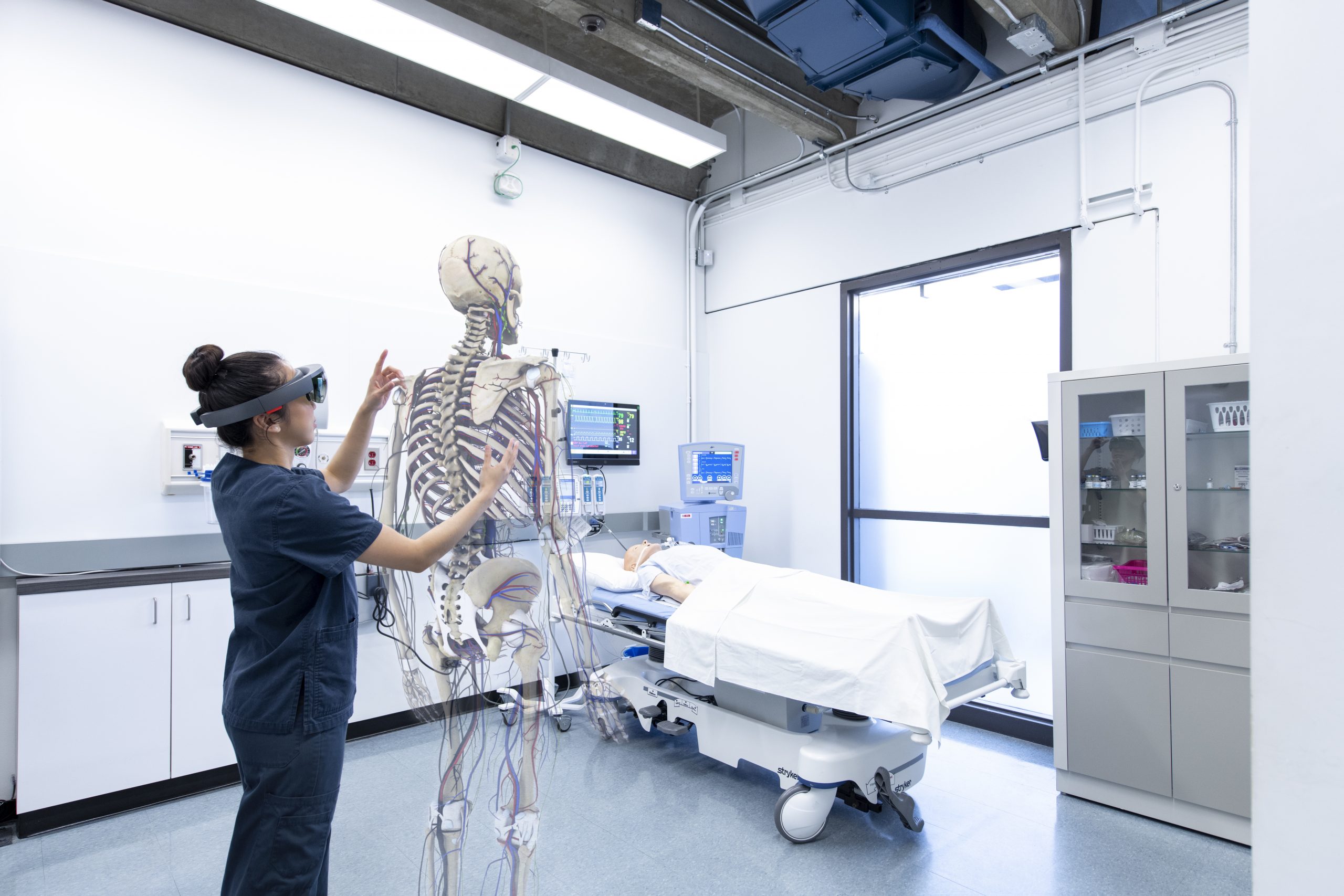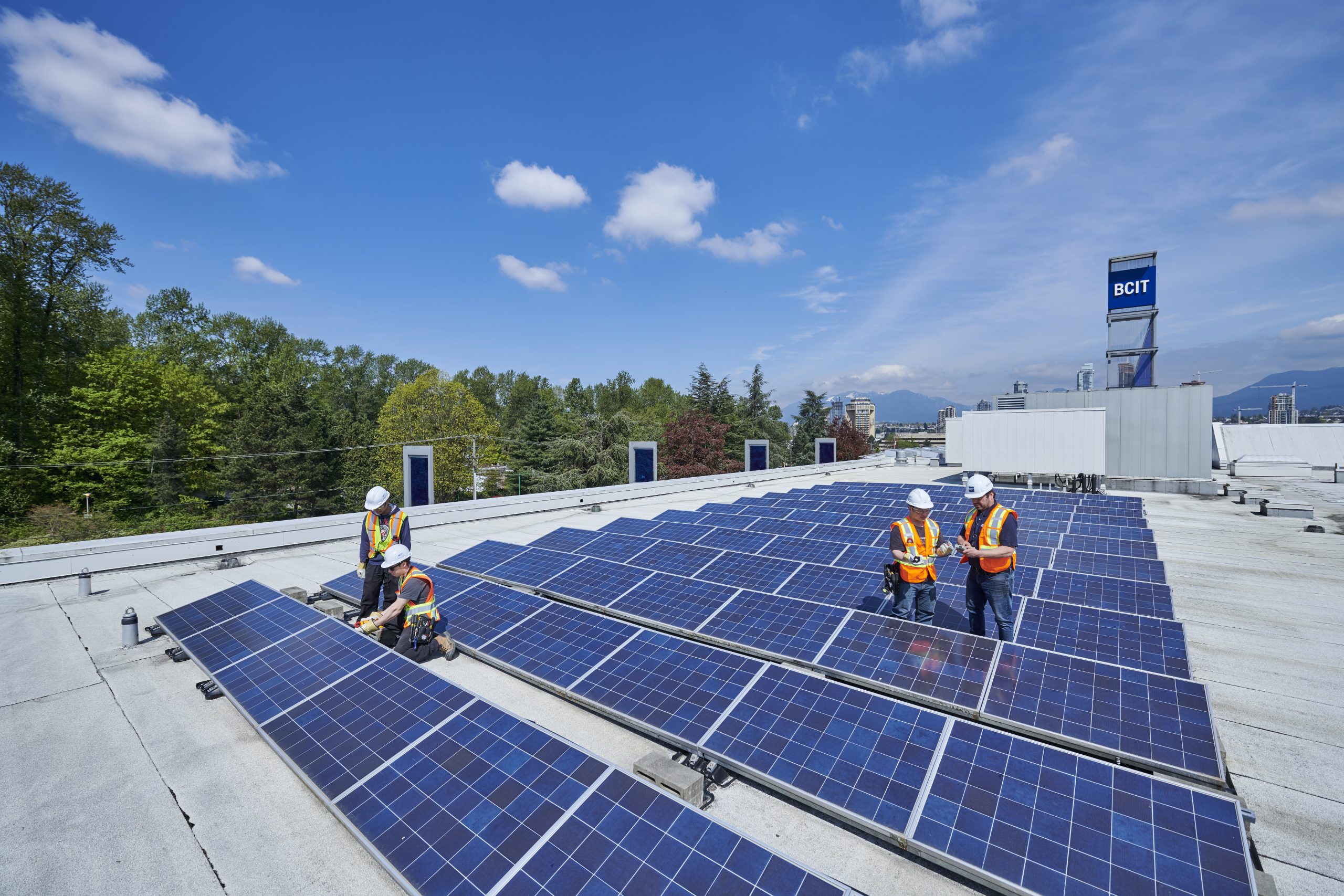 Globally relevant connections. BCIT is leading the charge when it comes to environmental stewardship, conservation, and social responsibility. The Institute launched the Ecocity Centre of Excellence—a living lab that will help the world explore and realize new possibilities for sustainable communities.
Sustainability can be summarized as enabling people to live socially just lives within ecological limits; an ecocity is a human settlement modelled on the self-sustaining, resilient structure and function of natural ecosystems. BCIT is bringing these concepts to life through its Sustainability Vision, launched on the 50th anniversary of Earth Day to embed environmental stewardship and restoration into the Institute's policies, practices, and culture.
BCIT has a long history of spurring innovation through technology, health, sustainability, entrepreneurship, and skilled trades. This will continue in the years ahead as the Institute—with its world-class students and world-changing alumni—will serve as a leader, mentor, role model, and collaborator in addressing the challenges shaping the 21st century.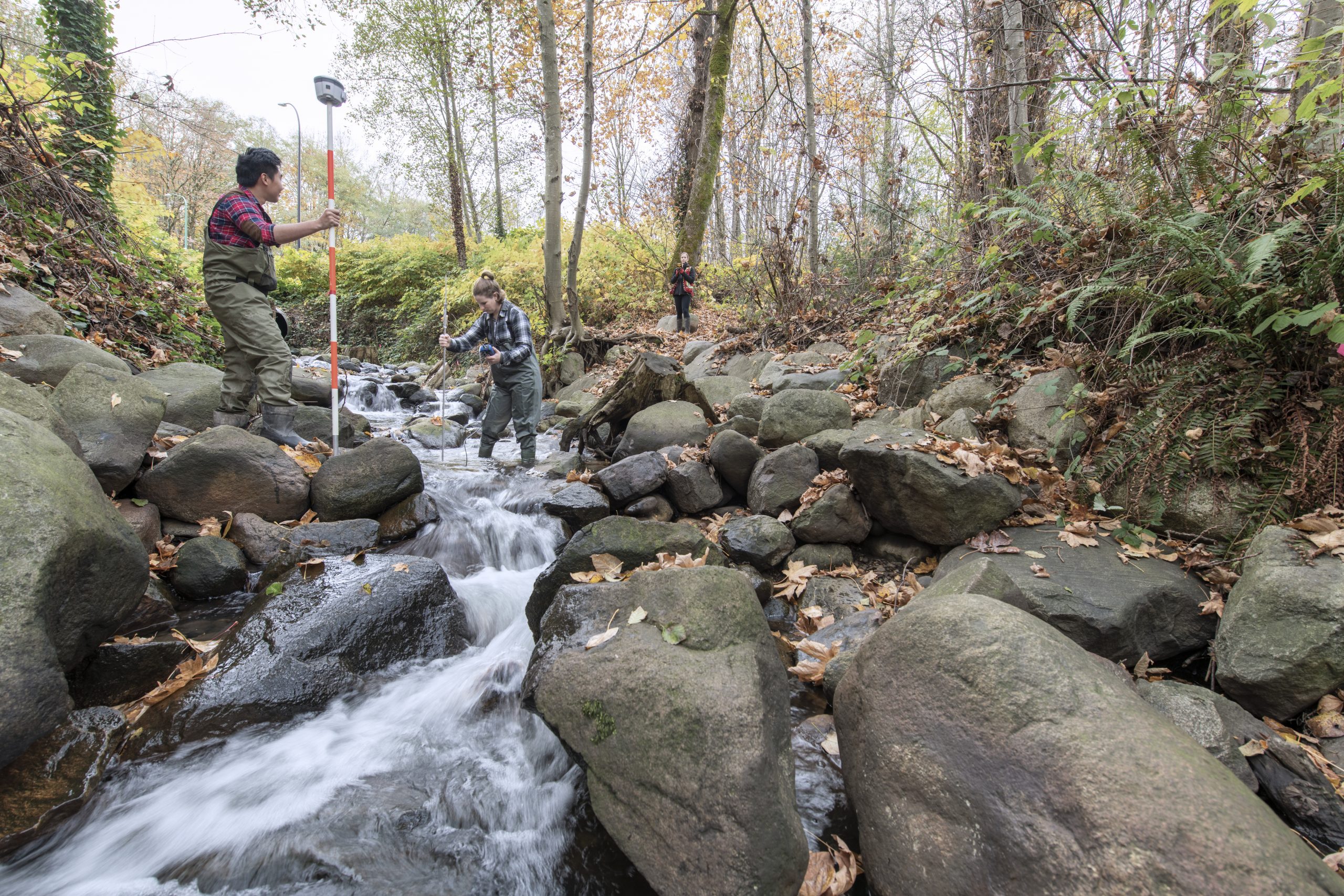 BCIT by the numbers:
Over 50,000 students enrolled annually
Five campuses with over 300 programs
Approximately 31,530 part-time students
Approximately 1,800 Indigenous students
Over 6,500 international students from 120 countries
Approximately 2,630 employees
Over 190,000 alumni
Source: BCIT Institutional Reports 2019/20, 2019 BC Student Outcomes Report