The Bristol Technology Showcase (BTS) is the first event of its kind to be held at the world-famous Aerospace Museum, home to the iconic Concorde, built in Filton, Bristol. BTS focuses on emerging technologies and those themes encompassed in the 4th industrial revolution with a focus on how they will affect businesses and wider society as a whole. Focusing on some of the key challenges facing organisations today, BTS is aimed at the B2B community with leaders, influencers, and investors responsible for strategy and business plan execution in their respective organisations.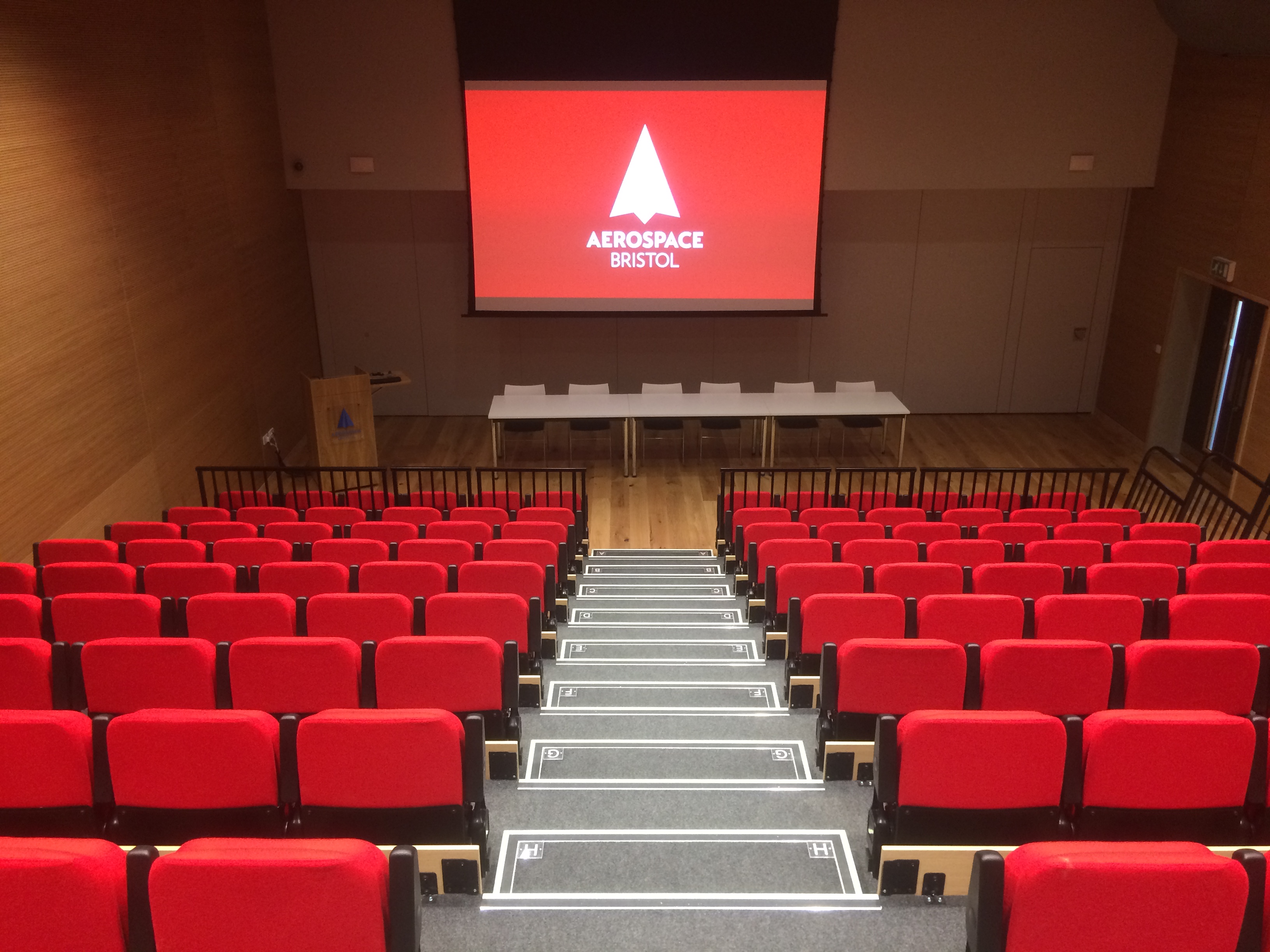 Photo by: Aerospace Bristol
,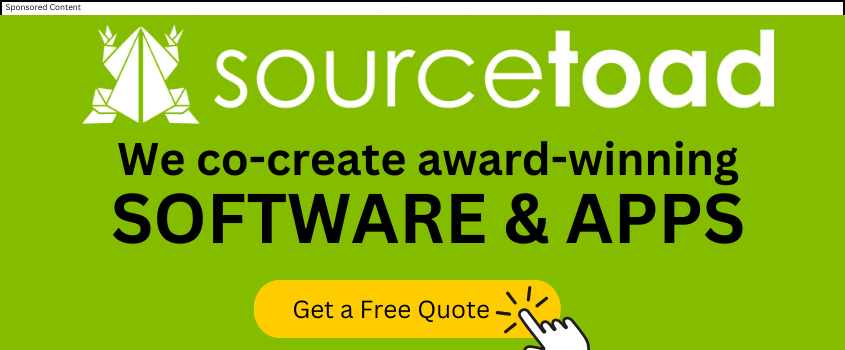 Bristol is one of Europe's leading tech hubs with hundreds of companies and thousands of people in this sector.
The event will facilitate multiple speakers, panel debates, interviews, demonstrable technology, and innovation stands to provide an excellent networking opportunity. The location serves as a stunning and apt backdrop in understanding the implications of new technologies on businesses, their people, and their investment strategies.
The company was founded by Nick Rutherford, a passionate technologist from the South West of England. BTS will deliver new and impactful discussions on emerging and converging technologies within the city of Bristol, further strengthening its reputation as a leading UK tech city. Nick has partnered with his brother Paul on the ownership and execution of the Bristol Technology Showcase.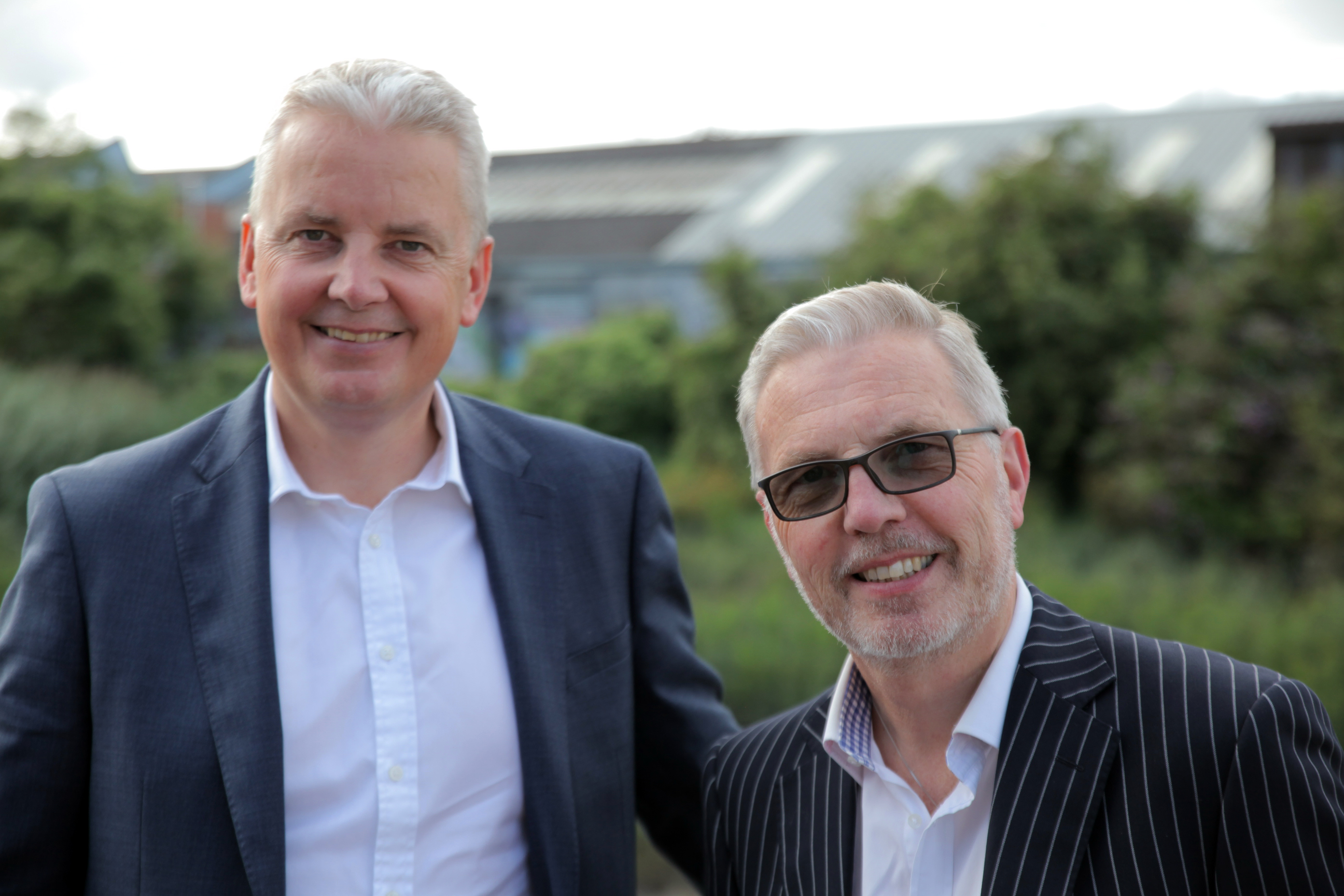 Nick & Paul
With the exponential advancements in technology and the considerations of trust for organisations, BTS will challenge businesses to think about how they will navigate their digital transformation journeys. Key debates are focused on
An organisation's relationship with consumers/customers
Corporate responsibilities in relation to the environment and how technology is supporting this
Disruption to human capital needs, staff, and their wellbeing
How regulators and policymakers are dealing with advancements in technology
Communities that businesses operate in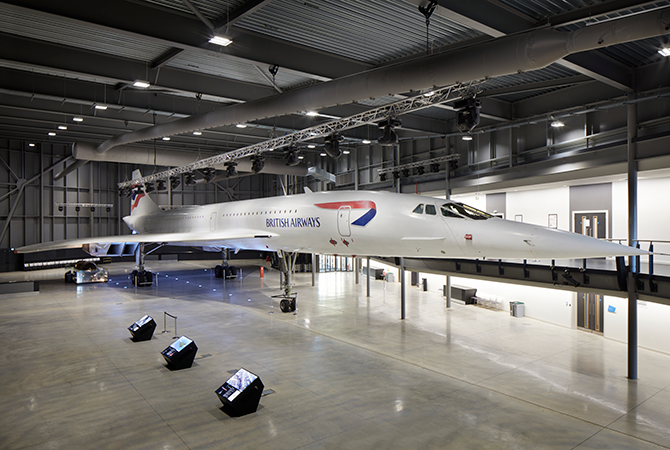 Photo by: Aerospace Bristol
Bristol is one of Europe's leading tech hubs with hundreds of companies and thousands of people in this sector. The city is home to two tech unicorns—Ovo Energy and Graphcore—and is recognised as a leading Smart City in the UK. It has two major universities in the University of Bristol and the University of the West of England, both of which are developing world-class technological capabilities, and it also houses the world's number one university incubator in Set Squared. Bristol has plenty to talk about when it comes to technology.
BTS will continue to build in the years to come and will continue to highlight what is great about Bristol, the leading technologies developed here and in the wider region.