ELEVATOR PITCH
Bristol Private Equity Club (BPEC) was founded by Jerry Barnes alongside five local influential and successful entrepreneurs in May 2016 and has, to date, provided circa £6M to 18 Bristol-based tech companies, some of whom are progressing to being globally-recognised leaders in their specialised sector. These investments have also indirectly provided additional public funds through tax and rates at local and national levels.
,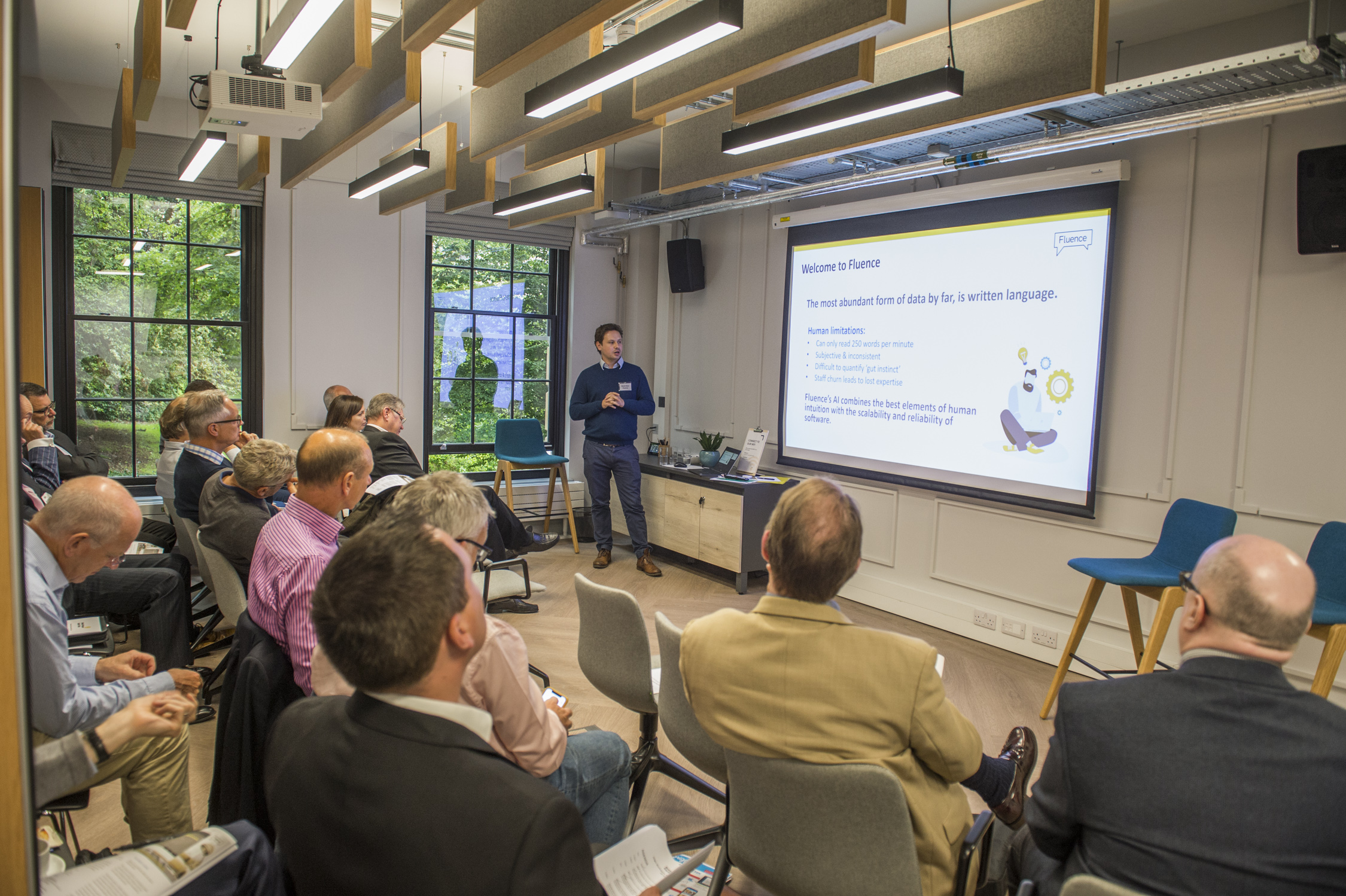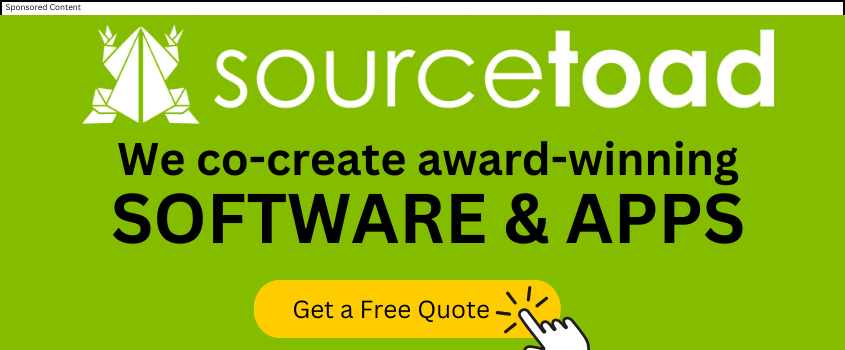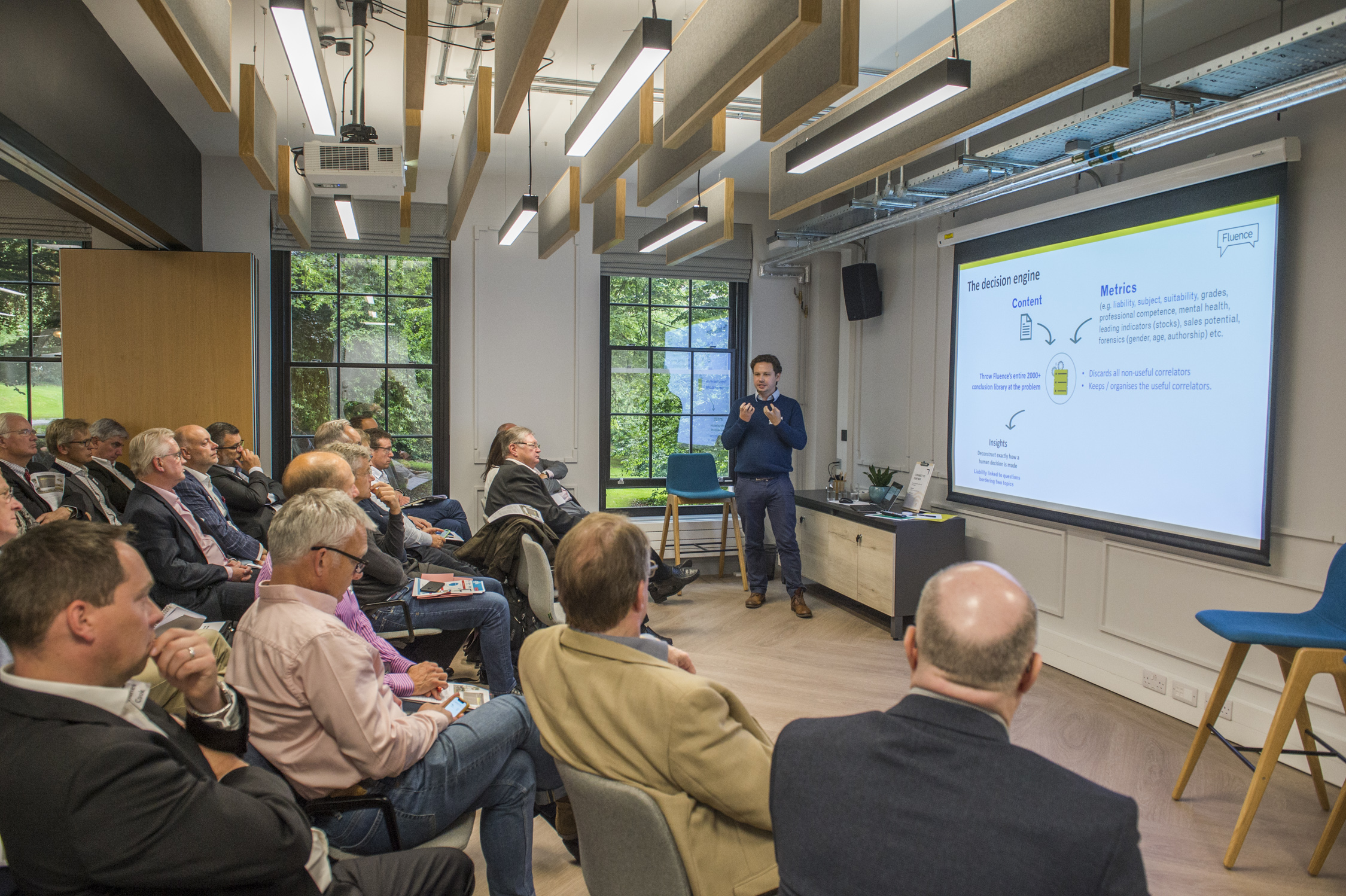 OUR STORY
The Club now has 7 directors, namely Jerry Barnes, Allan Rosengren, Denis Mullan, Julian Telling, Charles Cook, Mark Mason, and Heather Frankham. The Club typically invests between £150,000 to £500,000 in businesses in return for a significant minority equity stake and to date have executed 29 funding deals.
,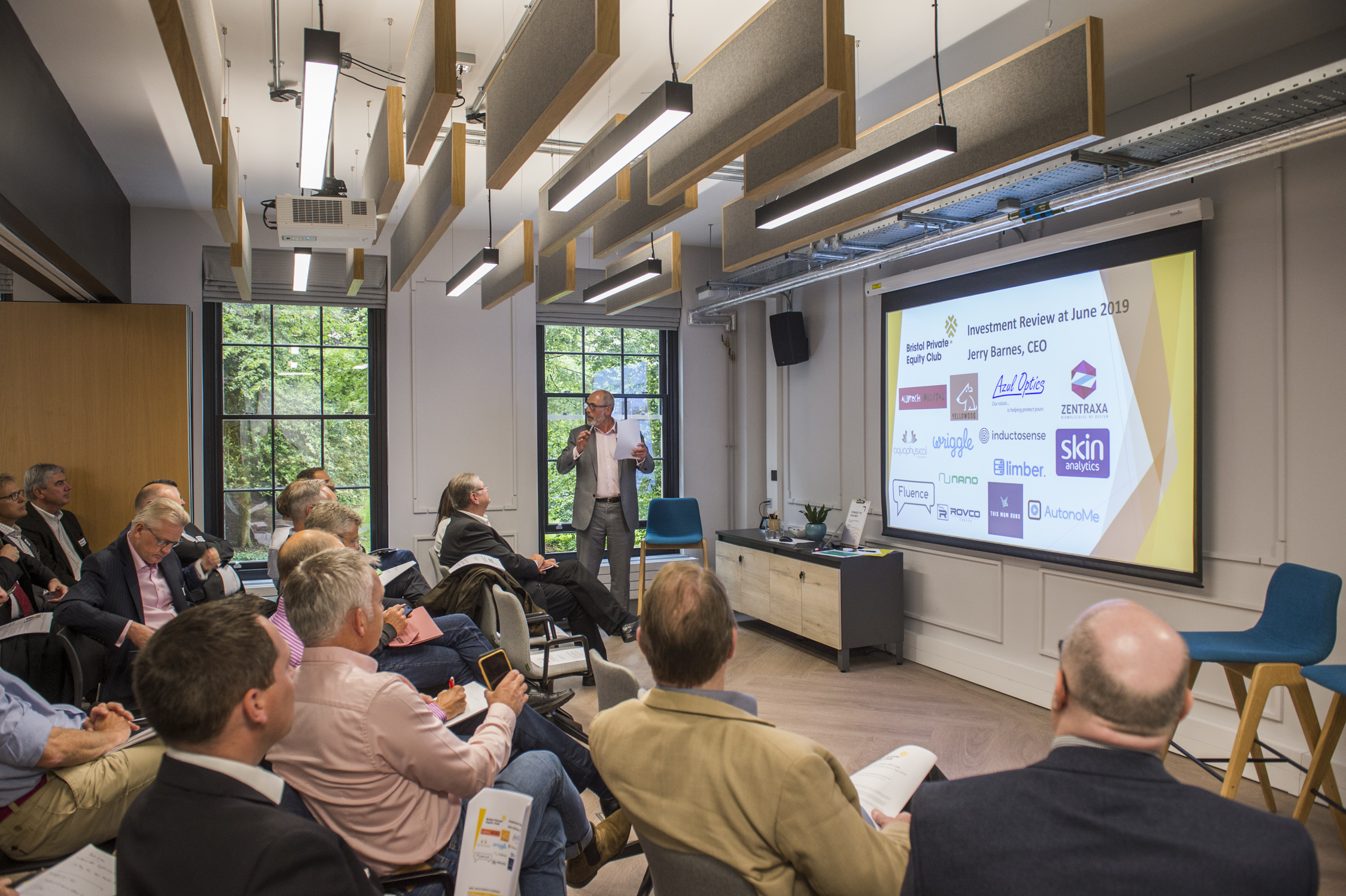 The Club has over 90 members – all local entrepreneurs with substantial business experience and capital available to invest in Bristol businesses. Not always just a case of funding these growing businesses, most Members wish to get involved in the business they are investing in, providing them with real experience from someone who has a successful track record.
Bristol is not as busy as London, but there are plenty of entrepreneurs coming through the system and in the past Bristol relied more on individual backers as opposed to groups. BPEC is now acknowledged as the most important angel group in the South West.
The Club holds Panel Events each month where prospective businesses 'pitch' for investment. Additionally, the Club has a true social aspect with regular events for Members to meet and network.
The future is looking good for BPEC and we look forward to reaching £10M invested and our first exits coming through.