Every day, more than 115 people in the United States die because of an opioid overdose. The misuse of, and addiction to, both alcohol and opioids — including prescription pain relievers, heroin and synthetic opioids such as fentanyl — continues to be one of the most severe national crises that affect American public health, as well as social and economic welfare.
The Center for Disease Control and Prevention estimates that the total "economic burden" of prescription opioid misuse in the United States alone, is $78.5 billion a year, including the costs of healthcare, lost productivity, addiction treatment, and criminal justice.
Founded in 2016, BrainSpark is an affordable holistic outpatient addiction healing and wellness center, housed in Plymouth Meeting Pennsylvania, a suburb of Philadelphia, utilizing a radical, out-of-the-box treatment – NAD IV therapy – which is a natural way to detox.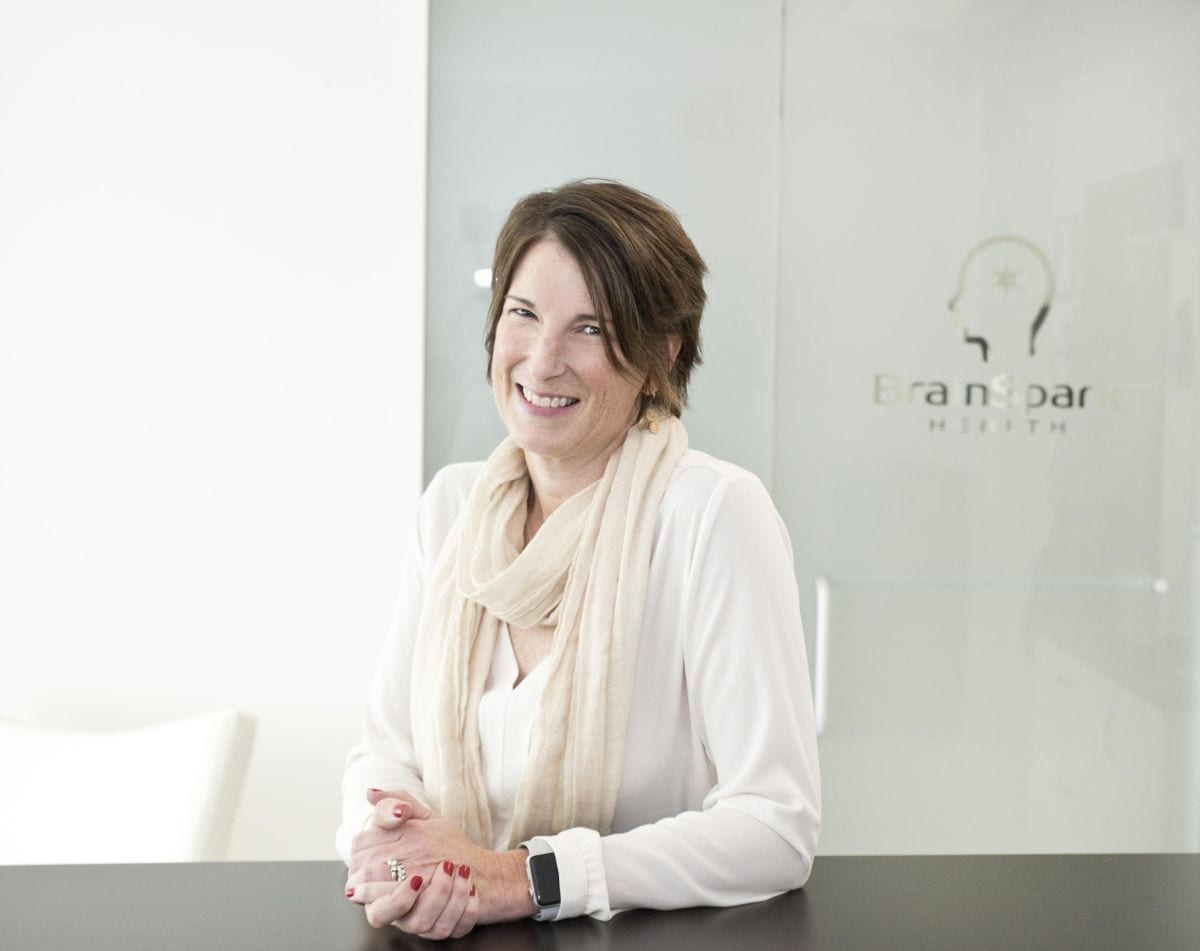 NAD (nicotinamide adenine dinucleotide) therapy uses an essential molecule found naturally in your body's cells to promote a healthy detox. Naturally, NAD contributes to the function of your brain, organs, and neurological system, but through prolonged addiction, to opioids and other drugs, your natural production of NAD can be diminished.
NAD IV Therapy radically repairs cell damage in the brain and the body. This dearth of NAD in addiction patients can be supplemented by NAD therapy, which uses intravenous therapy infusions. Through this, NAD IV repairs cells in your body and brain to functional levels, thereby helping reduce withdrawal symptoms common with detoxes, such as cravings, low energy, anxiety, depression, and stress.
For those seeking a natural way to achieve full, sustained sobriety, NAD treatments offer the best chance of recovery. It is a therapy method that has been around for over 40 years, primarily on the West Coast.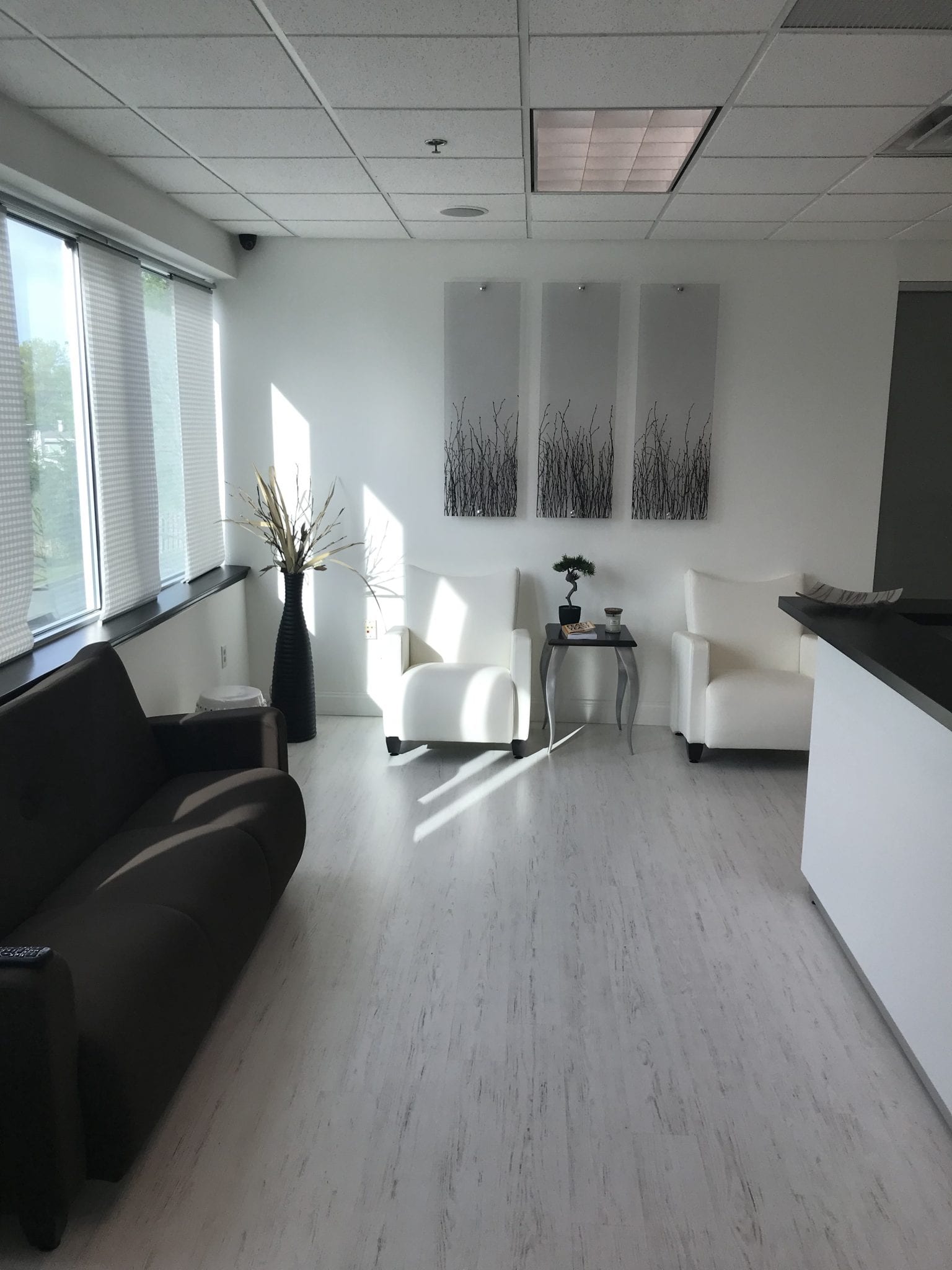 class="col-md-4 img-page">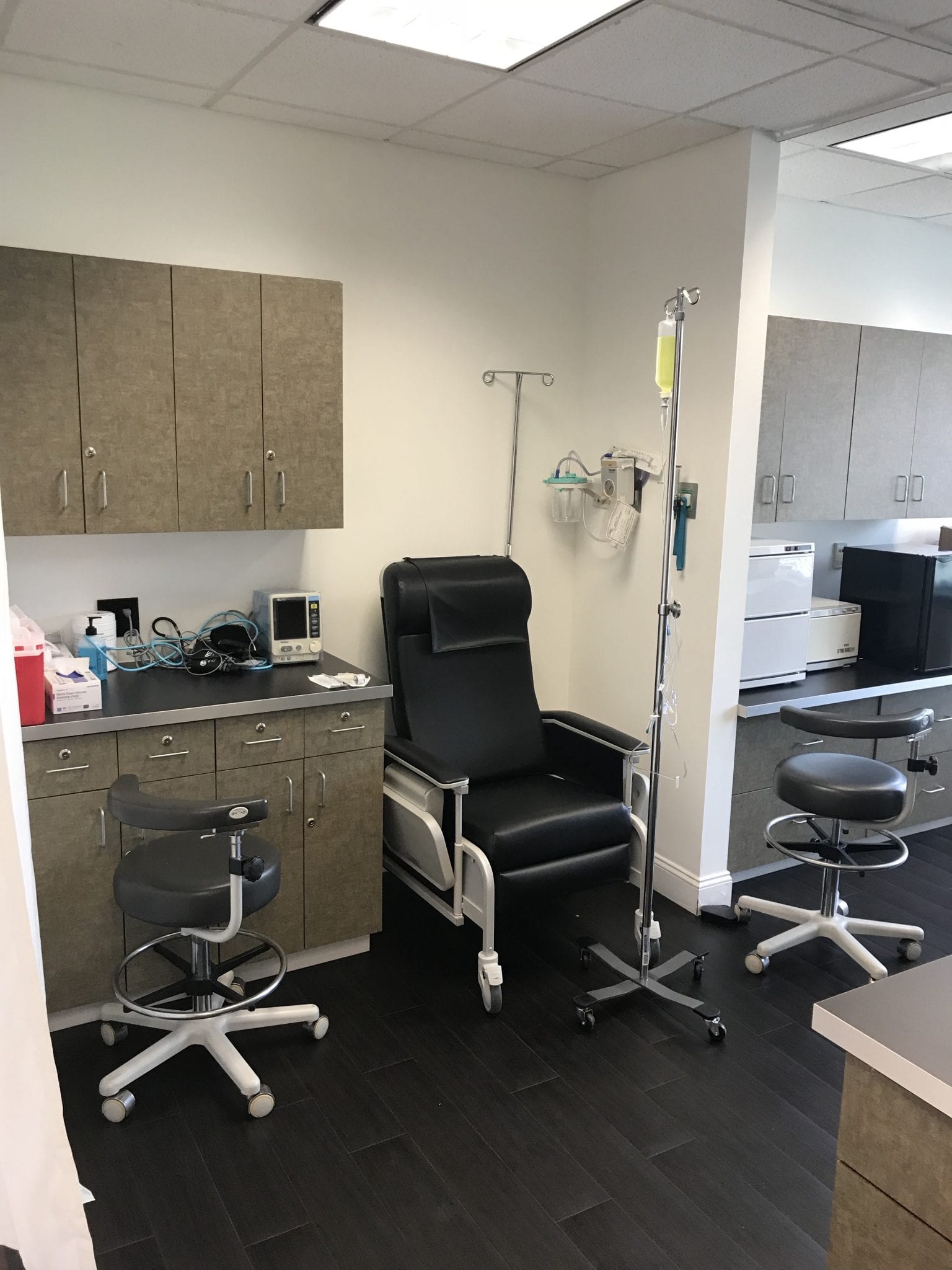 class="col-md-4 img-page">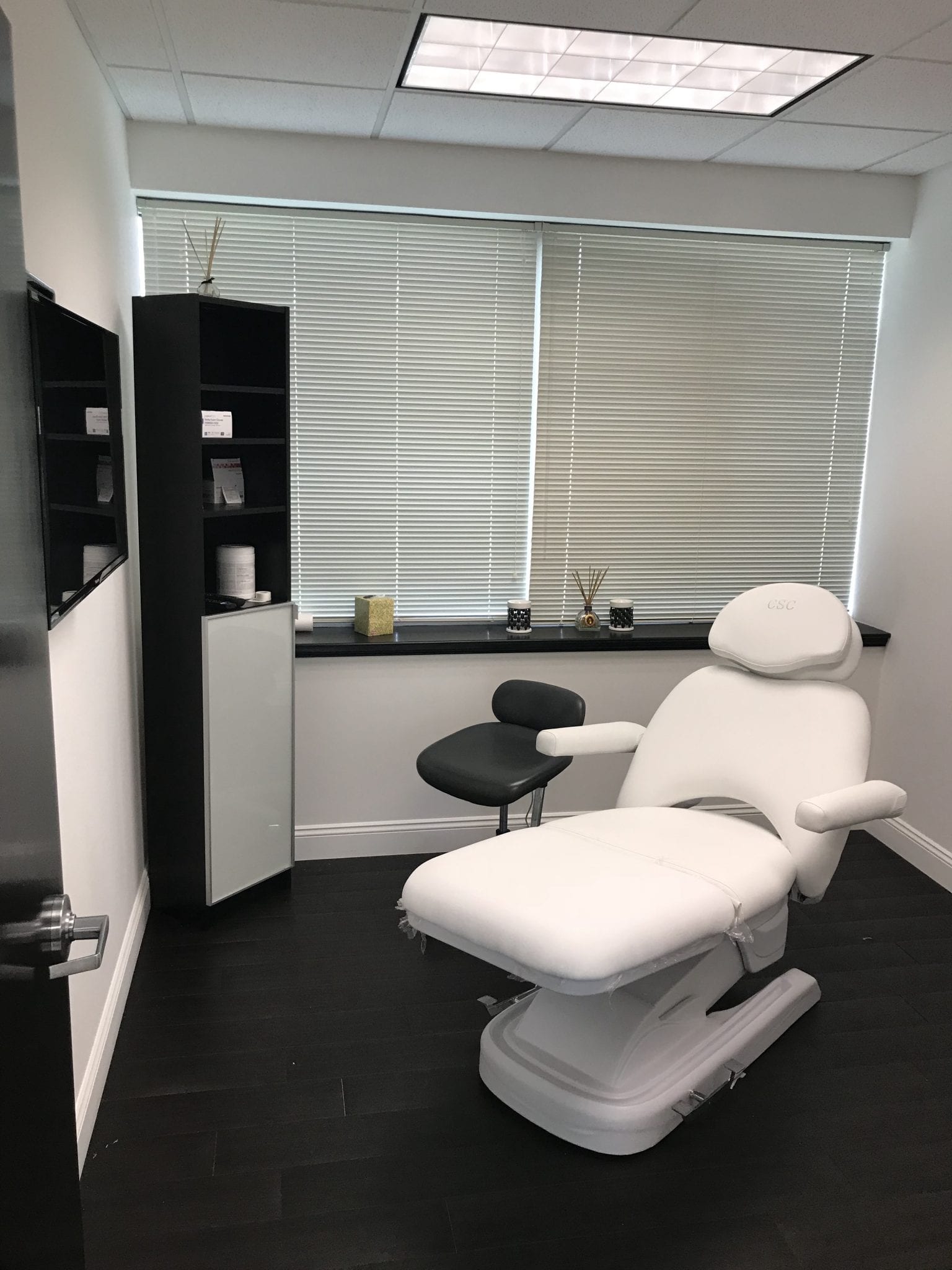 OUR STORY
The common desire to work together while helping others and to create new opportunities was the spark that initiated BrainSpark; a venture which will provide a different level of reward to all the people involved: doctors, patients, families and the community.
Knowing the current epidemic crisis with addiction, the founders of BrainSpark knew it was time to make a difference. Mr. Rich Masterson – a seasoned entrepreneur, and successful owner of many businesses, combined his business expertise with the clinical mindset of Dr. Franco Picofazzi – an experienced, successful, well respected dental surgeon and anesthesiologist, with over twenty years of private practice and hospital training, who has witnessed the increased opioid dependency and devastating nature of this crisis. They opened the doors to the BrainSpark treatment center.
The mission is to treat the source of the dependency and craving – the brain – first, by jump-starting it with a chemical spark, combining holistic, alternative medicine and social reprogramming, instead of the conventional treatment currently available and proven to have an over 85% failure rate. BrainSpark Health is the first center on the East Coast to offer NAD IV therapy, which other clinics have reported to have an impressive success rate and is considered the crown jewel of detox, because of its rapid cleanse and restoration therapies.
"This has the potential to save lives," says Masterson. "This is why we are here. Stories of addiction touch all of us, so this is a rare opportunity where we can do good and do good well. I am excited by this, and I'm excited to bring NAD IV therapy to the East Coast for the very first time. Traditional detox and rehab programs are missing a critical step," Masterson continues. "It's not compassionate to make people go into a 30-day rehab program and all that it entails – the stigma, the expense, the time – only to have it fail because they didn't address healing the brain. What we are doing at BrainSpark Health is not just 'detox and get out' – it's healing the brain to get you further down the road to recovery."