BOLT ON TECHNOLOGY is an automotive software solutions provider that caters to the automotive repair industry. The company specializes in workflow enhancements that help auto repair shops better communicate with vehicle owners so that they can have a better, more trusting experience while their vehicles are being serviced.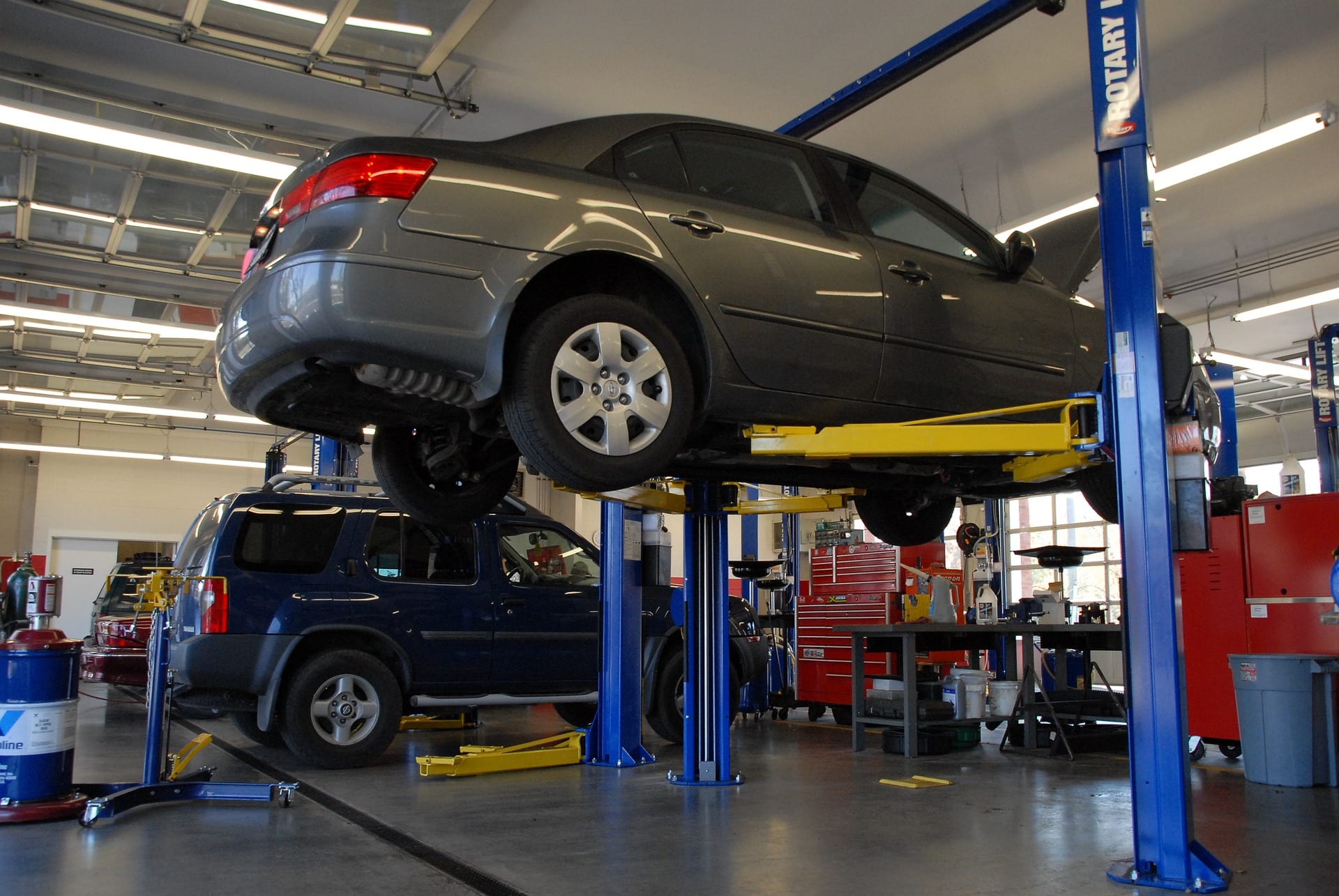 The two most common places that Americans avoid going to is the dentist and the auto repair shop. Both of them hurt, one in the mouth and one in the wallet.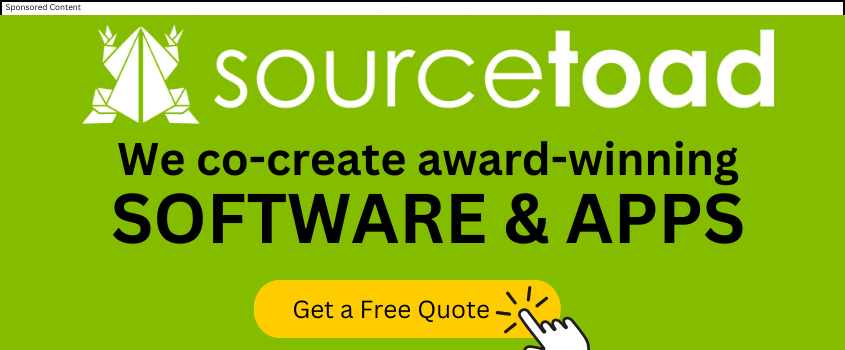 It has to do with the anxiety that Americans experience with their cars, due to vehicles becoming more and more complex. Most of us know that the key goes in the front and the gas in the back; everything else needs to be handled by unfamiliar auto repair shops. We're then expected to trust that we have been provided with enough accurate information to feel comfortable making a decision to purchase the services being recommended for our vehicles.
If you consider how technology has evolved in our lives; many years ago, when we needed a product or service, we would get in our cars and drive somewhere to acquire that item or service.
Today, most of us have the advantage of technology; we choose Google or Amazon first, pay the price, and it arrives at our doorstep a few days later. But the automotive repair industry is still governed by the old ways of doing business. We have evolved, but the auto repair industry has not.
Many times, when our vehicles are being serviced, the typical experience is to drop it off in the morning, have some verbal communication on the labor needed, wait some time, and around 3 to 4 p.m., we start getting concerned as to whether our vehicle will be ready as promised. This is the type of challenge that BOLT ON TECHNOLOGY helps to solve.
Our customers are the auto shop owners and managers, but everything that we do is really for the vehicle owners themselves. We have realized that shop personnel, while extremely talented at solving the issues our vehicles face, may not always be well versed in communicating that to you.

By creating new standards on how repair shops can better interact with you, and by coming up with technical aids that shop personnel can send you to help eliminate these barriers, a new era of trust and understanding now exists in an industry notorious for being a confusing and skeptical experience.
We do this by providing auto shops with a solution called digital vehicle inspections. Now all the things that shop personnel sees with their own eyes can be photographed and video recorded to help the shop articulate those vehicle maintenance and safety needs to their customers. This further enhances the shop's recognition of being true service professionals. By embracing technology that now delivers that same level of communication that most of us are comfortable receiving, we are now able to understand the service needs being recommended in a way that lowers the anxiety of unsure decisions.