bioLytical's story starts with an idea to create equitable access to a safe, affordable, and accurate HIV rapid test that helps connect more people to care. We noticed that access to tests and the waiting period to know your results took far too long and increased patient anxiety. We wanted to address the gaps to help people know their status and connect to treatment quickly. So, we developed the world's fastest HIV test using the INSTI® platform, capable of performing the test and getting results in just one minute.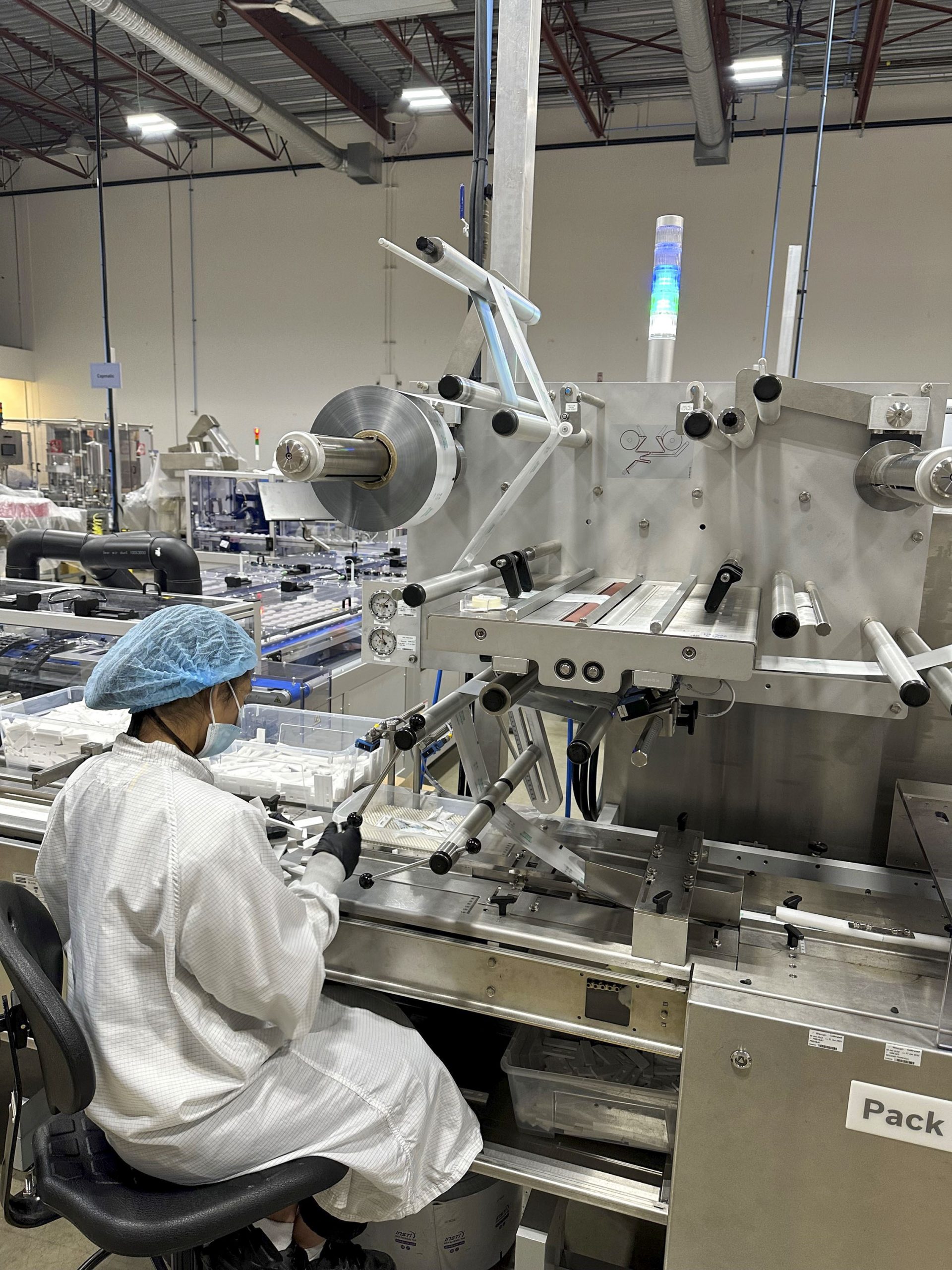 Our Mission
We believe testing is integral to solving some of the world's biggest health concerns, such as the ongoing HIV epidemic. "At the core, we are on a global mission to ensure that every person has access to our tests so that they can learn their status faster.
Testing is the only way to know, and we continue to work as a team to innovate in ways that can help reach everyone, especially marginalized groups who may not have access to regular healthcare services," says Rob Mackie, Chief Executive Officer for bioLytical Laboratories.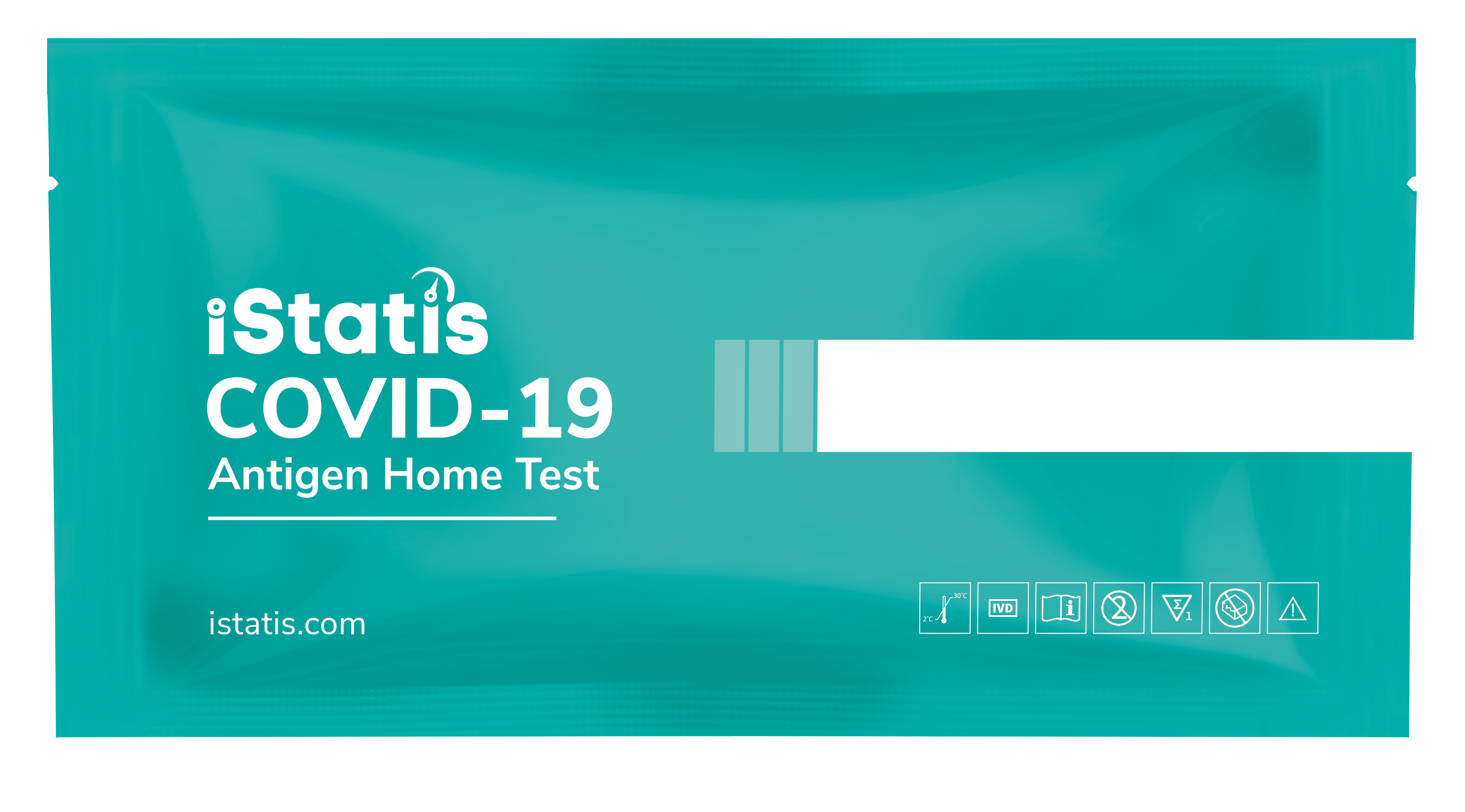 Who We Are
We are incredibly proud that our tests are developed and manufactured in British Columbia, ensuring only the highest quality. By basing bioLytical in Vancouver, a city renowned for its biotech innovation, we work with some of the world's best scientific and commercial minds who continue to innovate and develop quality and high-end solutions to some of the world's largest medical concerns, all with a proven track record of the successful creation and commercialization of products.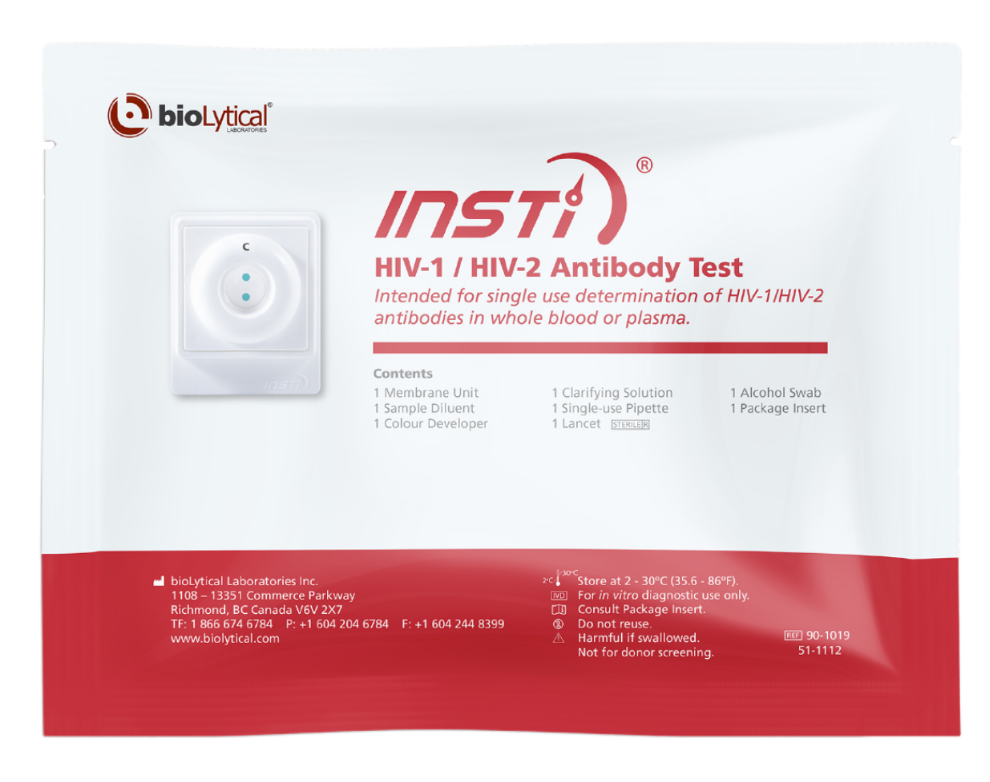 What We Do
With the success of our INSTI® HIV-1/2 Antibody Test, we expanded our focus to include different infectious diseases. In 2015, we launched our multiplex test, allowing medical professionals to test for both HIV and Syphilis simultaneously, decreasing patient discomfort by providing results for two diseases with just one drop of blood.
But we didn't stop there. Using our proven INSTI® platform, we created our HIV self-test, Canada's first and only test approved for HIV home-testing, providing a way for people to learn their status in the privacy of their own homes. We continue to innovate, offering antibody tests for hepatitis C and COVID-19 on our INSTI® platform.
As a multiple award-winning company, we partner with trusted organizations, such as the WHO, to build equitable access to testing. We also work with the REACH Nexus program in Canada, offering a way for people to get tested for HIV at home while also connecting to support through an innovative app, one of the first of its kind.
By continually questioning testing infrastructure, our products help people reduce their anxiety and take control of their health in a way that best meets their needs. Equitable access to early and frequent testing leads to more positive health outcomes by quickly connecting people to treatment, reducing the onward spread, and creating more awareness.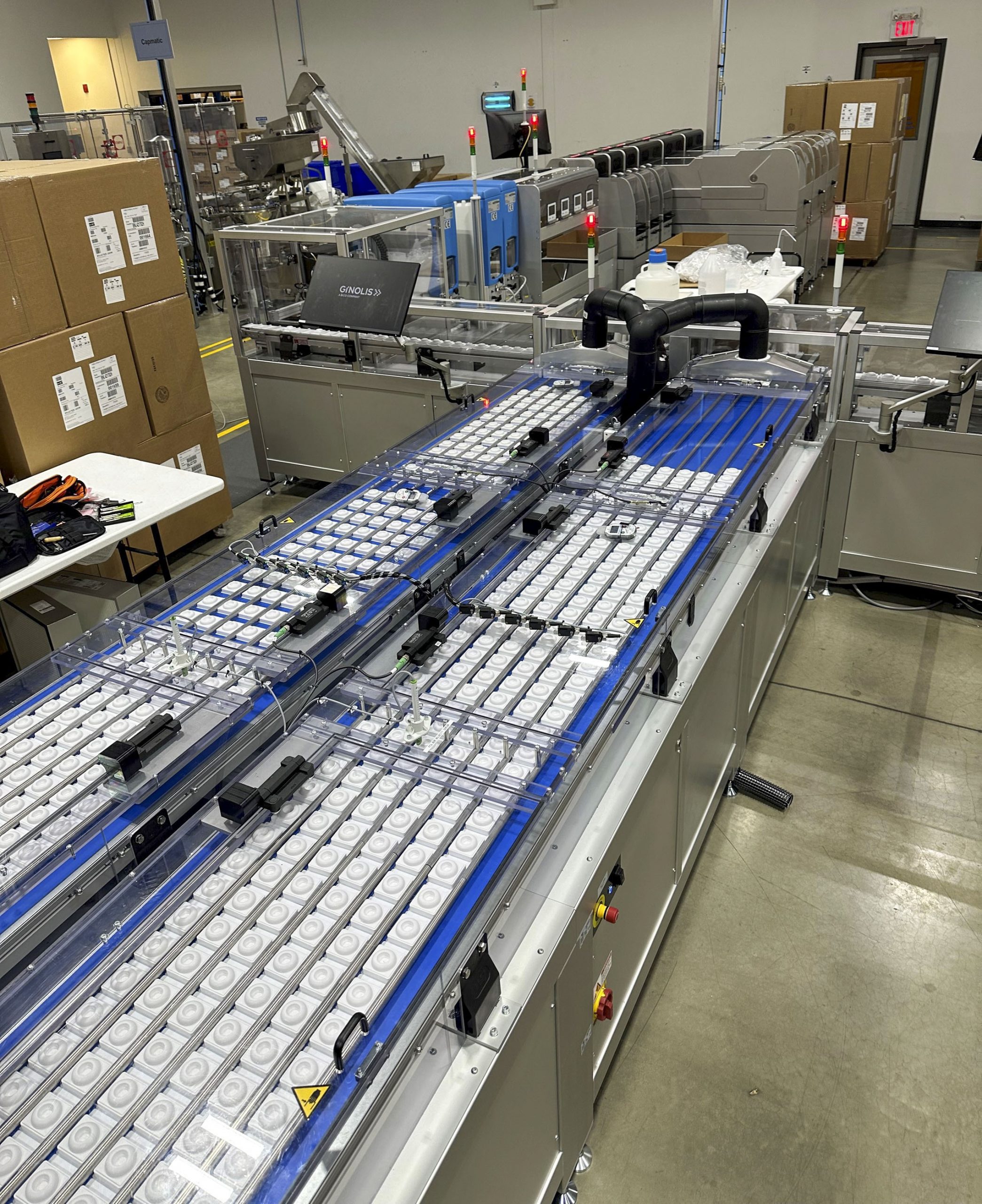 What's Next
bioLytical continues to develop ways to improve patient care and individual comfort by providing an integral tool in the world's most severe health problems. From our roots as an HIV testing company, we have become a leader in the diagnostics industry, proud to represent Vancouver on the global stage.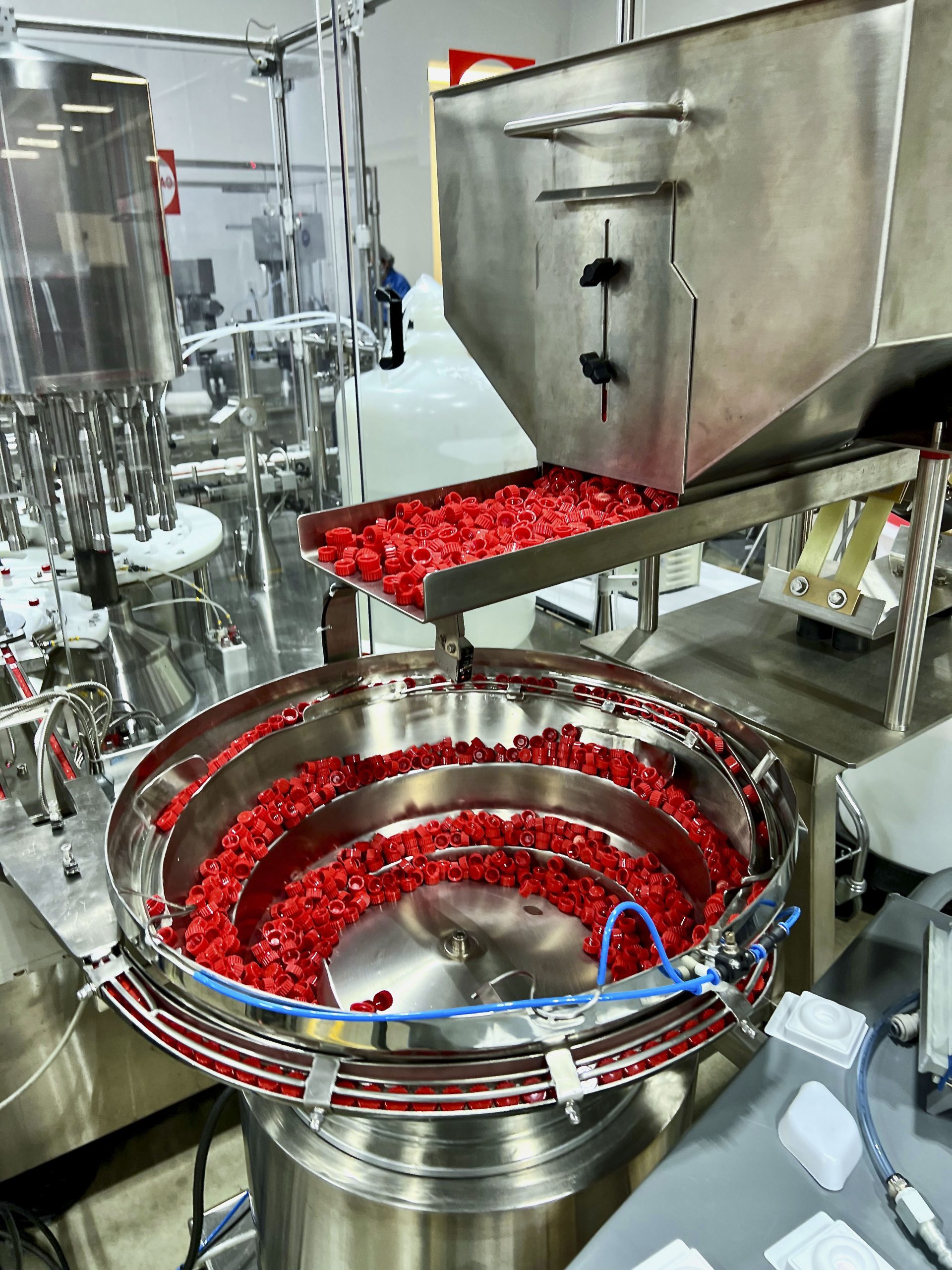 With our new platform, iStatis, bioLytical continues to find ways to reach people wherever they are. Starting with a rapid COVID-19 antigen test and expanding into infectious disease testing, iStatis is the next evolution of the bioLytical testing lineup. With the vision to reach more people, iStatis was designed to be accessible and simple to use, offering high quality tests with results you can trust.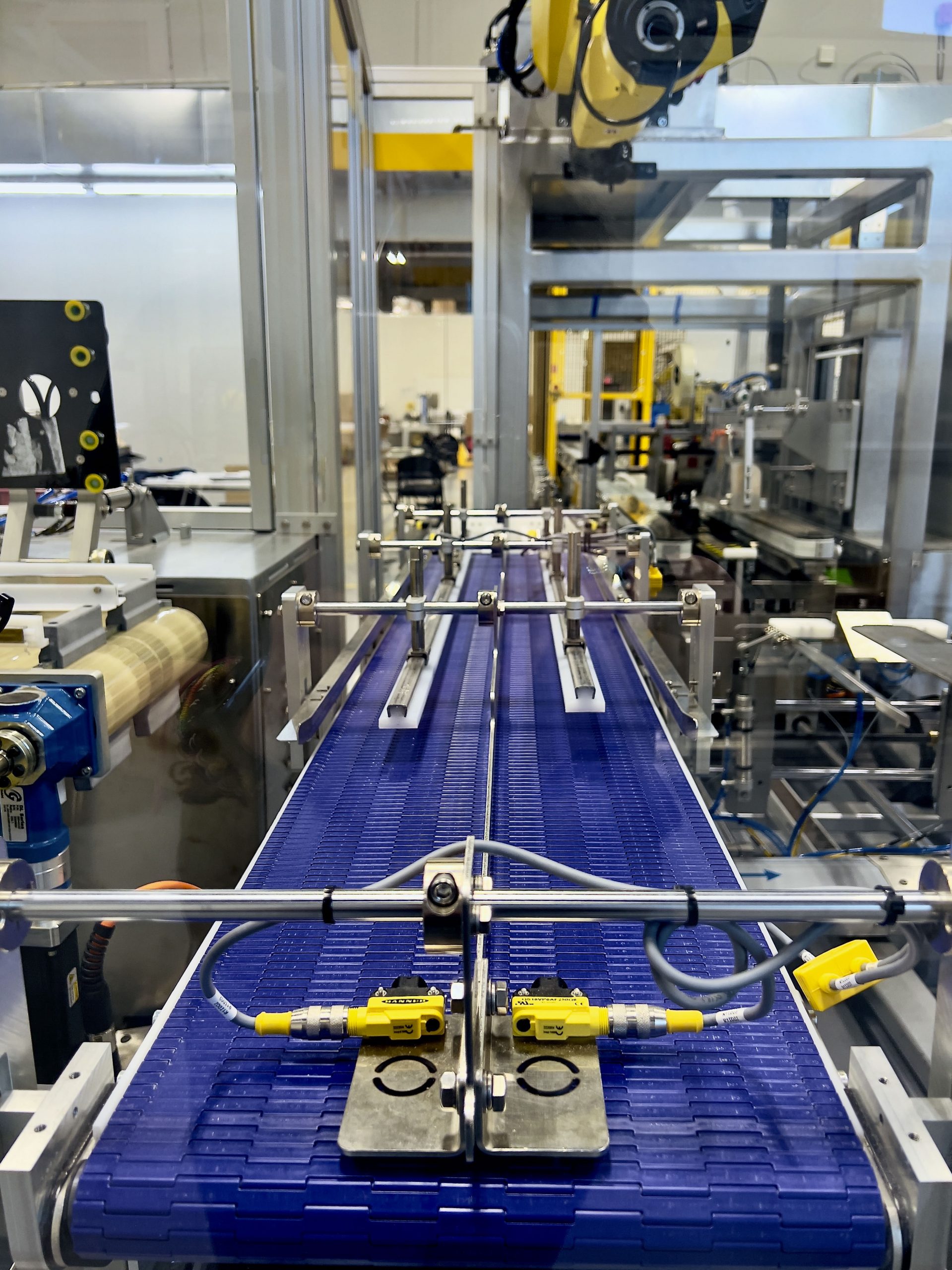 "Rapid testing plays a critical role in boosting equitable access to testing, helping to reduce onward transmission, and allowing those who test positive to connect to treatment and support quickly," says Mackie. "bioLytical is well-positioned to continue leading efforts at home and globally, to change how healthcare is delivered, creating personalized options that allow us to meet people where they are."
With over 25 million tests sold and counting, we continue to work towards creating a world where everyone can access an affordable, accurate, and easy-to-use test to make informed health decisions.