BioGenerator, the investment arm of BioSTL, creates, grows, and invests in promising St. Louis startups and entrepreneurs. Honored by the St. Louis Business Journal as the 2019 Investor of the Year, BioGenerator has, to date, invested $23M into 79 St. Louis startups, which have raised a combined $880M.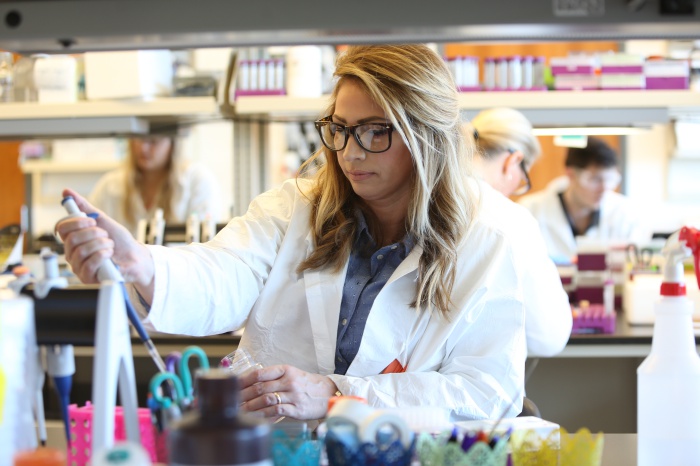 BioGenerator de-risks commercially viable innovations and makes staged investments grounded in rigorous due diligence. It produces a customized, one-on-one business learning experience, including entrepreneurial coaching and resources for company founders from academic and industry communities, at no cost. It also provides the physical infrastructure a new bioscience company needs to execute its research and development.
Infrastructure
The BioGenerator Labs—a first of their kind in the nation—provide a collaborative, innovative lab and office space with state-of-the-art equipment for portfolio and pre-incubator companies. In the earliest phases of commercialization, the pre-equipped labs allow researchers and entrepreneurs to establish lab operations and to initiate proof-of-concept studies without having to raise additional capital to purchase most equipment and rent lab/office space.
Today, the 18,000-square-foot Labs are home to more than 50 companies with 225+ users. They are the focal point of The BioSTL Building, opened in 2019, at 4340 Duncan Avenue in the Cortex Innovation Community.

Investing
Helping St. Louis startups access capital has been a hallmark of BioGenerator's efforts since its inception. BioGenerator has, to date, invested $23M into 79 St. Louis startups, which have raised a combined $880M. BioGenerator also makes non-dilutive grants on a merit basis to St. Louis startup companies and entrepreneurs to assist with intellectual property strategy, market research, small proof of concept experiments, prototype development, or other key steps in business de-risking.
Along with BioSTL, BioGenerator has grown seed and venture capital in the region by catalyzing the creation of new local funds and attracting new investor groups both nationally and internationally. It also connects startups to potential investors and coaches entrepreneurs to be effective fundraisers.
,
Advising
Coaching, as part of its Grants to Business (G2B) program, includes honing these skills through grant writing and mock panel-presentation training to help develop competitive applications for federal commercialization grants and other non-dilutive funding.G2B was honored with the St. Louis Business Journal's 2019 Cutting Edge Award for revolutionizing business.
BioGenerator is the only St. Louis organization working in this unique space of helping its companies generate federal grants to advance their R&D to better be able to attract follow-on investment capital. To date, G2B has helped funnel $37.9M to St. Louis startups, accounting for more than 40% of all SBIR/STTR money to the entire state of Missouri.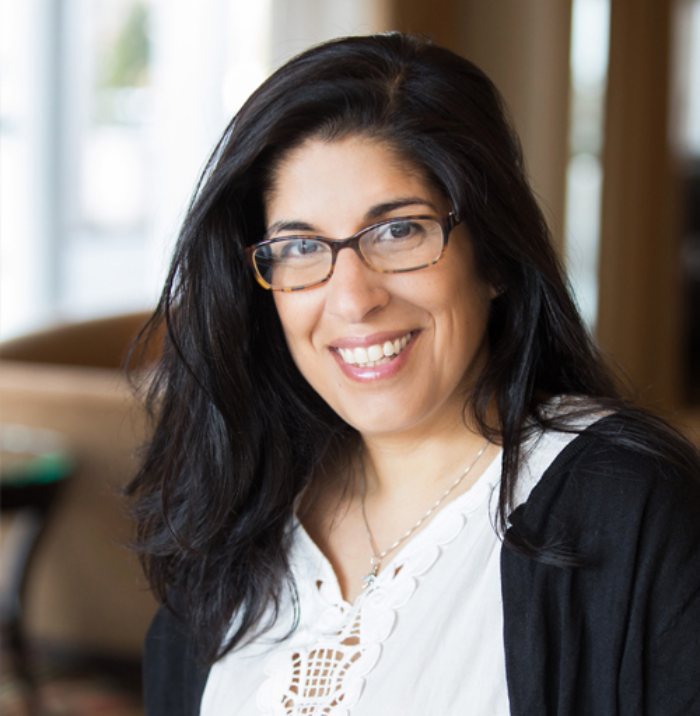 BioGenerator has been instrumental in launching our company–from learning how to be successful academic founders to the details of starting and financing SentiAR, our spin-out from Washington University. They have made crucial introductions to industry leaders at appropriate times and invested in our company. We could not have embarked down this path without all the support from the BioGenerator team!"
– Jennifer N. Avari Silva, MD, Director, Pediatric Electrophysiology, Washington University, Co-Founder, SentiAR
As part of its suite of offerings, BioGenerator trains new talent through its Fundamentals program. BioGenerator's Entrepreneur Support Team has, at time of publication, coached 621 individual entrepreneurs and has evaluated 290 company ideas. With Fundamentals' coaching, its clients have gone on to raise $62M in capital and grants.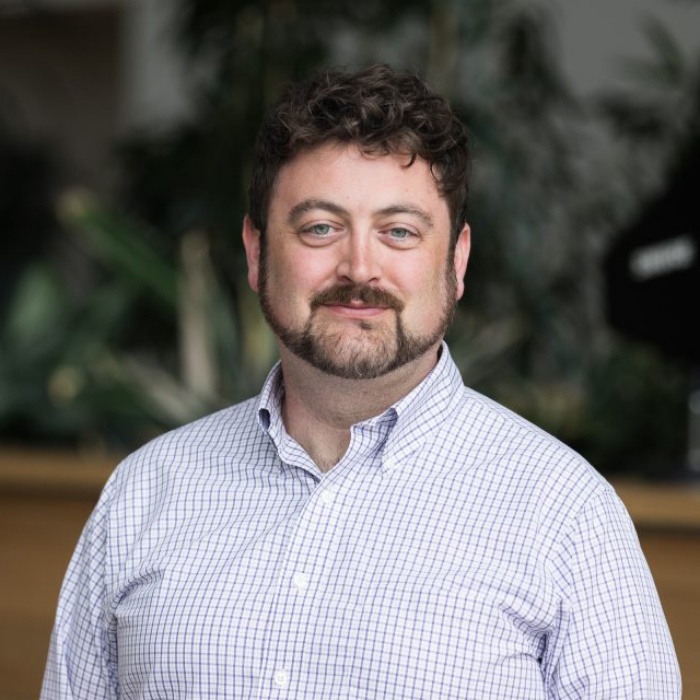 BioGenerator played a critical role in leading our initial financing–putting together the due diligence and orchestrating additional investors. Their commitment to supporting Benson Hill BioSystems in multiple ways beyond their share of invested capital is part of the reason we are excited to call St. Louis home."
– Matthew B. Crisp Co-Founder and CEO, Benson Hill
BioGenerator's Entrepreneur in Residence (EIR) program supports the growth of entrepreneurial talent and drives the BioGenerator's life science startup pipeline. BioGenerator identifies experienced professionals with strong backgrounds in management, operating, and scientific expertise.
Through the EIR program, BioGenerator develops new company leaders and managers, board members and advisors, and Key Opinion Leaders to partner with companies and innovators. The EIR team's three primary roles include supporting portfolio companies, assisting in the evaluation of investments, and developing new ventures.