Never before in history, have our economy and society had to transform so radically so quickly. The industrial and societal transition we are experiencing is definitely about bits and bytes, but mostly about molecules: such as CO2 and H2 carbon dioxide and hydrogen.
Therefore, chemistry, as a science and as an industry, holds the keys to opening the doors to a more sustainable future.
Achieving climate neutrality, establishing a circular economy where waste becomes the new raw material, rethinking and greening production processes to minimise the impact on people and the environment. The challenges are significant and the ambitions are high, but the time is very limited. Nevertheless, there is a growing conviction that more innovative power in chemistry will result in more sustainability in our society.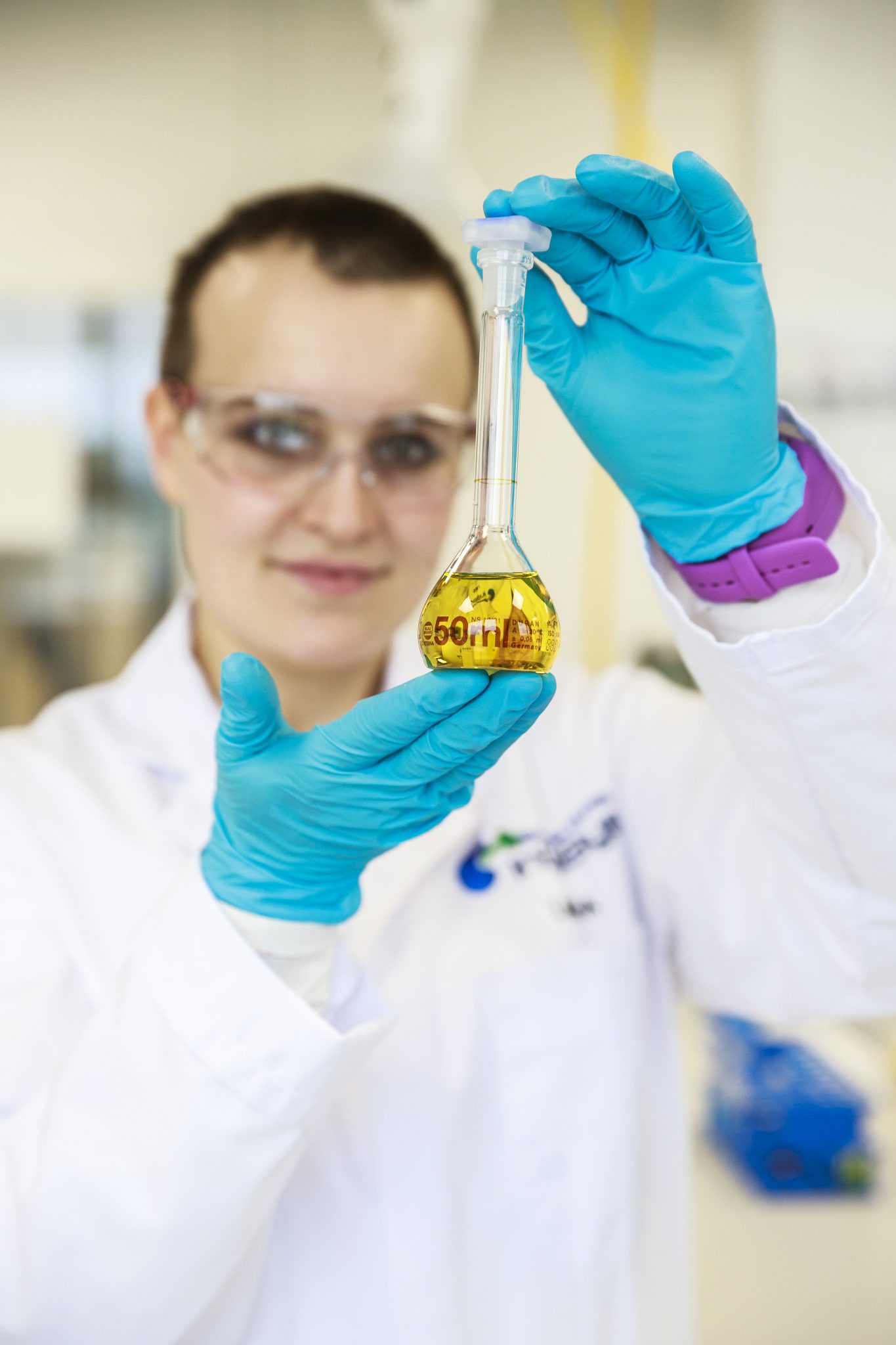 Why is that? Because we need chemical products – from all kinds of insulation and lightweight construction materials to the basic components for car batteries, solar panels or wind turbines – to meet the ambitious targets set out in the European Green Deal. It is as clear as day. Digitisation and chemical innovation are like inseparable twins in an unprecedented transition that will shape our common future. To put it in Darwinian terms: it's innovating or dying.
Luckily, walking into BlueChem – the very first incubator in Belgium specifically dedicated to sustainable chemistry, and one of the very few in Europe – is like pushing open the doors to the chemistry of the future. Ideally located at the eco-effective Blue Gate Antwerp business park, at the heart of Europe's largest chemical cluster, BlueChem rapidly has become the hotspot for groundbreaking chemical innovation in Flanders and far beyond.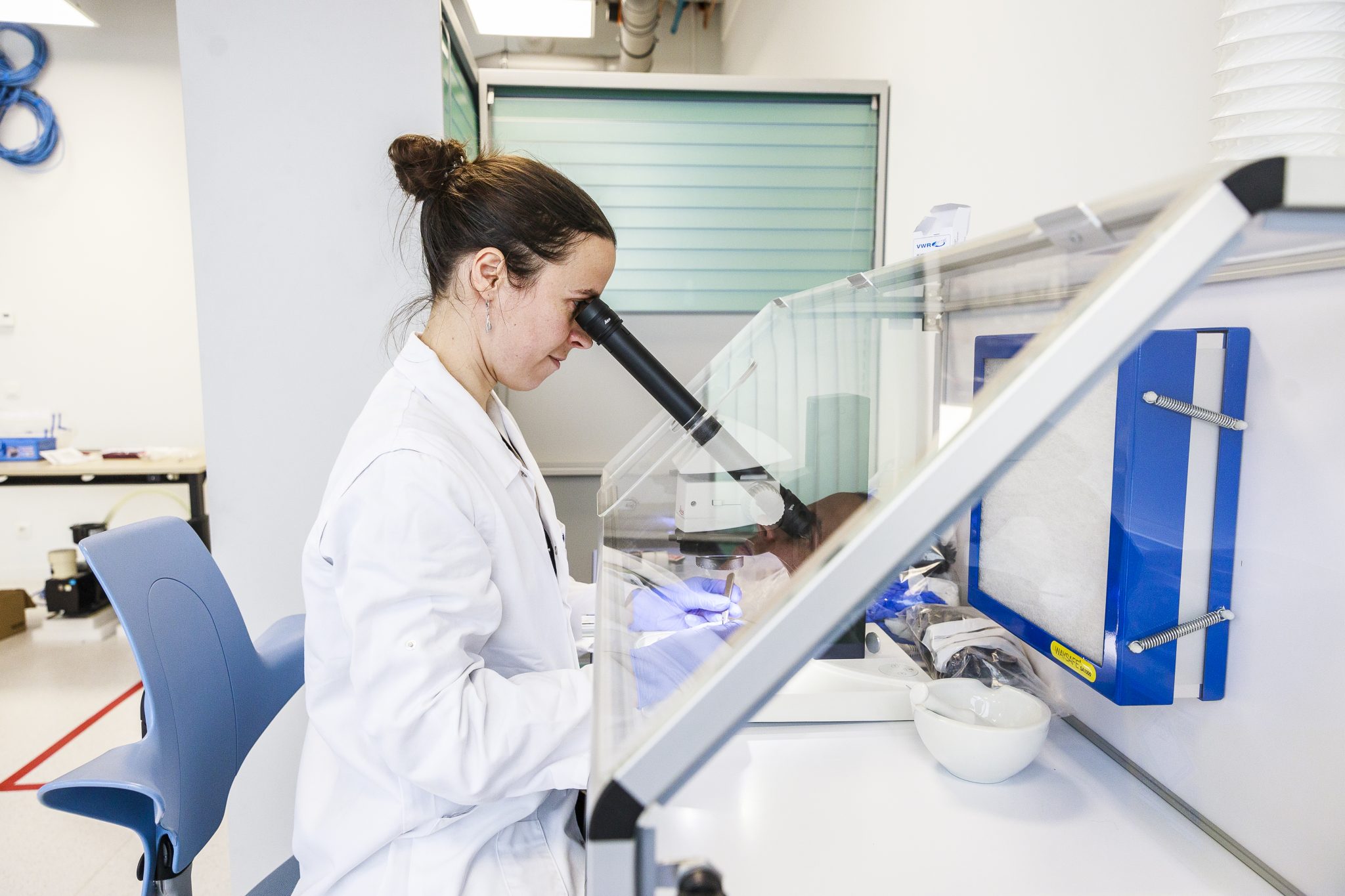 BlueChem is home to many promising start-ups, spin-offs and scale-ups active in diverse research domains. But they all share the same goal: making sustainable chemistry a reality. For example, young entrepreneurs are working converting captured CO2 into a valuable raw material. Laboratories are running full speed to develop specialised recycling techniques for the re-use of plastics. Advanced nanotechnology is being developed for self-healing medical applications. And chemistry is challenged to deliver sustainable food and meat alternatives, for humans and animals.
Thanks to the support of the city and the province of Antwerp, the Flemish Institute for Technological Research (VITO), and the Flemish and European authorities, BlueChem offers the right accommodation in the right place to accelerate the much-needed chemical innovations. So if you want to discover the future of chemistry, you know where to go.