B2 COMMUNICATIONS TAKES A STRATEGIC APPROACH TO ITS WORK, EXECUTING A CUSTOMIZED PUBLIC RELATIONS PROGRAM FOR EACH CLIENT.
Missy Hurley and Kyle Parks co-founded the firm in 2010 after recognizing a need in the market for strategic communications.
B2's success is based on clients staying with the firm for the long term. And that success is reflected in the firm's growth: Since B2's founding in 2010, the firm has become one of Tampa Bay's top PR agencies.
Some of the strategies that we use to amplify organizations' stories include:
• Messaging strategy: Strong messaging sets the foundation for all communications from the organization.
• Media coaching: Training clients to shine at interviews, speaking engagements or networking events.
• Media relations: News media coverage positions an organization and its executives as thought leaders and provides third-party credibility.
• Content development: Concise and powerful content delivered through websites, blogs, newsletters, and other channels that reach targeted audiences.
• Social media: Strategies for using Facebook, LinkedIn, Twitter, Instagram and others to connect with target audiences.
• Crisis communications: Reputation management counsel when it matters the most – when the organization is preparing for or managing a crisis situation.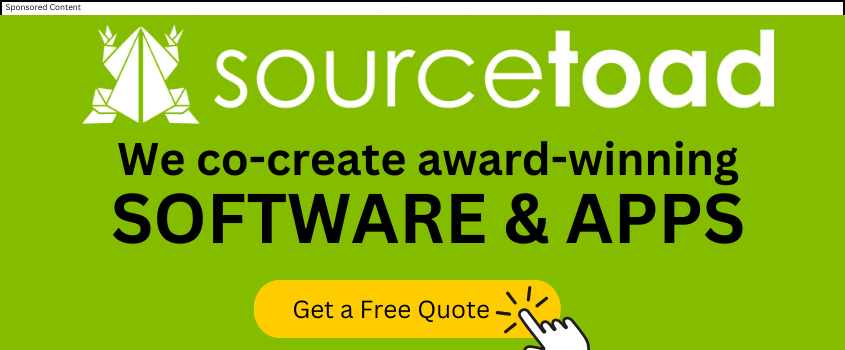 Missy Hurley and Alana Siceloff worked with Synapse on marketing for the 2018 Innovation Summit, which had more than 3,500 in attendance.
Our clients are working on a local, regional and national scale. Our communications strategies on behalf of Sunstar Paramedics, Colliers International, SPCA Tampa Bay and Ybor City Development Corp. have won awards from national industry groups and statewide PR associations.
B2's often tapped for its PR expertise and local knowledge by its counterparts in PRConsultants Group, a network of leading public relations firms in the nation's top 50 markets. Our work is bold enough to have a national impact, but our team is small and nimble enough to retain our local touch.
One way our team stays current on the local landscape is through The Tampa Bay 100. B2's talented team produces the bi-weekly digital publication, which includes 100-word stories about local businesses and nonprofits, events, breweries, restaurants and history. The Tampa Bay 100 has more than 18,000 subscribers.
B2 works with clients like the Community Foundation of Tampa Bay to raise visibility and awareness through media relations. Wilma Norton (right), vice president of marketing and communications for the Community Foundation of Tampa Bay, and Bailey Nicholas (center), executive director of High-Risk Hope, were interviewed about their organizations' impact on the community by "Positively Tampa Bay" host Lissette Campos (left).
B2 supports organizations that are making an impact, like the Poynter Institute. The B2 team attended Poynter's Bowtie Ball, which honored PBS NewsHour anchor and managing editor Judy Woodruff, in 2017.
Find out what strategic public relations can do for your business.