AWT generates growth, profits, and excitement through early-stage technology investing. A portfolio of private equity investments, AWT also provides business advisory support and board participation.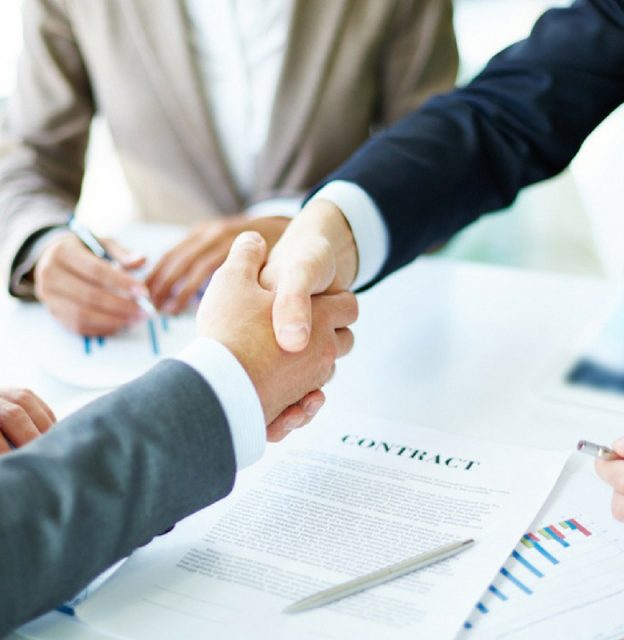 AWT Private Investments is passionate about innovation and entrepreneurship, especially when it comes to technology businesses. The firm looks for R&D-based seed, startup, and early-stage companies, and also those that address societal needs, as in health, manufacturing, environment, education, economic development, energy, and more.
Even so, AWT's areas of business and public-advisory expertise and interest are considerable. They include advanced materials, chemical technology & markets, corporate growth, emerging issues, environmental technology & markets, government policy, and relations, industrial materials technology & markets, international business, investment analysis, licensing, mergers and acquisitions, new ventures, organizational improvement, safety management, strategic planning, and technology transfer, among others.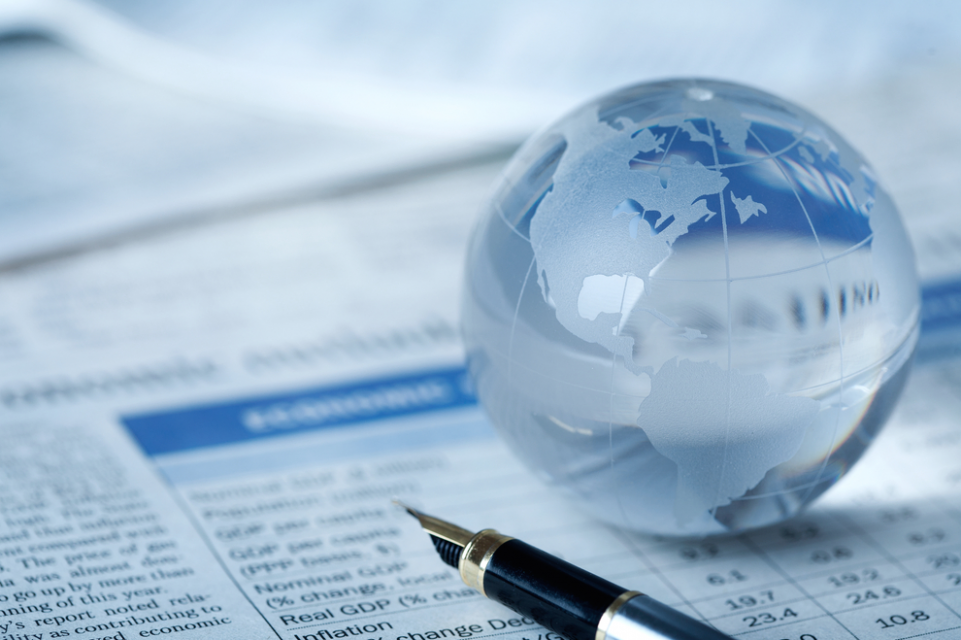 Working with companies with a strong management team is also important to AWT, as its president Wayne Tamarelli can attest. As a CEO, entrepreneur, private company owner, and public company officer, his 40+ years of experience have encompassed general management, entrepreneurship, new ventures, mergers and acquisitions, advanced materials, electronics, environmental protection, specialty chemicals, energy conservation, technology transfer, and other business, scientific and policy areas. He also has investments in several wine industry businesses.
Through AWT, Dr. Tamarelli's primary business activity is as a professional venture capital angel investor, and he specializes in value-added investments in early-stage technology businesses. He is also a limited partner in several venture capital funds active in these areas, a founding Chairman of Jumpstart New Jersey Angel Network, and a member of the Band of Angels in Silicon Valley. He often co-invests with other private equity investors.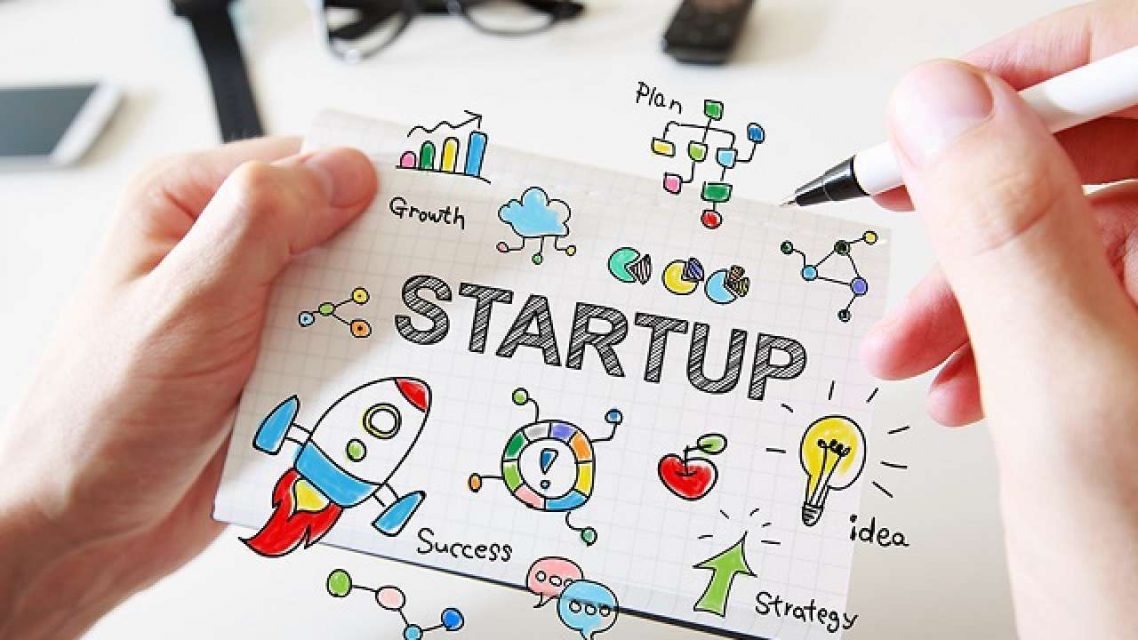 "Angel investors are a vital part of the economy," Dr. Tamarelli says. "They help startup and early-stage companies develop to a point where institutional venture capital or strategic investor funds may provide larger sums to enable growth; debt financing can be obtained from banks and other conventional lenders in support of growth, and a profitable liquidity event can occur through a company sale or initial public offering. The intellectual capital angels provide can be as important as the financial capital they provide."
AWT has been honored to receive numerous awards for its service and expertise, including, among many others, the Management Division Award and the Professional Promise Award from the American Institute of Chemical Engineers; Business News New Jersey's "The Power Elite of New Jersey Business" and "Who's Who of Environmental Professionals"; the Vanguard Award for Industry Leadership on Responsible Care from the Chemical Education Foundation; and the Environment Award of the Decade from the Council on Environmental Quality.