Founded in 1998, AWeber has helped millions of small businesses, entrepreneurs and nonprofits connect with their customers and communities in remarkable ways, through its suite of web-based email marketing and automation tools and educational online resources. AWeber brought innovation to the email marketing industry with the first email automation platform, a technology that allows users to automate a sequence of emails to subscribers, saving them time and allowing them to generate a steady stream of recurring revenue.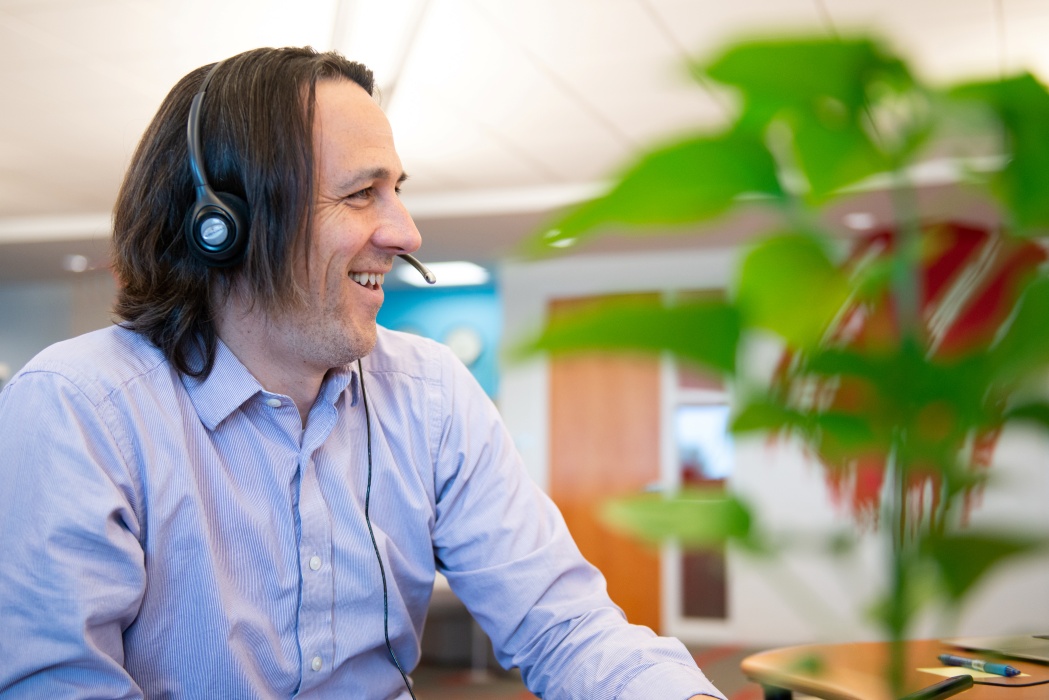 Innovation is at the core of AWeber's award-winning product, customer service, culture and workplace.
AWeber embraces a culture that fosters respect and cooperation. Teams openly collaborate to solve problems and work together to optimize their services. The company's totally open workspace puts a new spin on "open door policy". They're not just the anti-cubicle office, but also the anti-office-door office, which helps improve communication channels and drive collaboration.
One of the things that makes AWeber's innovative culture possible is its focus on inviting and listening to feedback, both from customers and team members.
The team at AWeber believes that you can't run an "AWesome", helpful company in a vacuum. Every team has its own way of incorporating customer feedback on a daily basis. This ultimately helps the team decide what features of their product to focus on next, or which educational resources to offer its customers.
The company believes that every team member's opinion matters. That's why they encourage everyone to share non-anonymous feedback and listen to suggestions from one another. Whether it's to improve a project they're working on or resolve an issue, they strive to maintain a fully open and honest environment.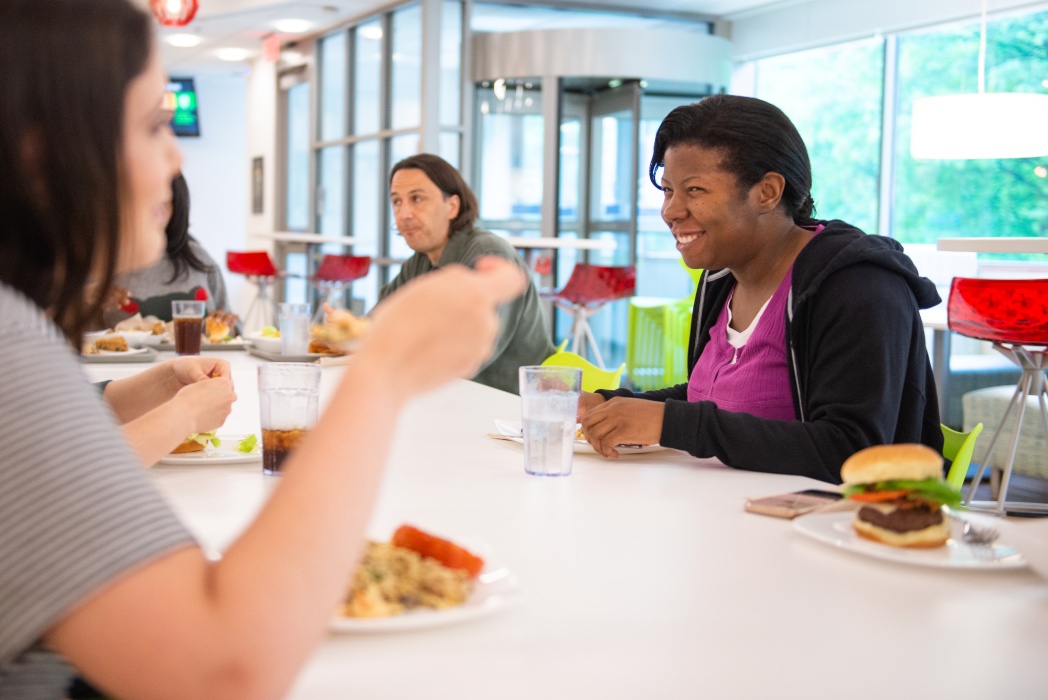 These efforts to create a work environment that values feedback and collaboration are one of the many reasons AWeber has regularly been named one of the best companies to work for in Pennsylvania since 2012, as well as the Best Tech Work Culture in Philadelphia in 2018 at the annual Timmy Awards.
It's also the reason AWeber's signature customer solutions team has received multiple awards, including the Stevie® Award since 2015, and the prestigious Service Team of the Year All-Star Award, for its commitment to providing service excellence every day.