Chronic illness causes 71% of deaths worldwide and is responsible for the majority of the global burden of disease. Yet these conditions are preventable and can be managed proactively with medication and lifestyle modification.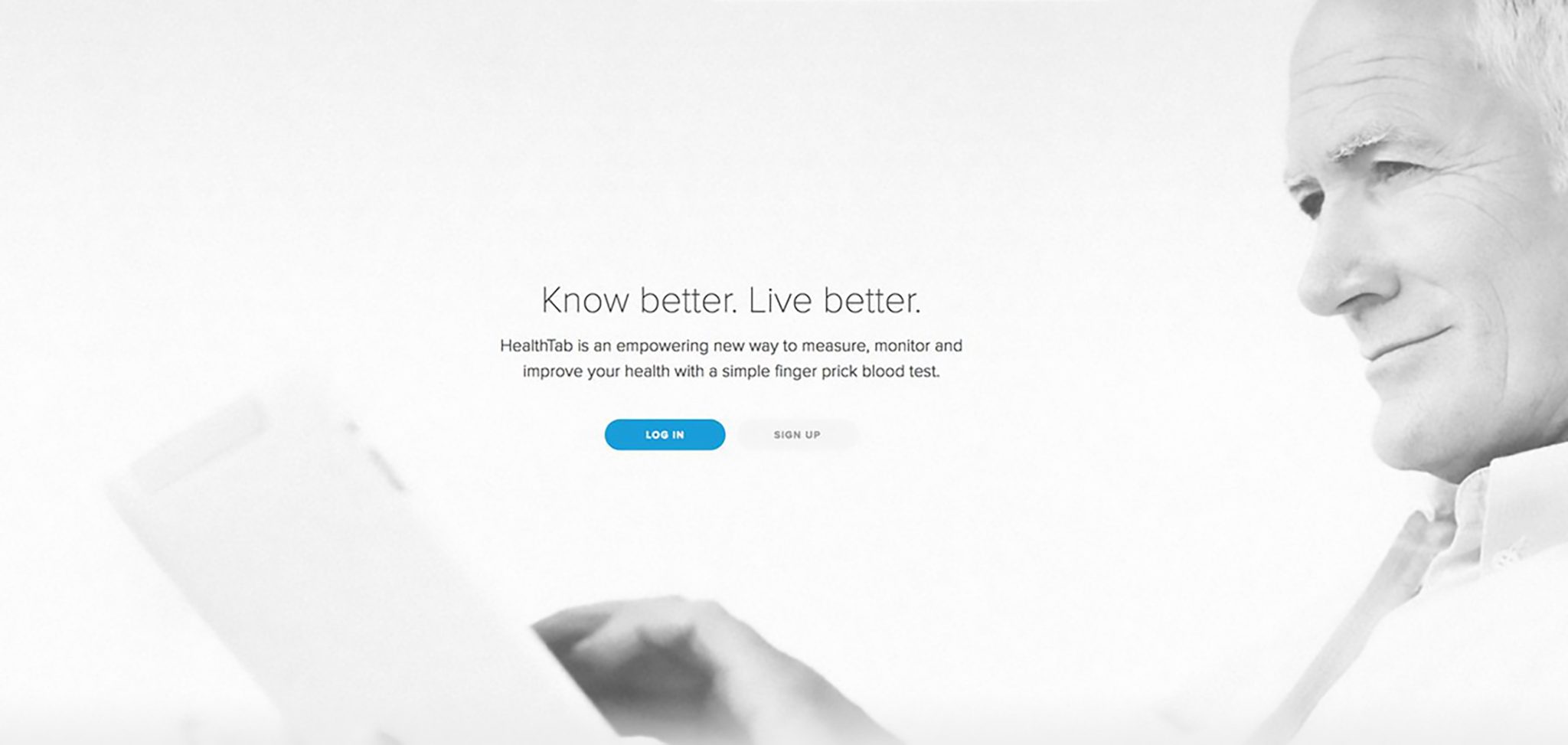 Pharmacies are looking at ways to meet this challenge and increase access to care by investing in technology to facilitate the future of their practice as it shifts from pill dispensary to health consultancy. As trusted health experts, pharmacists can then provide high value clinical services, such as early disease risk and prevention.
Avricore Health Inc. (TSXV: AVCR) is a pharmacy service innovator based in Vancouver which is focused on acquiring and developing early-stage technologies aimed at community pharmacy. Through its flagship offering HealthTab™, a wholly owned subsidiary, the company's mission is to make actionable health information more accessible to everyone by creating the world's largest network of rapid testing devices in community pharmacies.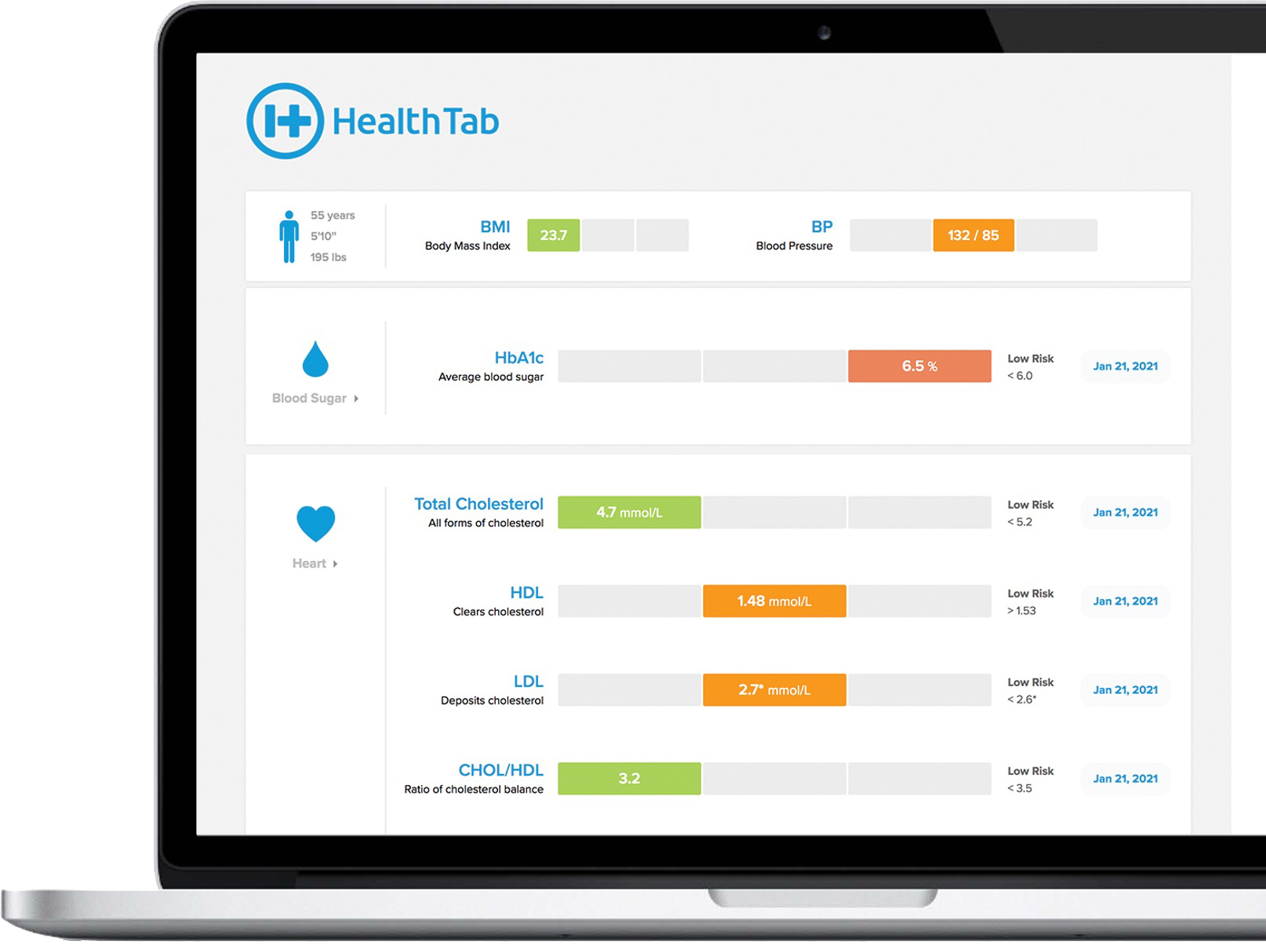 About HealthTab™
HealthTab is a turnkey point-of-care testing solution that combines best-in-class point-of-care technologies via Abbott with a secure, cloud-based platform for tackling pressing global health issues. With just a few drops of blood from a finger prick, the platform generates lab-accurate results on the spot and data is reported in real time. The test menu includes up to 23 key biomarkers for screening and managing chronic diseases, such as diabetes and heart disease (e.g., HbA1c, Lipid Profile, eGFR). HealthTab has also recently added capabilities for bacterial and viral tests, such as strep and COVID-19.
"The company was founded on the idea that healthcare was evolving, and that the community pharmacy would play a huge role in delivering new services, and to do that, they would need new tools to be successful," said Hector Bremner, Avricore's CEO. "Avricore is built to offer those tools, and HealthTab, our flagship offering does exactly that, by making high quality point-of-care testing available with a turnkey solution that includes the best in real-time data sharing and analytics."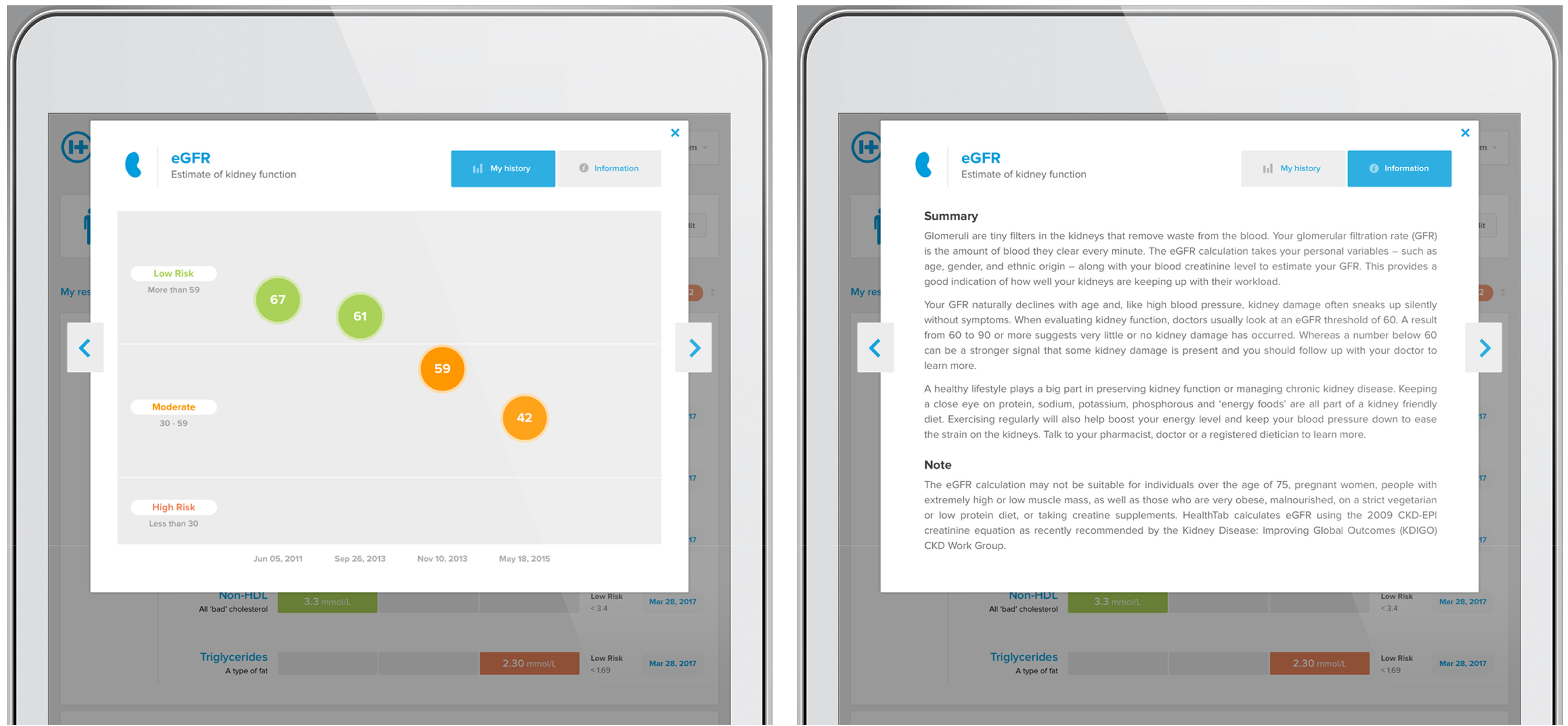 The Company says that the HealthTab™ network model is unlike anything in pharmacy today, as it gives the knowledgeable and trusted pharmacists a greater role in primary care delivery, while empowering patients to take more control of their health.
Looking at the policy landscape around healthcare delivery in Canada, it's also very clear that preventative care in community pharmacy reduces costs to government associated with chronic disease, not to mention increasing patient access to primary care.
HealthTab will continue to expand across Canada and internationally, adding new tests and features and offering an exciting real-world research platform that drug makers and regulators can rely on.