OPPORTUNITY AUSTIN
Austin is home to a creative and innovative ecosystem that has many different layers. We have entrepreneurs, startups, growing companies, and tech giants. Since 2004, Opportunity Austin, the Austin Chamber of Commerce's economic development initiative, has helped businesses create and locate 412,200 jobs in the Austin region. These good-paying jobs, that span the spectrum of skill and education level, are of great importance to our region, and further diversify our region's economy. These are opportunities for our friends, families, and neighbors to find work, provide for their families, pay their bills, and achieve greater prosperity
,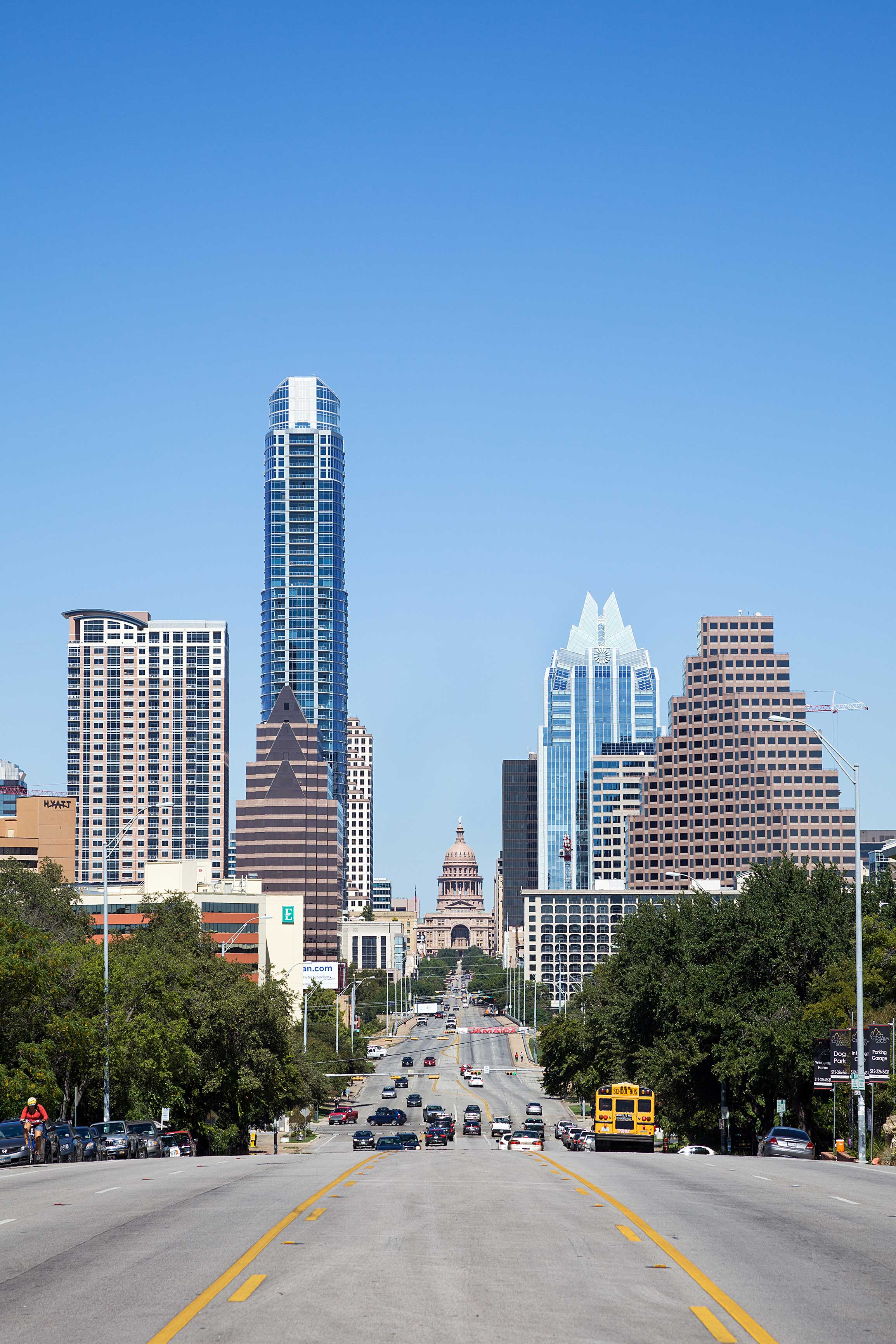 <p style="font-size: 17px; color: #000000; margin-top: 10px; font-family: 'Alegreya', serif;">
Opportunity Austin is made possible because of the investment of our local business community and their dedication to economic development and community prosperity. In addition to helping create jobs, Opportunity Austin helps high school students fill out financial aid applications to help make college more affordable for those who plan to attend college. We are also working with our independent school district partners to help every student be college, career, or military ready. Opportunity Austin also partners with local institutions of higher education to train people so they can start or advance their careers and earn more money and ensuring a robust talent pool.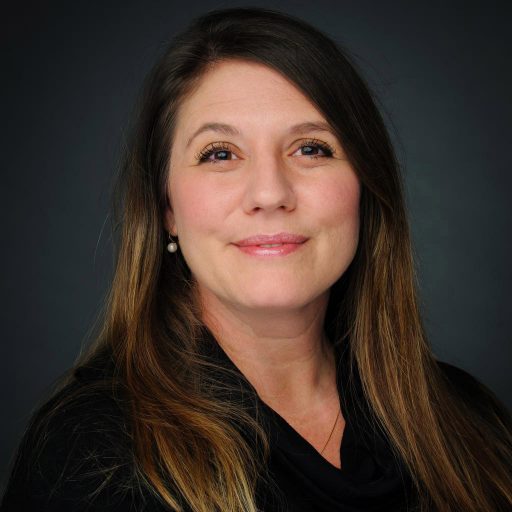 Leigh Christie, Senior Vice President – Global Technology & Innovation
When it comes to our entrepreneurs and start-ups, Opportunity Austin has worked to help foster a unique and collaborative community that is unlike any other in the country. We do this through our Global Gateway initiative that helps attract venture capital funding for innovative projects, companies, and entrepreneurs in the Austin region. We are working to grow local access to capital to ensure a healthy capital supply base over the next few years. This will help grow more startup and midstage companies into large company headquarters that we will work to keep in the Austin region.
,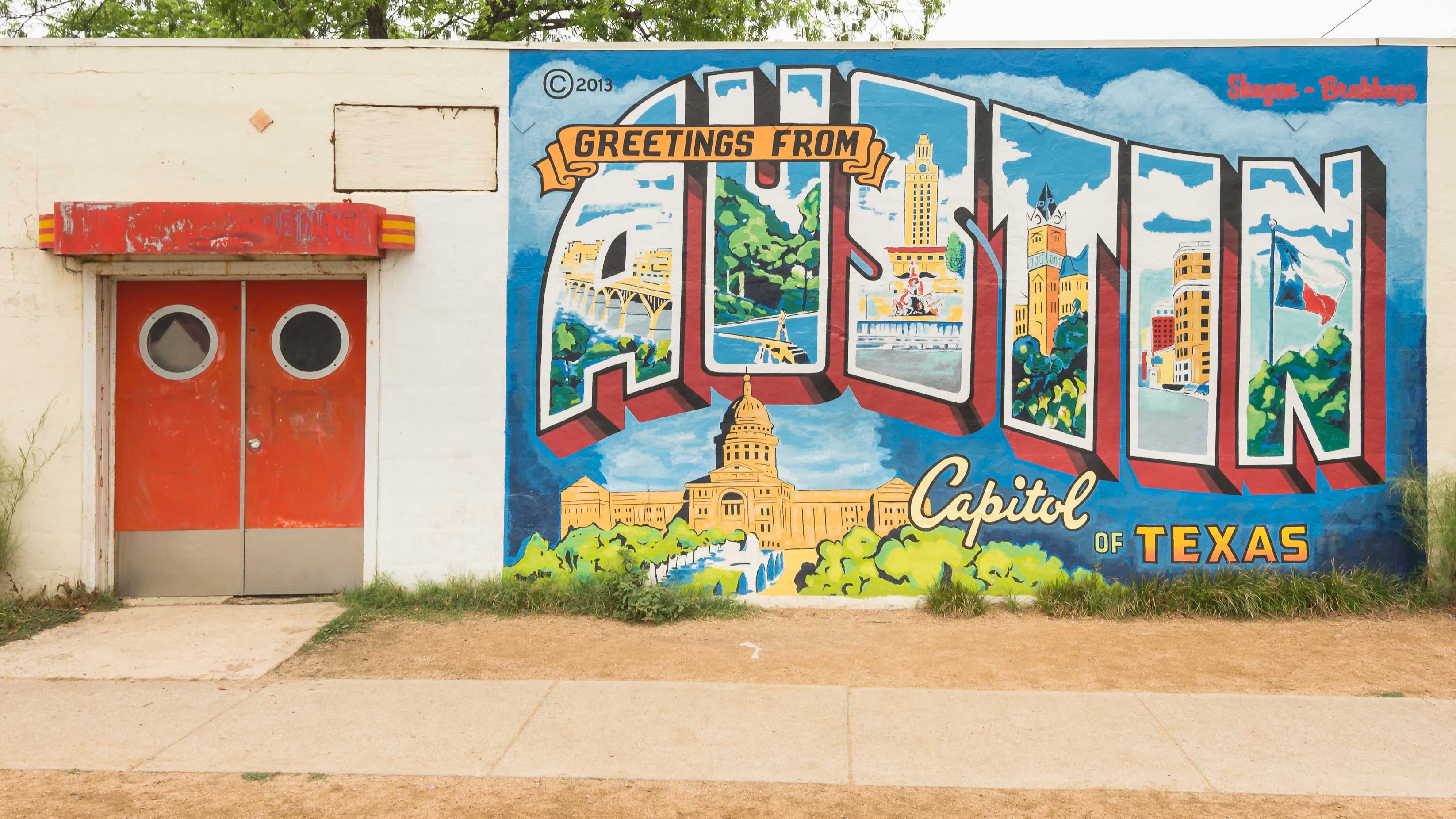 EVENTS
We want to nurture the incredible environment and ecosystem that calls Austin home, so each year we hold our Austin A-List event. The A-List, which is considered the premier honor for Austin's homegrown companies, is held each spring and is the kick off of a year-long program to elevate and highlight the companies that make Austin what it is.
Without the hard work of Opportunity Austin and its investors, Austin might look very different than it does today. Our challenge is to not become content with past success, but rather to focus on future progress. We are continuing that work every day and look forward to achieving great things over the coming years.
,