Imagine a world in which every artist has his or her artwork protected by a technology that cannot be broken. A world in which money laundering no longer exists within the realm of an unregulated industry. A world in which art collectors can buy anything their heart desires with only the confidence that modern technology affords. All of these can exist and are possible because of one technology: Blockchain technology. Art Proven will harness the immutable power of the Blockchain and Artificial Intelligence to do what was impossible just a few years ago – protect, prevent and track intellectual property rights of the key players in the art industry.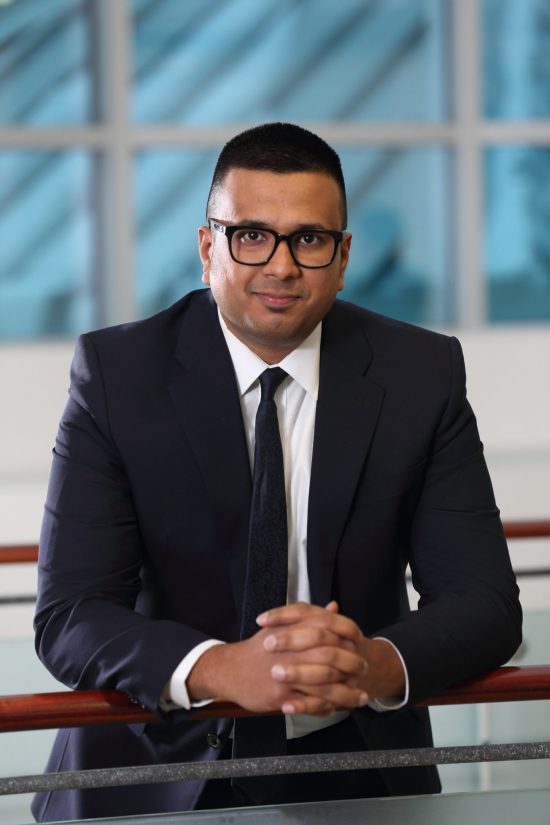 Artists that join our platform will be able to locate and trace how and where their art ends up on the Internet. There will be available a complete history as to which sites and to what extent the artist's work has propagated, over time, on the Internet. All instances of misappropriation will be recorded and logged for use by our members. This is especially useful when tracking down and approaching those individuals and companies who did not seek permission for the use of our members' artistic creations. With our proprietary software we will be able to trace and locate all instances of our members' artistic creations that have been used, copied or stolen. This includes digital reproductions as well as pieces of art that have been illegally reproduced by copying the original image of our members' artwork for repurposing and blatant art fraud-related activities.
Our Milestones:
1. Accepted in a government-funded Accelerator in Nova Scotia – CEED
2. Incorporated company federally in 2018
3. Got interest from NSCAD University
4. Build the Advisory board for Art Proven
5. Launched our MVP in Feb 2020
6. Started making revenue as a company in May 2020
7. Working with 40 artists across Canada
8. Working towards our next phase of business
9. Talking with Culture Crawl and Art Vancouver, Vancouver Art Community for collaboration opportunities
10. Tied up with a law Tech-Startup for copyright infringements cases
Akshay Gupta is an art lover and blockchain enthusiast with experience in business management, startups, consulting, business development, and social enterprise. Akshay also holds a Master of Technology Entrepreneurship and Innovation (a graduate business degree specializing in tech-startups) from Saint Mary's University in Canada. He is also a recipient of the "Durland Innovation Award" for a blockchain application. Akshay is also very active in the art scene. He is an amateur photographer. Furthermore, his work has also won an award in a painting competition. Akshay's interest in art has taken him to art galleries and museums all over the world.