Alpha Nodus is a healthcare technology company that provides innovative solutions to physician practice management challenges.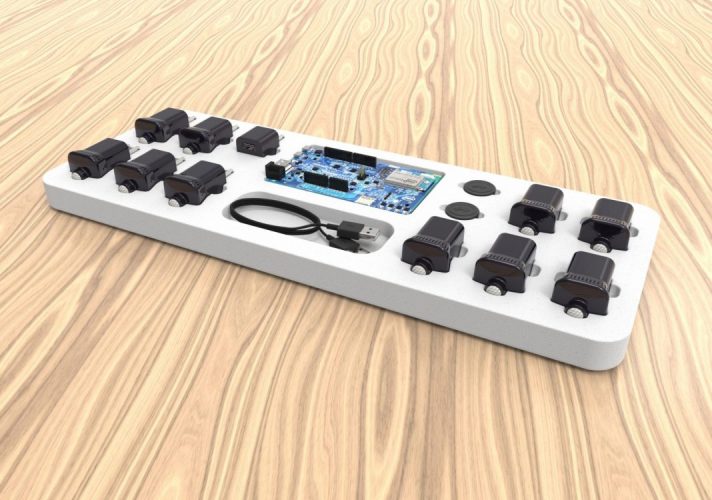 The company developed Gravity Healthcare, an industry-leading practice management solution powered by artificial intelligence. It employs advanced analytics in real-time to streamline practice workflow and increase productivity. In a nutshell, Gravity Healthcare delivers the future of patient experience and clinic productivity by reducing wait times and automating the collection of productivity data.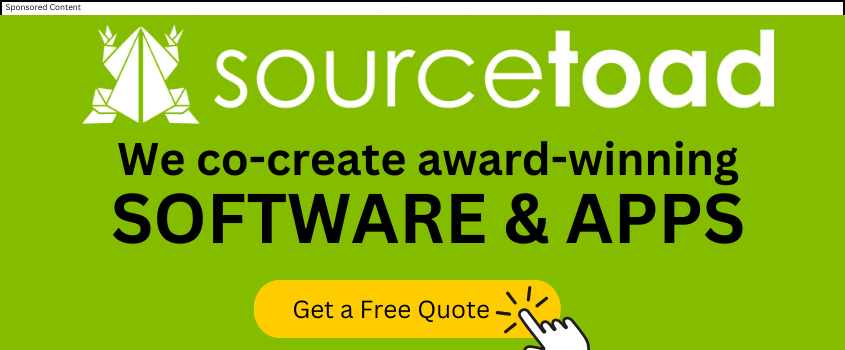 The company is led by Shamit Patel, a technology expert who has 15 years of wireless startup experience and exits with acquisitions by Intel, Qualcomm, and Alereon. He was founding chair of Ecosystem of IoT Standard Open Connectivity Foundation and scaled products to more than 100 million users. Now he uses his expertise and experience to solve the problem that creates the majority of patient complaints – in-office patient wait times.
Gravity Healthcare achieves that goal through an integrated system that collects real-time practice data to improve scheduling of patients, reduce wait times, maximize productivity and increase throughput for physician practices. Importantly, Gravity reduces the time physicians spend on onerous electronic medical/health record (EMR/EHR) documentation requirements. EHR documentation can soak up 20 hours of patient care productivity per year per patient, resulting in $12,000 of lost revenue per clinic.
,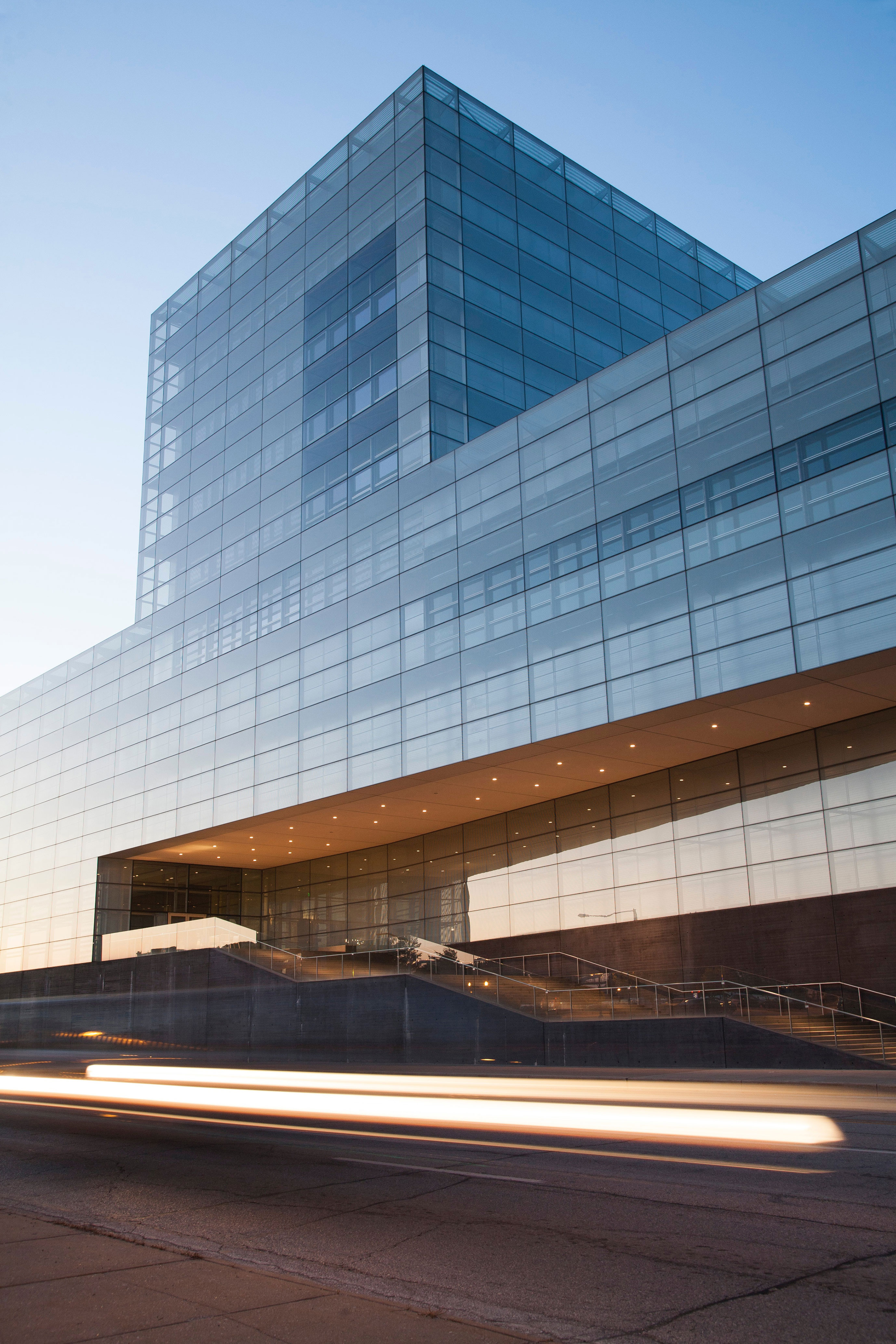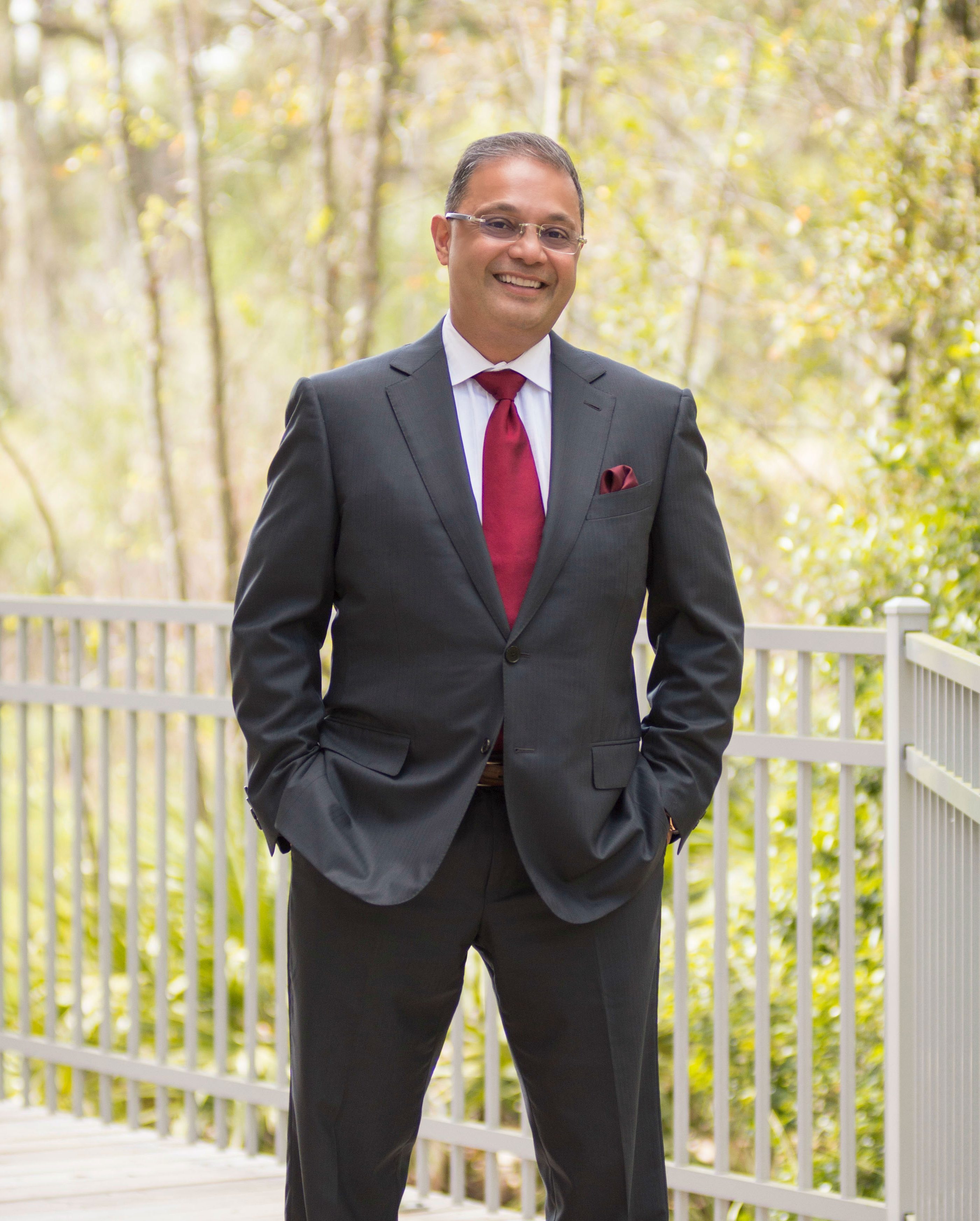 Gravity improves patient throughput and productivity by collecting real-time data through a system of sensors installed in the physical practice. Sensor tags are given to staff and patients, attached to equipment and plugged into wall sockets. The HIPAA protected system collects real-time data for equipment, exam rooms, waiting rooms, staff, and patients that are shown on a dashboard for quick analysis and decision making. Patient wait times, physician and staff location, equipment use and more are constantly updated and the productivity of doctors, nurses, and equipment is analyzed. As the dashboard shows bottlenecks in patient flow, it provides staff with the up-to-the-minute data they need for decision making and flow improvements.
Gravity has succeeded in reducing the patient check-in and check-out process to five seconds.
In addition, the Gravity system allows physician practices to notify patients of wait times via text message and offer scheduling options. The system prevents loss of revenue, reduces patient wait times, and patient risk due to lost or misplaced equipment. The result is improved patient satisfaction, retention, and revenue.
Currently, Gravity is implemented in large, multi-physician practices in multiple specialties including radiology, surgery, dermatology, plastic surgery, and others.