My name is Alexander Saverys, I'm the CEO of CMB, a diversified shipping company owning 135 ships active in dry bulk shipping, container transport, chemical tankers and offshore wind support. Our cleantech division, CMB.TECH, is a market leader in the development of hydrogen applications for the marine and other industries.
We believe hydrogen is the new oil. Our industry has evolved from oars to sails to steam and finally to diesel to propel larger and larger ships through the seven seas. As shipping needs to decarbonize, the next energy revolution is upon us, and we believe green hydrogen is going to play a very important role.
Renewable energy from the wind and the sun can easily be converted into cheap clean hydrogen through electrolysis. This green H2 molecule can be used to produce chemicals, fertilizers and green fuels. To accelerate this energy transition, our industry needs to invest massively in green hydrogen production (= the chicken) and in a wide variety of hydrogen applications (= the egg(s)).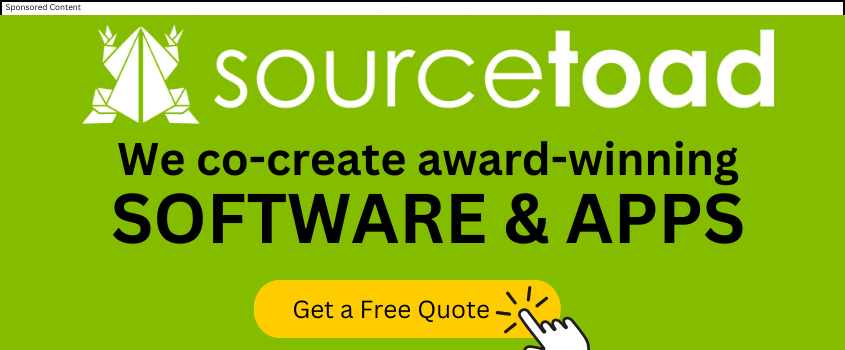 The only way we will be able to produce sufficient chickens and eggs, is to pool the expertise of many maritime "farmers" and join forces to co-develop, innovate, scale-up and finance new projects. After the Year of Greta (2019) and the Year of the Virus (2020), a vast majority of shipping minds agree that something needs to be done.
Bring on the Hydrogen Century!