In the bustling heart of Brussels, a software development startup called AdminAtete has emerged, championing the art of administration. Founded in 2022 by Arlette Atete, AdminAtete aims to reshape the way administrative assistants, office managers, and secretaries work, leveraging the power of technology. Arlette, an experienced accounting assistant, has spent a decade crafting administrative tools to expedite her day-to-day tasks. Now, she shares these tools with the world through the innovative AdminAtete platform.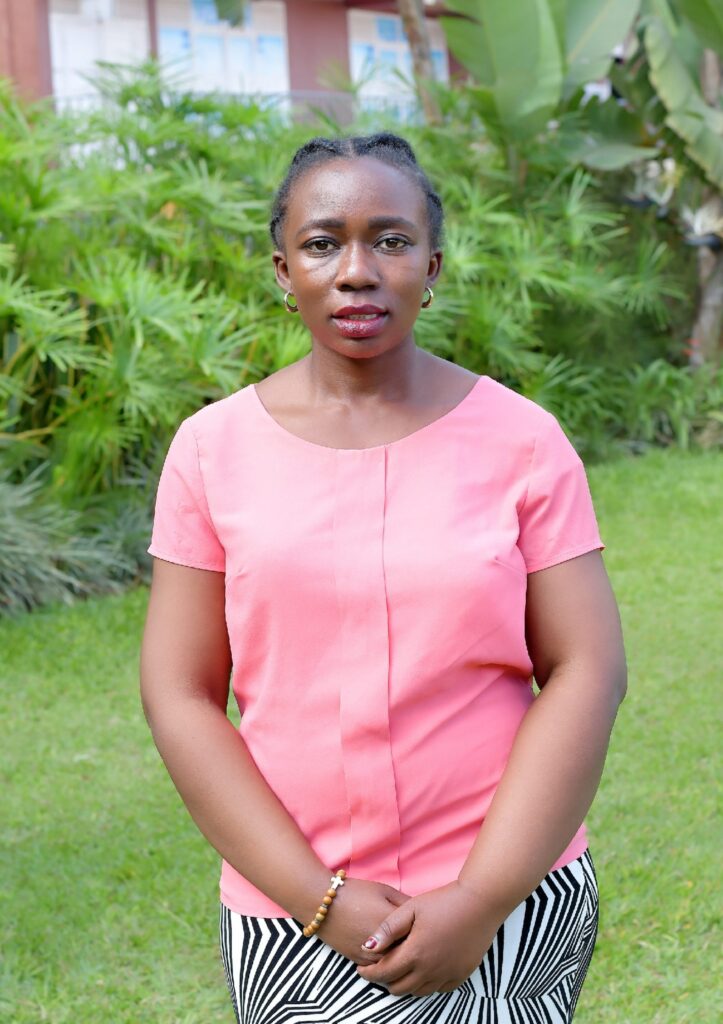 Streamlining Workflow with Specialized Modules
AdminAtete's mission revolves around the values of "rigor, organization, and perseverance." The AdminAtete application embodies these principles, offering four distinct modules – Organisation, Invoicing, Logistics, and Communication – designed to optimize work, reinvent organizational methods, and cut the clutter of multiple applications.
As of now, the Organisation module is commercially available, with the Invoicing module set to launch in Q3 2023. Logistics and Communication modules are slated for release in Q4 2023.
The Organisation module is an assistant's dream come true, featuring mailing, document and picture archiving, note-taking, planning, contact management, and staff scheduling functions. Traffic light indicators help prioritize tasks, while a dedicated contact section stores business card details.
The upcoming Invoicing module promises to simplify accounting tasks, tracking documents from receipt to payment. With it, assistants can manage cash flows, account statements, payment statuses, and bank transfers.
The Logistics module, meanwhile, will tackle the management of errands, stock, goods, and office supplies. The Communication module aims to further facilitate assistants' duties by providing templates for stamps, letters, and notices for general meetings.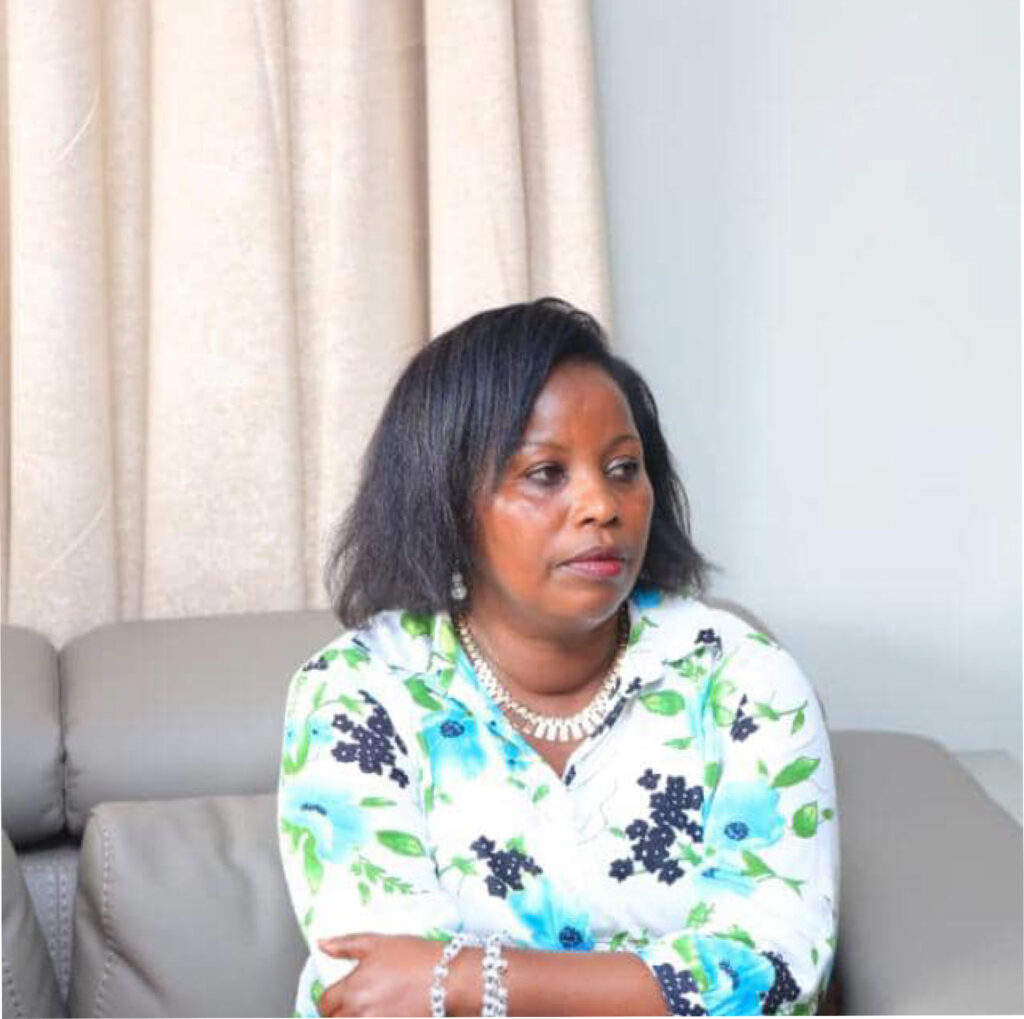 Harnessing the Power of Cloud Technology
AdminAtete operates through Google Cloud, ensuring data privacy and providing an eco-friendly solution to traditional office tools. "Wherever you are, whenever you need, AdminAtete offers a digital office, requiring only an internet connection and a PC or smartphone," shares Arlette.
Arlette's vision is crystal clear – the modern administrative professional should have access to efficient, user-friendly, and environmentally friendly tools. She explains: "AdminAtete is not just a software tool, it's a digital game-changer designed for modern administrative professionals.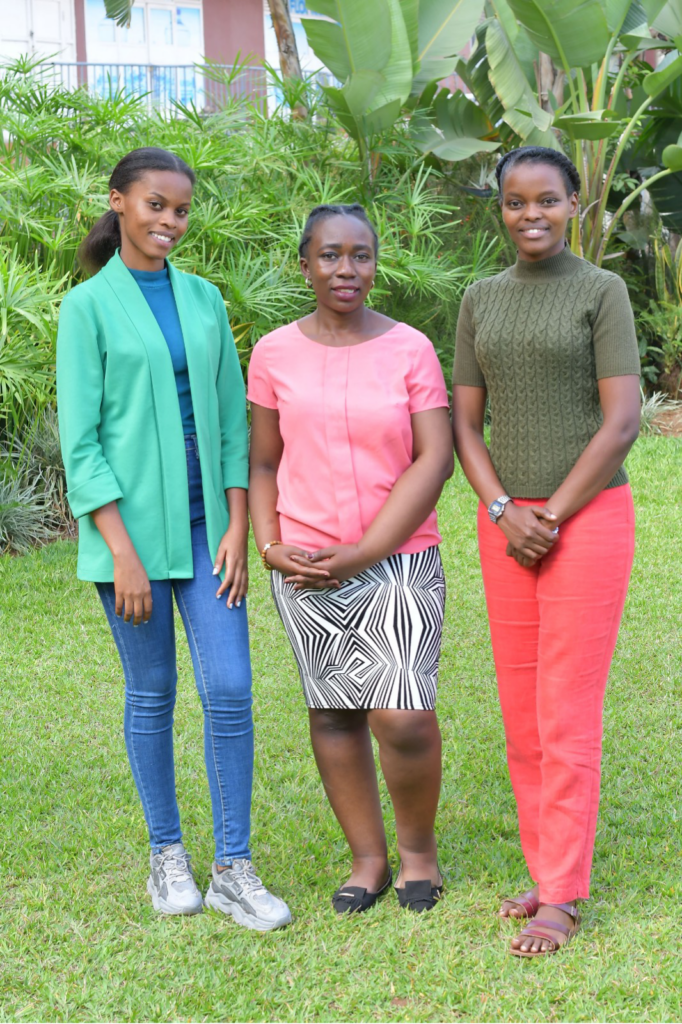 A New Era for Administrative Assistants
With AdminAtete, Arlette has successfully bridged the gap between technology and administration. AdminAtete's flexible rental and purchase options make it an accessible tool for companies of all sizes.
As administrative professionals navigate the fast-paced, ever-evolving corporate landscape, tools like AdminAtete become indispensable. They equip these professionals with the efficiency and flexibility needed to stay on top of their game and exceed expectations.
Embrace the digital revolution and step into a future of streamlined administration. Visit www.adminatete.com to experience the AdminAtete difference today. Try AdminAtete because every assistant deserves the best tools to perform their best work.
"AdminAtete is not just a software tool, it's a digital game-changer designed for modern administrative professionals."