Drawing its name from Canada's national motto, A Mari Usque Ad Mare (From Sea to Sea), adMare is a pan-Canadian organization created in 2019, answering the need to align and optimize the Canadian life sciences commercialization landscape. Since its creation, adMare has firmly established itself as a national leader that is knitting regions together and making a significant contribution to Canada's life sciences ecosystem.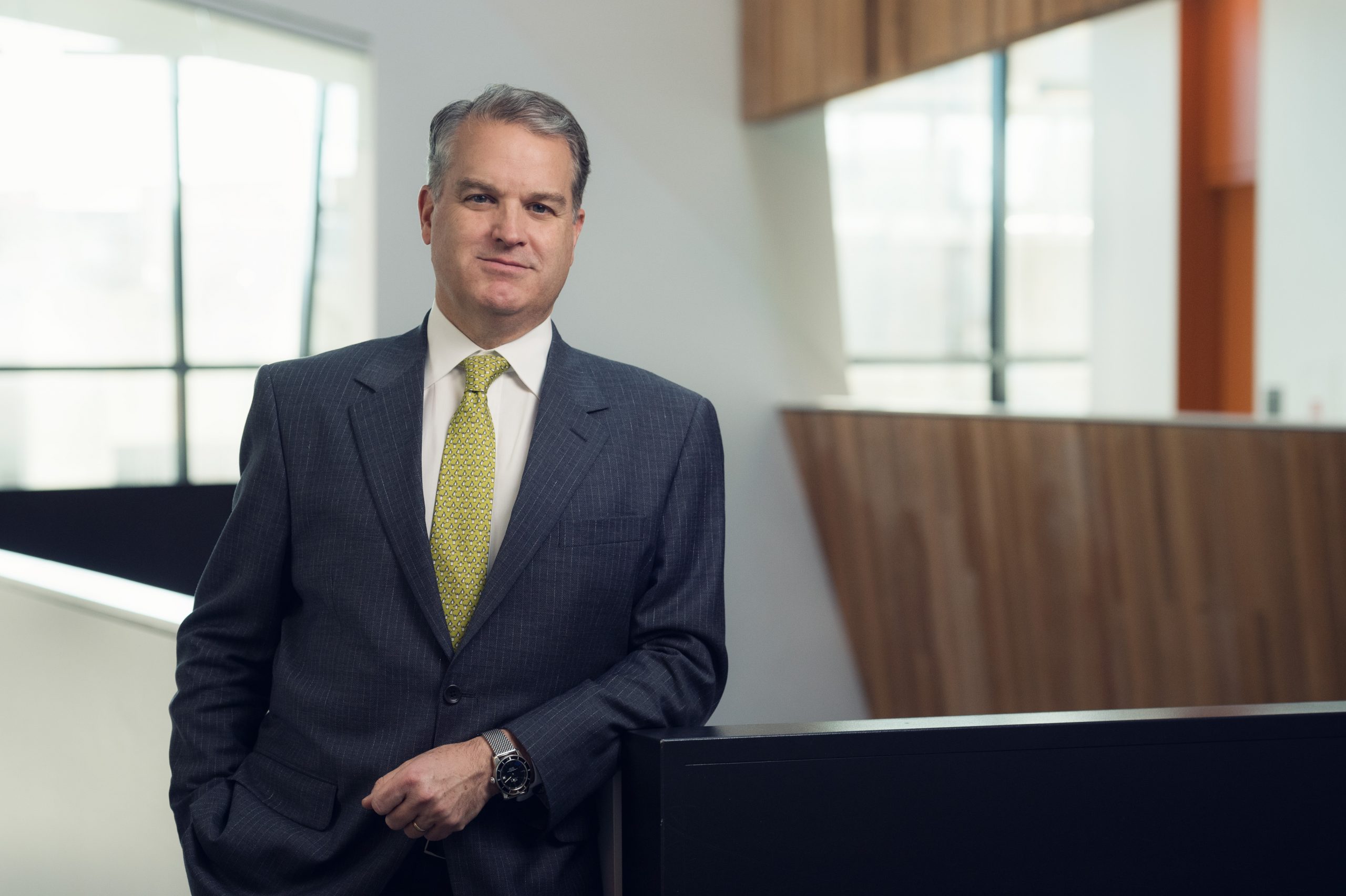 With a wealth of globally competitive scientific discovery, Canada is primed to lead the life sciences world. To make this a reality, at
adMare BioInnovations, we use our scientific and commercial expertise, specialized R&D infrastructure, and investment capital to build strong life sciences companies, robust ecosystems and industry-ready talent — and re-invest our returns into the Canadian industry to ensure it is sustained for the long-term.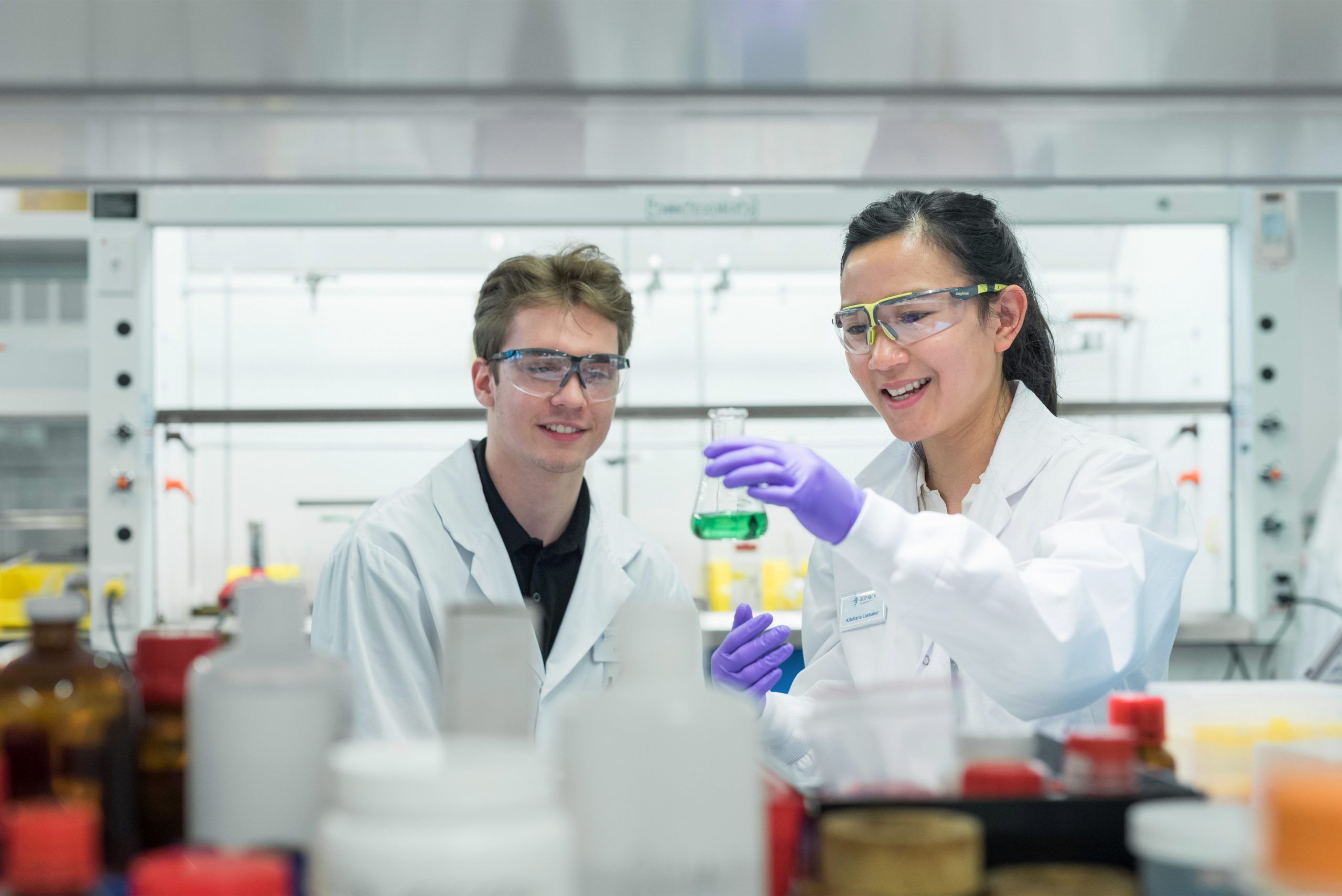 We Build Companies
We translate leading academic research into new companies. We work with scientists across the country to proactively identify innovative research and early technologies that have the strongest potential to be collaboratively translated into new therapeutic products and other novel health innovations around which we can co-create a new Canadian investable life sciences company. We also invest in and partner with existing Canadian life sciences companies to help them scale-up (and stay) in Canada. We bring expertise, infrastructure and investment capital to the table, which enables our portfolio companies to further develop their product pipelines, and successfully advance their business to the next corporate value creation point.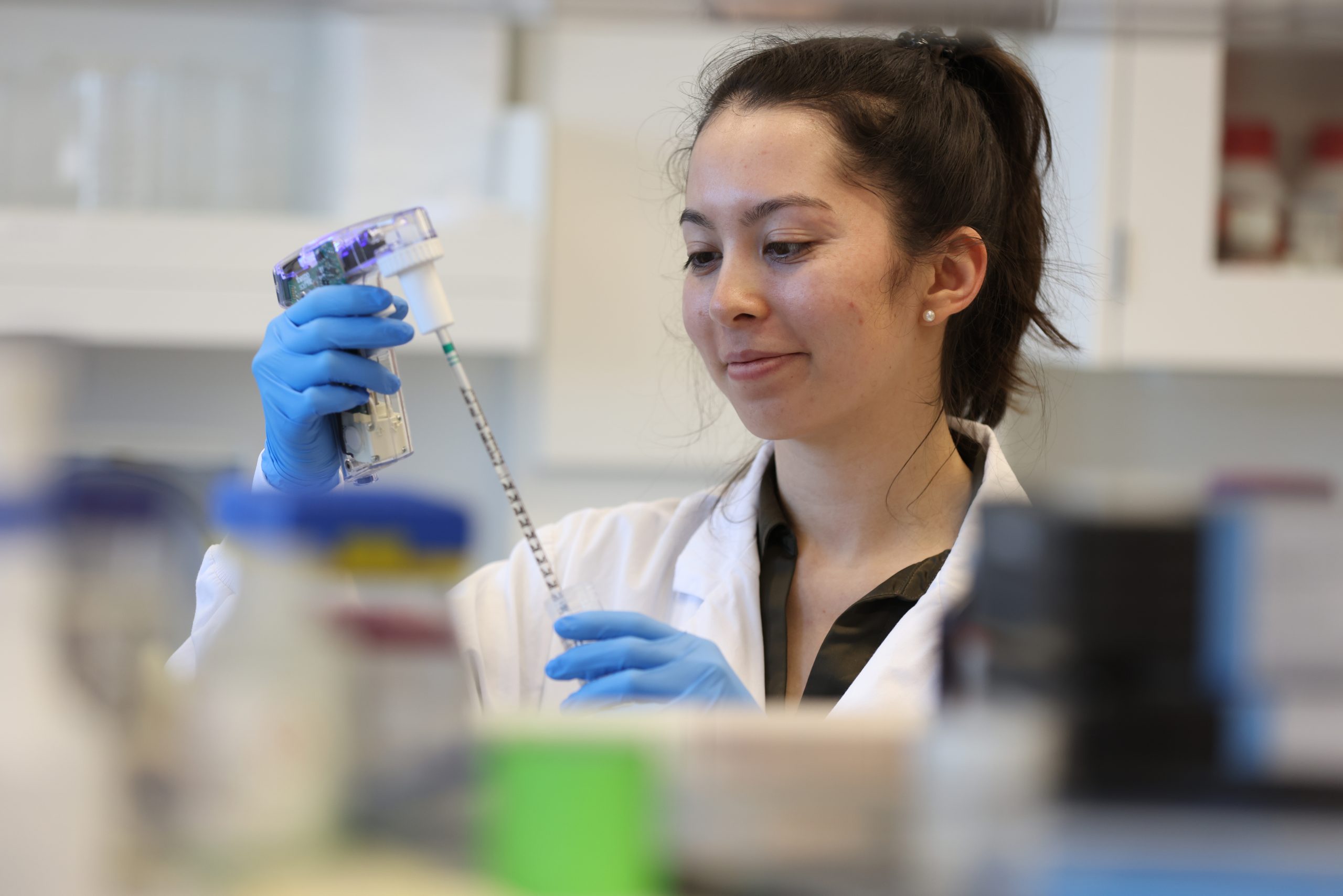 We Build Ecosystems
We build physical ecosystems, such as our Montreal and Vancouver Innovation Centres, that support the growth of Canadian life sciences companies and the development of Canadian innovations by providing multitenant, move-in ready lab and office space with shared services and amenities. We also build the national ecosystem by bringing together and supporting key organizations, as well as producing high-value industry events; and by building connectivity through the adMare Community digital platform, which brings together members from all facets of Canada's life sciences sector.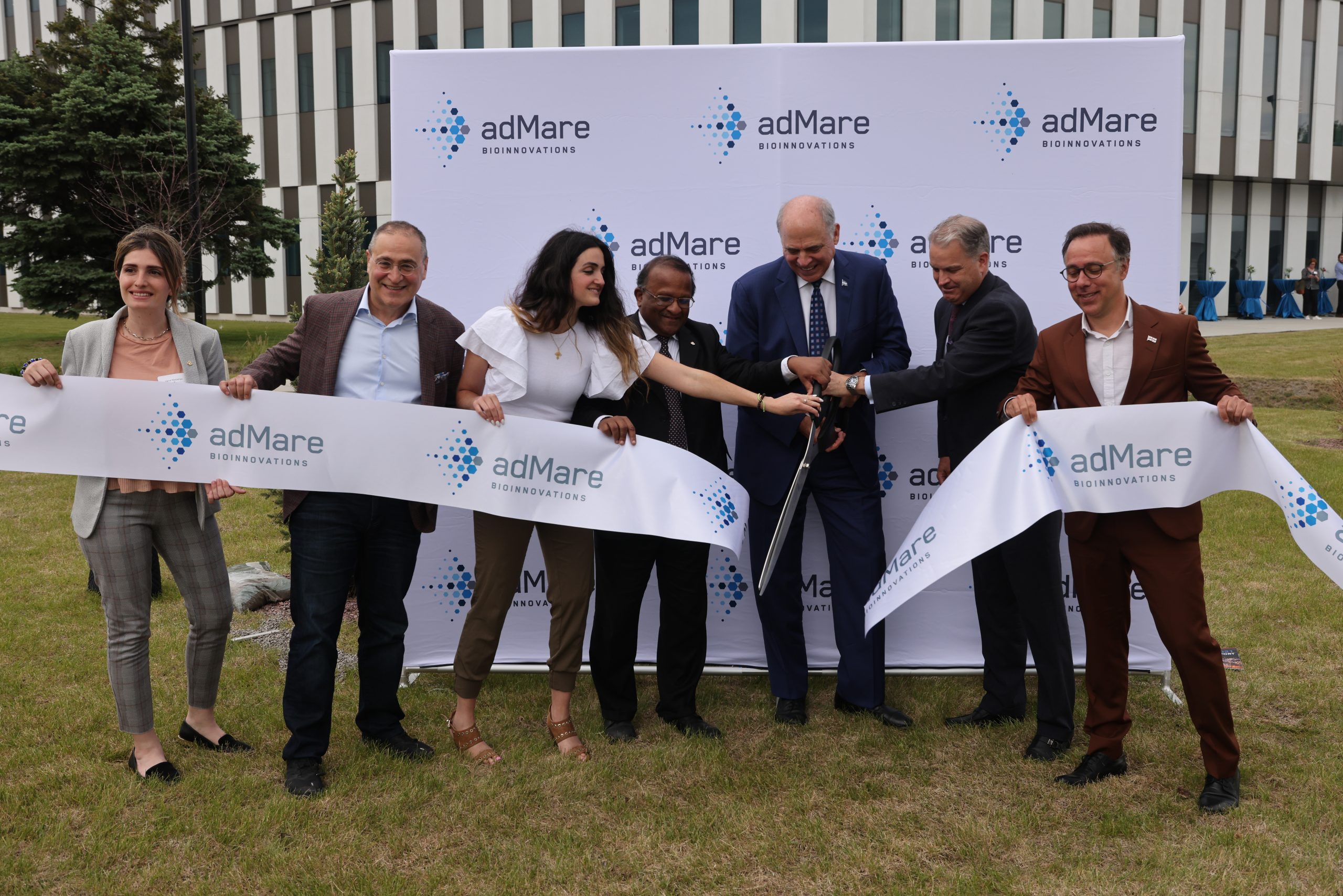 We Build Talent
We build talent by training highly-qualified personnel who will drive the growth of the Canadian life sciences industry. We recognize that diversity is Canada's strength and ensure that our programs help address the gender gap within leadership positions and build opportunities for underrepresented groups. The adMare Academy offers the following unique and substantive programs: The Executive Institute, The BioInnovation Scientist Program, The Fellowship & Undergraduate Program, Biomanufacturing training via Canadian Alliance and Training in Life Sciences (CASTL).