Acuva is a global leader in UVC-LED water disinfection technology. We design and develop advanced water disinfection systems using the unique science of ultraviolet germicidal irradiation that kill harmful pathogens in water. Our mission is to enable access to safe, clean drinking water and a higher quality of life. We specialize in point-of-use water disinfection systems as well as modular integration applications.
,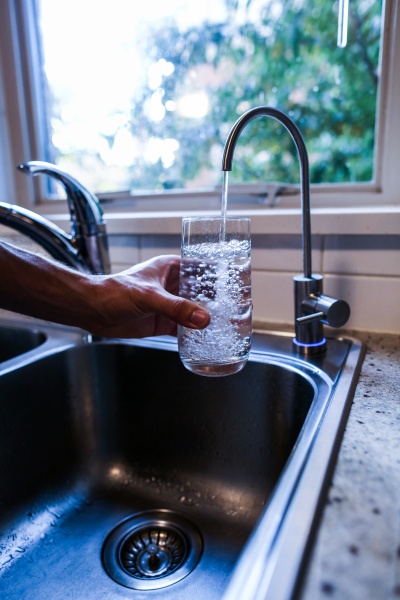 Growing up in India, President & CEO Manoj Singh witnessed firsthand the negative health effects of unclean water. This became a source of inspiration when he met CTO Fariborz Taghipour through UBC's University-Industry Liaison Office. They realized they shared a passion and determination to change the world, and together founded Acuva in 2014. The powerful pairing of Taghipour's UVC inventions and Singh's business acumen led to the development of a product strategy to commercialise UV-LED water disinfection technology, while solving global challenges and barriers to safe drinking water.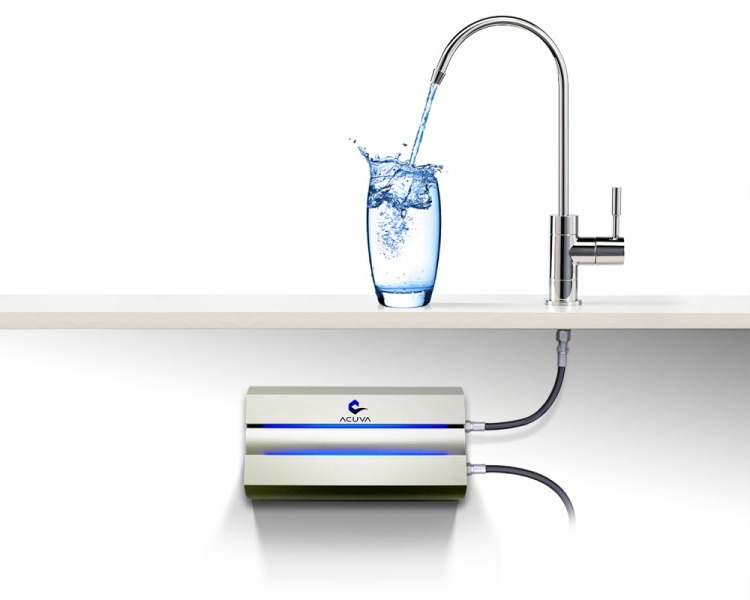 In 2015, Acuva launched its first product, Arrow; a compact, state-of-the-art water disinfection unit that installs under the sink. Since then, Acuva has continued designing and developing more advanced systems including the more compact and Class B certified Eco series and the Smart Faucet, a sleek stainless-steel faucet with a UV-LED blue light indicator. In addition, Acuva introduced the market to its Strike Platform, the UV-LED disinfection units in modular form, designed for OEM applications integration. The entire product portfolio is environmentally-friendly, chemical-free and maintenance-free. All the while reducing plastic bottle pollution.
Acuva today continues to build more innovations and breakthroughs surrounding UVC-LED technology, looking forward to the future to cross into different industries including medical, dental and beyond.