The future of healthcare diagnostics is at home. Grabbing a slice of this market segment estimated to be worth $4 billion, with an anticipated 20 percent CAGR, is a Bengaluru-based healthcare startup. Its model is to collect diagnostic samples from one's doorstep and email the report, all in a span of just 24 hours.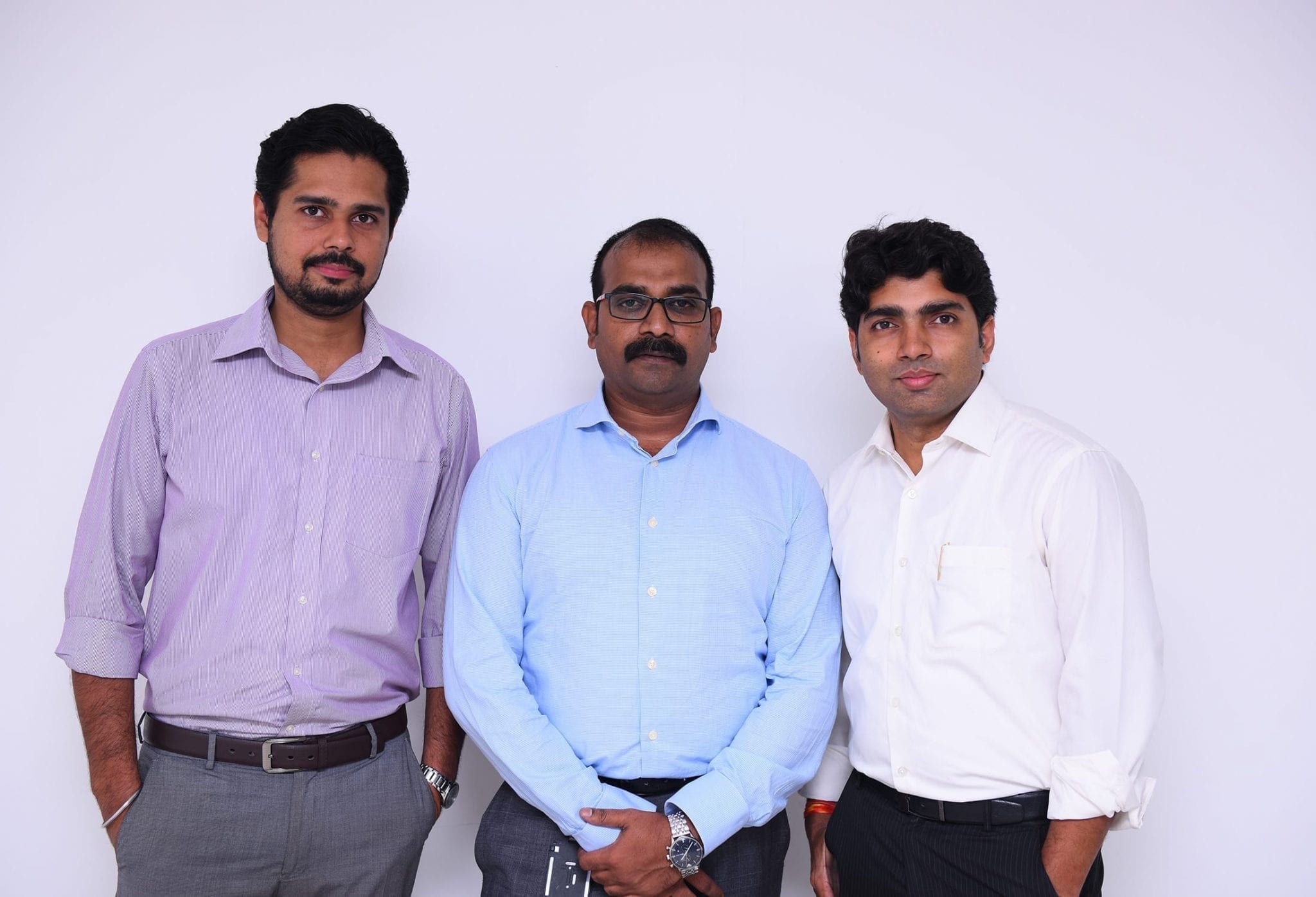 Delivering accurate and efficient health diagnostics at home is proving to be a healthy business.
Better healthcare accessibility for improved quality of life is the primary goal of 5th Vital. Incubated in 2017 with an initial investment of Rs. 40 lakh, this startup aims to bring quality diagnostics to everyone's doorstep, quite literally. A focus on delivering accurate diagnostic reports with efficient customer service for the time-starved working class is the main innovator principle that sets the startup apart in the home healthcare diagnostics space.
Bengaluru was the starting place for the company, and its growth was supported by a rising working class that's perennially short on time. Having expanded its operations to Pune, it has 13,000 customers across the two cities and has performed over 78,000 tests for its customers. Convenience, affordability and accessibility are the main pillars the startup is built upon, as envisioned by its founders, Pratap Chandra, Harjot Sidhu, Dr. Waseem Afsar, and Praveen Potluri.
The idea for 5th Vital was generated when they were working at Callhealth, and realised that they shared a common desire to branch out on their own. An MBA from IIM Indore, Dr. Afsar has previous experience in healthcare at Tata Hospitals, Saudi Arabia and the Indian Navy, Ministry of Health. An IIM Calcutta graduate, Sidhu has previously worked with Satyam Computers and Deloitte. Potluri, an ISB Hyderabad alumnus, was the only one among them who had previous successful entrepreneurship experience. Chandra, an MBA graduate from IIM Calcutta, was determined to succeed in his entrepreneurship journey this time around, having done stints previously with IFB, Kohler and Asian Paints. The entrepreneurship bug had bit each one of them, and the startup was born from their learnings in Callhealth.
"Our customers need not travel to labs for their tests; the lab comes to their home. This model has also enabled our lab to operate 24 X 7," says Dr. Waseem Afsar in this interview with Aditya Mendonca.
The startup's offerings are diverse, including health checks, health camps, on-site body fluid collection services, vaccination for adults, and medical examinations report (MER) as needed by pre-employment health checks and insurance companies. A patient can book an appointment in multiple ways, including the company's website, WhatsApp or the firm's call centre. Expert phlebotomists from the company collect the samples from the patient's home as per the World Health Organisation (WHO's) protocols.
The startup's own fully automated labs process the collected samples, and the report is sent back to the patient online, on the same day in most cases. All the vital steps in the process are strictly monitored by their field force management app."We are a full-stack player taking responsibility of each and every sample we collect from customer. We get repeat tests done in case of any reporting errors and refund the money to the customers. The typical range of services cost between Rs. 55 and Rs. 13,200 with an average ticket size of Rs 1,442," Dr. Waseem adds.
In healthcare, the startup is creating its own niche. Employed professionals above the age of 30, who don't have the time to visit a diagnostic lab, are the firm's key customer group. It also has a registered customer base of more than 100,000, which is growing regularly.
"Our asset-light model is highly scalable and rapidly deployable," says Dr. Waseem. He also adds that customers prefer the firm's attention to excellent service standards, affordability, convenience of offerings and its strict adherence to defined medical protocol. Not many homecare diagnostic providers can claim to do that, in this industry.
With an annual growth rate of over 1,100 percent, 5th Vital is planning to cross the threshold of 2000 samples per day in 2019. Customer satisfaction, fast turnaround times and low customer acquisition cost are playing a crucial role in making this happen.