The company, belonging to the niche area of Information Security-focused startups, has revolutionised data security practices by ensuring cost-effective and comprehensive coverage.
ZinnoX integrates aspects of both automated and manual testing to ensure a more thorough and wider coverage of vulnerability detection, giving the most comprehensive reports available in the market. Its innovative hybrid approach to penetration testing and vulnerability assessment of applications and networks, a unique comprehensive checklist of coverage, and the Cloud-based SaaS portal have taken the on-demand experience for security testing projects to a new level.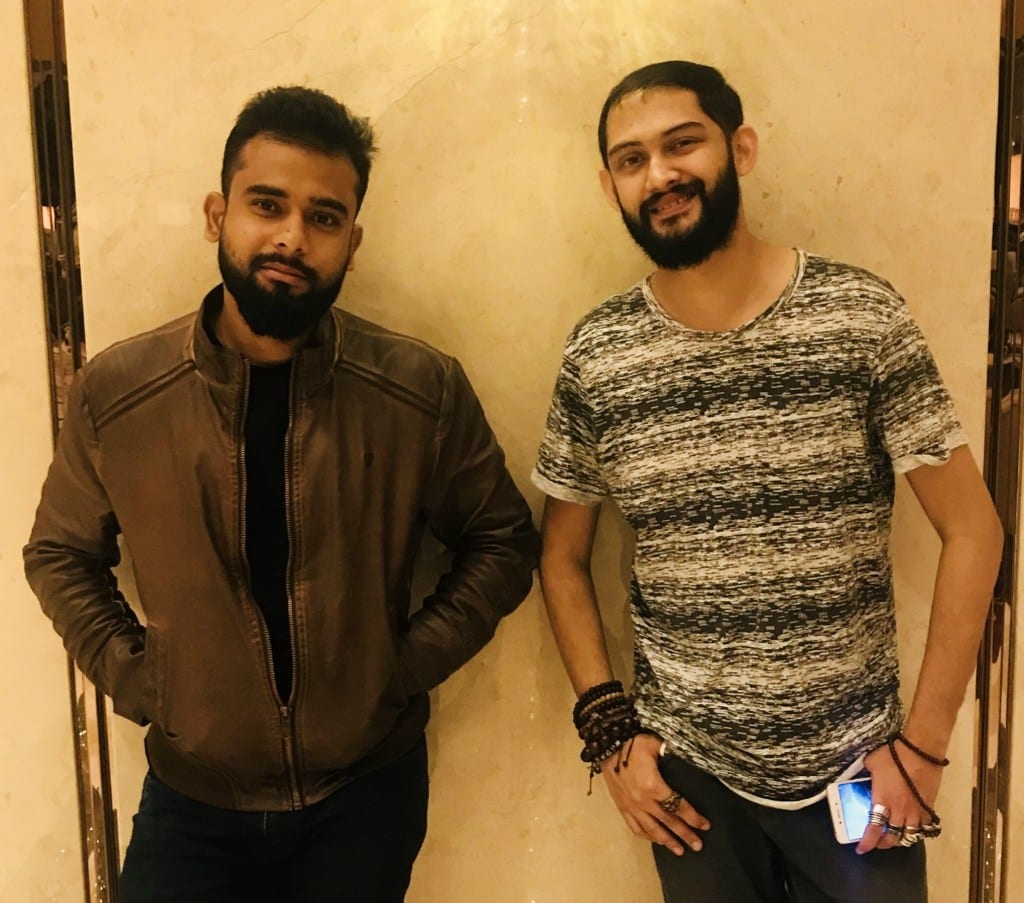 Zakeer Hussain and Harshavardhan, co-founders of ZinnoX, are passionate, enthusiastic, in sync and confidently look forward to global domination, no less!
Officially founded in 2015, the company currently has six partners, two of whom are Gartner-Recognised Leaders in Information/Data/Cyber Security Services and Products. Having successfully completed 160-plus scans, ZinnoX has over 40 loyal customers spanning 11 countries.
The project management and report automation software – ZinnoX Reporting Tool (ZRT) – is especially built for security professionals to eliminate unnecessary and time-consuming involvement in report creations. With ZRT, one can efficiently and effectively manage each individual security-testing project and generate comprehensive and concise reports with the click of a button, in a matter of minutes.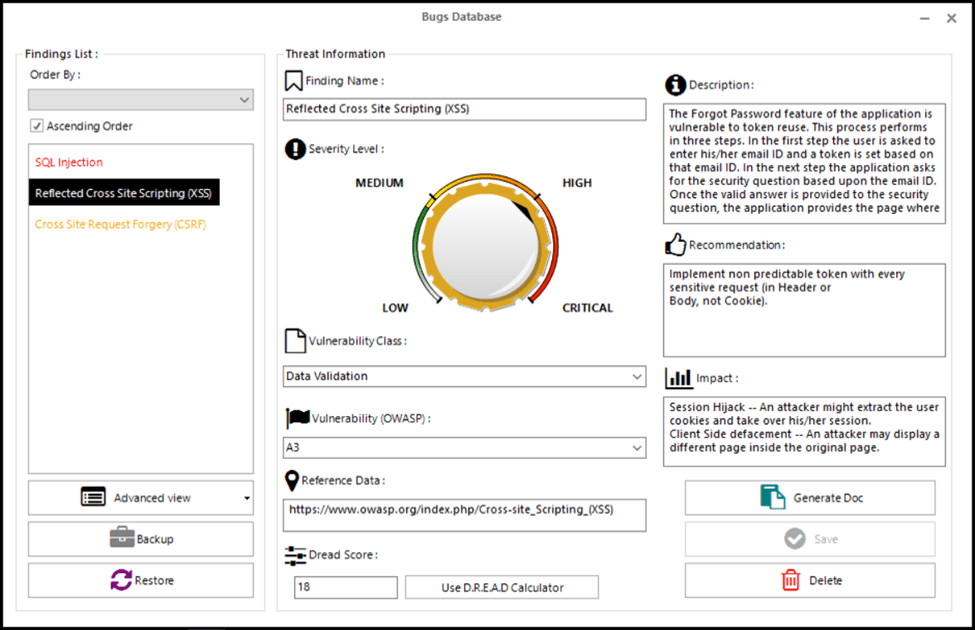 The future is Tech, says ZinnoX and promises to help get Bengaluru and India adequately equipped to face the future head-on.
The tool was launched in April 2018 at the Null Meetup in Bengaluru to wide appreciation from security professionals with an interest in developing it further and taking it to the next level. "In just a few months, ZRT received interest in investments and beta customers to take it to the next level," Zakeer Hussain and Harshavardhan, the co-founders, say.
Some of ZRT's unique features include:
– Creation of a comprehensive 'Bugs database' which can be populated with details of every vulnerability known
– D.R.E.A.D calculator to calculate the severity of a vulnerability found
– OWASP mapping to ensure important information about the vulnerability is available at the click of a button
– Back-Up and Restore options to ensure no data is lost during use of separate systems during testing, or during system switches
– Report generation at the click of a button
– Complete customisation options to allow creation of reports in formats that one is most comfortable with
ZinnoX has taken the test scheduling process to the Cloud by creating a SaaS-based Portal called Cypna, ensuring a seamless and on-demand experience to Pen Testing and Vulnerability Assessments. The Cypna portal is one step ahead in terms of giving complete control and power to the customers by helping them schedule tests at their convenience, monitor the progress and download reports after completion of the test. The highly innovative reports comprise important details such as complete description of vulnerabilities, name, severity, and type, including screenshots to show the exact location of each vulnerability and how it can be exploited, as well as recommendations to fix the vulnerability detected.
The future holds exciting possibilities such as a feature-packed web version, with inputs from its beta customers. ZinnoX is also ideating the next product that could bring about a market disruption on yet another aspect of InfoSec: asset identification.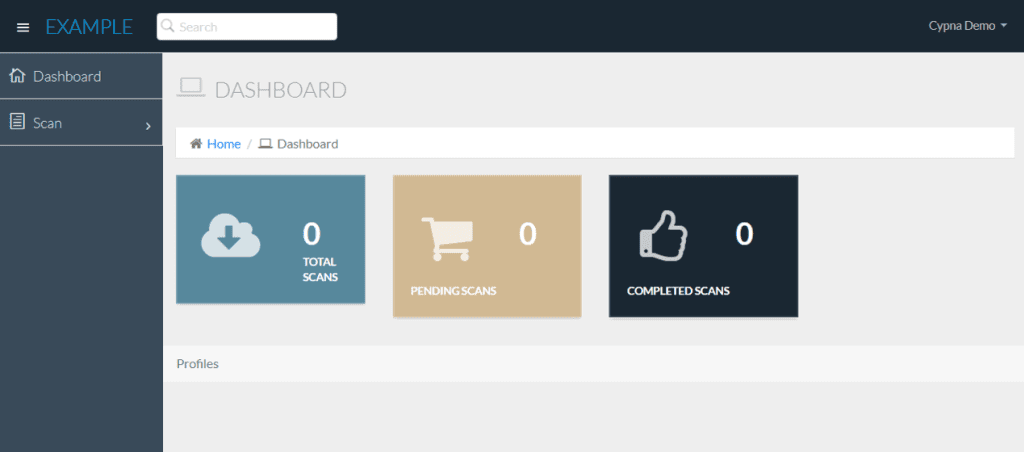 The co-founders say: "We've developed a very sustainable approach towards entering new geographies. This includes approaching key players in the respective market and offering them complete training and support to help them bring in customers. What's more, we hold several joint marketing activities together, including joint webinars, to raise awareness and bring about independence when dealing with InfoSec concerns."
ZinnoX has partners in Spain, Africa, Canada, the USA, the UK, and Australia. With the help of these partners, ZinnoX has completed Pen Test projects for some of the largest entities in Europe and Africa such as, the largest food group, government social media agencies, marketplace aggregators, multinational hotels group and one of the Big 4 audit firms. It is currently discussing partnerships from Middle East, Asia-Pacific and South American companies and plans to open satellite offices in the USA, the UK, Dubai and Germany.