We're a team of highly experienced digital specialists working exclusively with leading travel and leisure brands.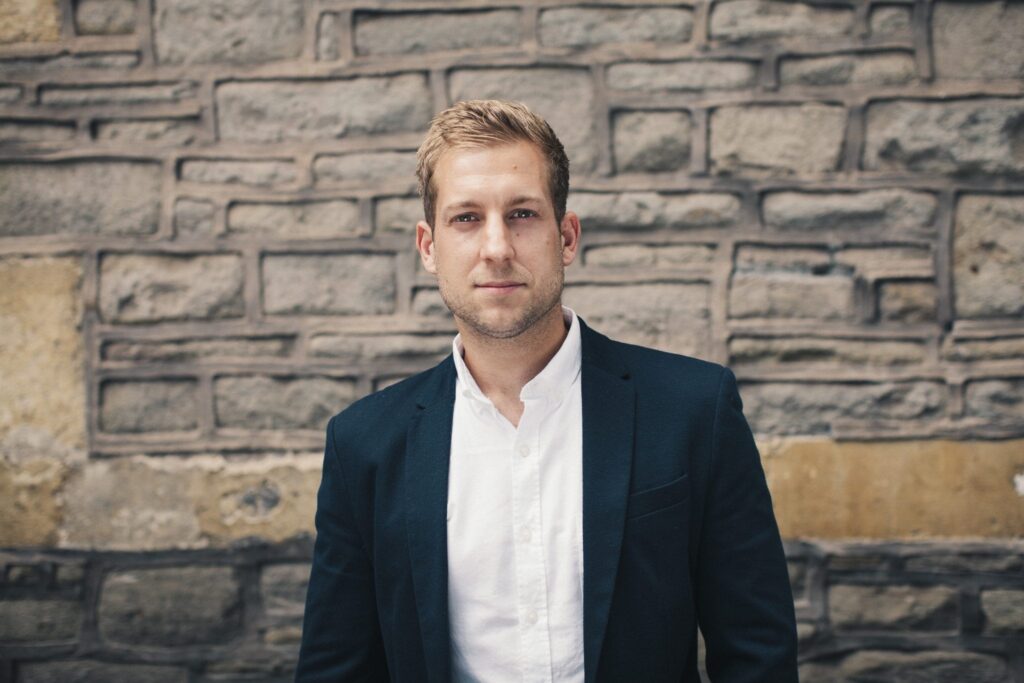 Ryan Anthoney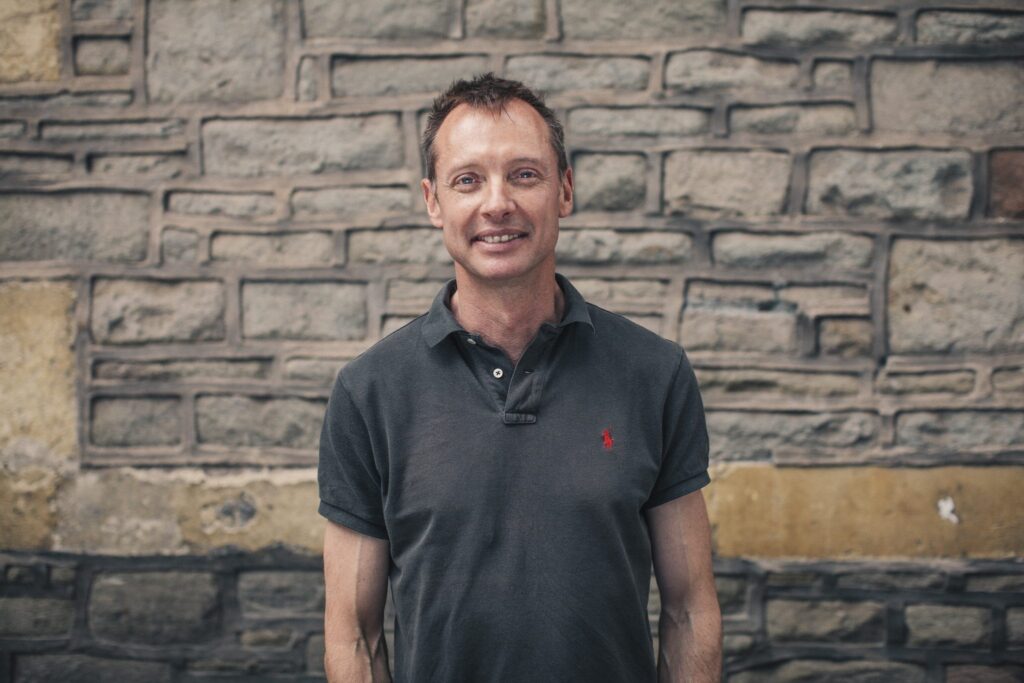 Jon Waring
3Sixty is an award-winning digital agency that creates exceptional websites and apps for leading travel and tourism brands.
Now in our 20th year and with a strong reputation as one of the South West's most respected businesses, 3Sixty has worked on projects for a range of businesses including ITV, Renault F1, and Deutsche Bahn.
To set ourselves apart from the competition, in 2017 we chose to specialise in the travel and tourism industry, which quickly led to industry recognition in 2018 when we won 'Best Digital Agency' at The Travel Marketing Awards. Today we work with a diverse range of travel businesses from global cruise lines and tour operators to start-ups and niche operators.
"3Sixty are also an absolute joy to work with. It's very rare indeed to find an agency who will so passionately engage in a project and be so committed to its success. I'd wholeheartedly recommend them in a heartbeat to anyone looking for an innovative digital agency".– Gareth Allen, Celebrity Cruises, Digital Manager UK & Ireland.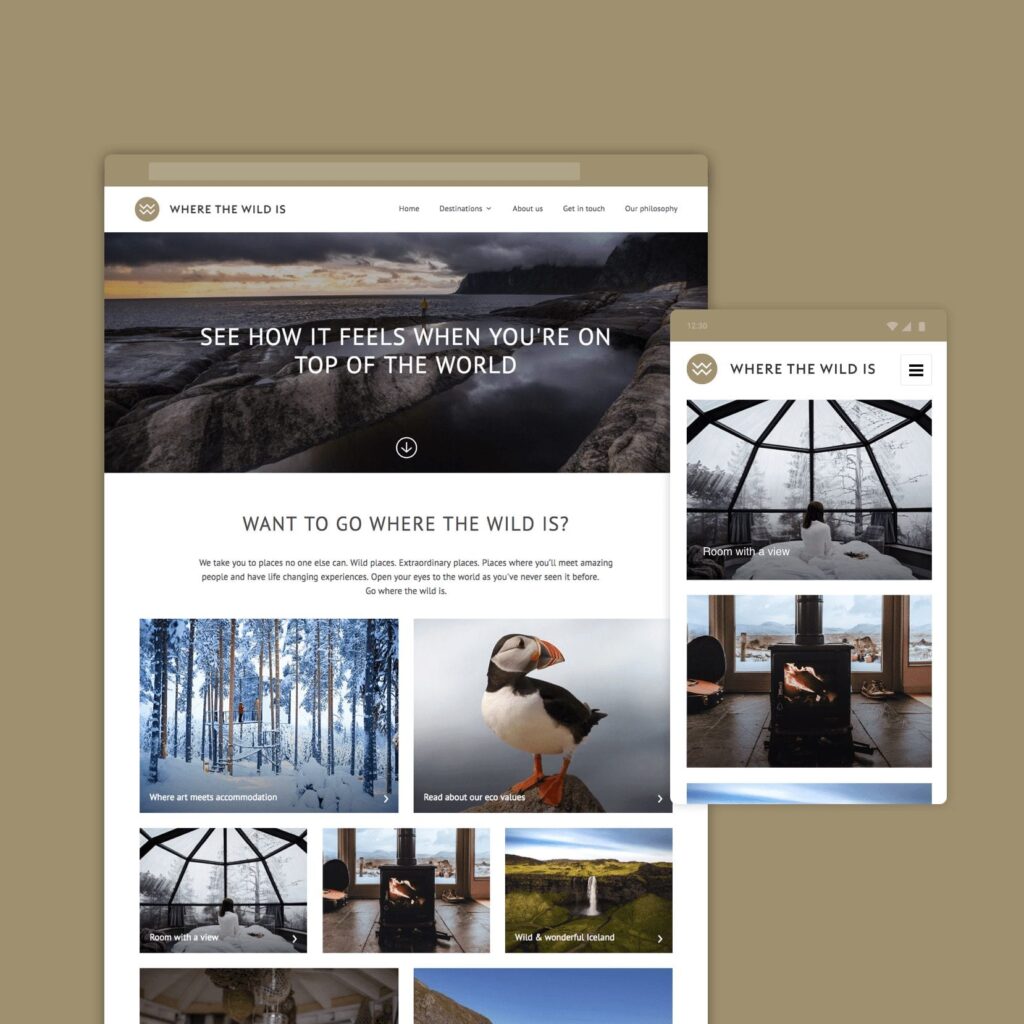 OUR VISION
Over the next 20 years, we plan to develop a range of software products that make finding your next holiday easier, faster and cheaper. We've taken a big step in that direction with the design and build of 2 digital products:
Wanderly® – A website platform that makes it easy for non-technical travel and tour agents to build their own website. Wanderly integrates multiple back office and payment systems which makes booking and payments quicker and easier. Travel businesses can now be up and running in days, rather than months. https://www.wanderly.travel/
Tripsmarter® – The clever travel inspiration platform that makes finding your next holiday inspiring and fun. It uses machine learning to understand customers' holiday preferences and match their perfect holiday. In return, travel businesses get extremely rich data about their audience, allowing them to personalise their marketing and convert potential customers into direct sales.
Based in Bristol, a city situated in the beautiful South West of the UK and within minutes of some of the UK's best walking, mountain biking, and surfing locations. The city attracts a young, tech-savvy crowd and serves up a laid back environment of bars, restaurants, and nightlife that has given Bristol a well-deserved reputation as the UK's 'Best city to live'. This has been a vital factor in attracting and retaining talented employees, although it's not the only one. 3Sixty also offers employees exceptional holiday allowance, flexible working hours and location. Plus many other well-being benefits such as annual company trips abroad, free healthy food and drinks and an adorable office dog.