A standout in the loss prevention industry, 3SI develops innovative security solutions that continue to revolutionize asset recovery worldwide.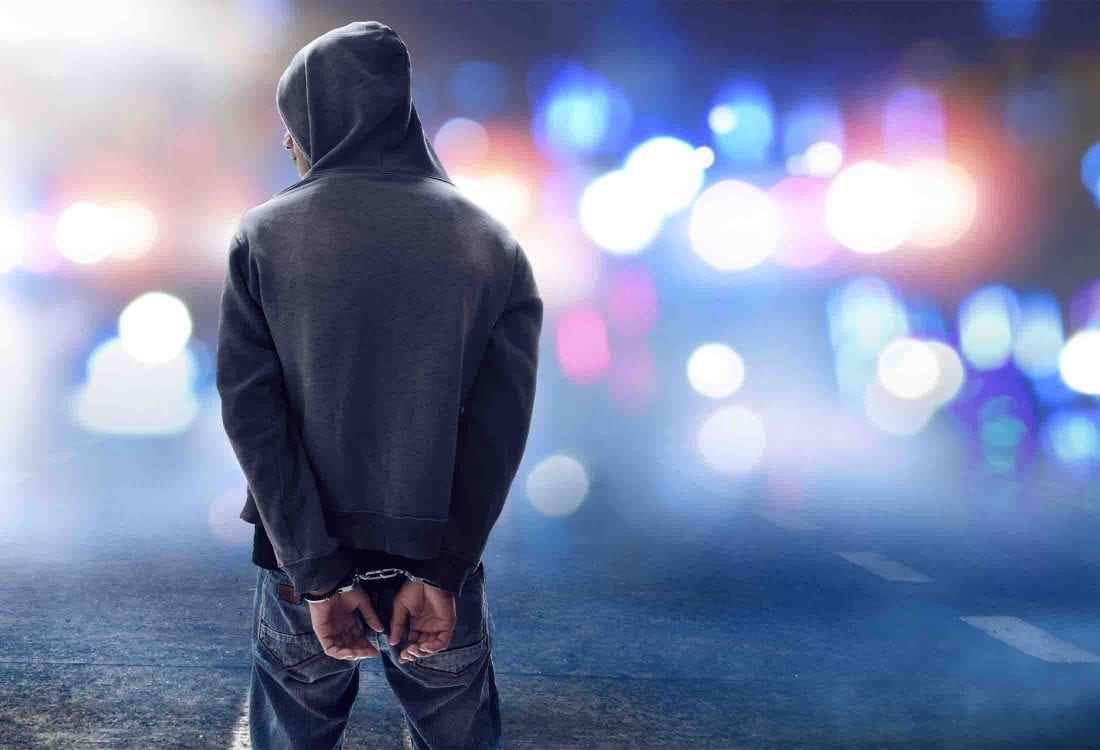 While the Philadelphia area has become a recent hotbed of start-up activity, there are some mavericks that have been here for decades, developing world-class products and amassing top-notch clientele.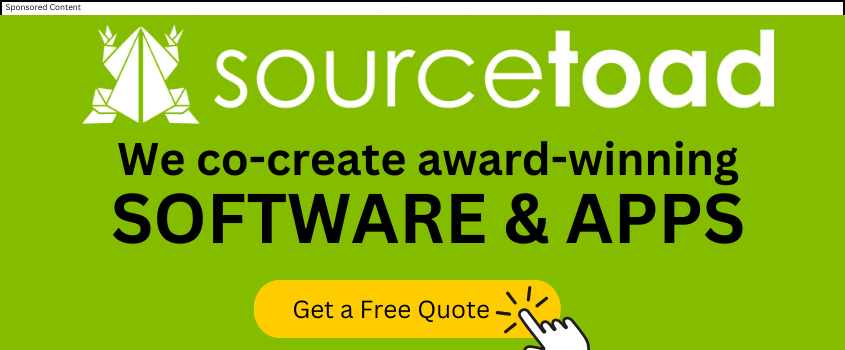 A staple on the Philadelphia mainline since 1971, 3SI is on a mission to create a safer world with innovative technologies that redefine asset recovery and criminal apprehension.
The company began as one of the first providers of Smoke and Dye Technology for cash protection. Through consistent innovation, over more than four decades, the firm has developed advanced solutions in a wide range of designs that include GPS tracking, cash tracing, and safety system technologies.
Servicing primarily the Financial, Retail and Law Enforcement Markets, 3SI's commitment to research and development is disrupting the industry. Today, the company provides a broad range of high-tech security solutions. The recent acquisition of 3SI by LLR Partners, a Philadelphia-based private equity firm, will enable the company to further increase its North American market share.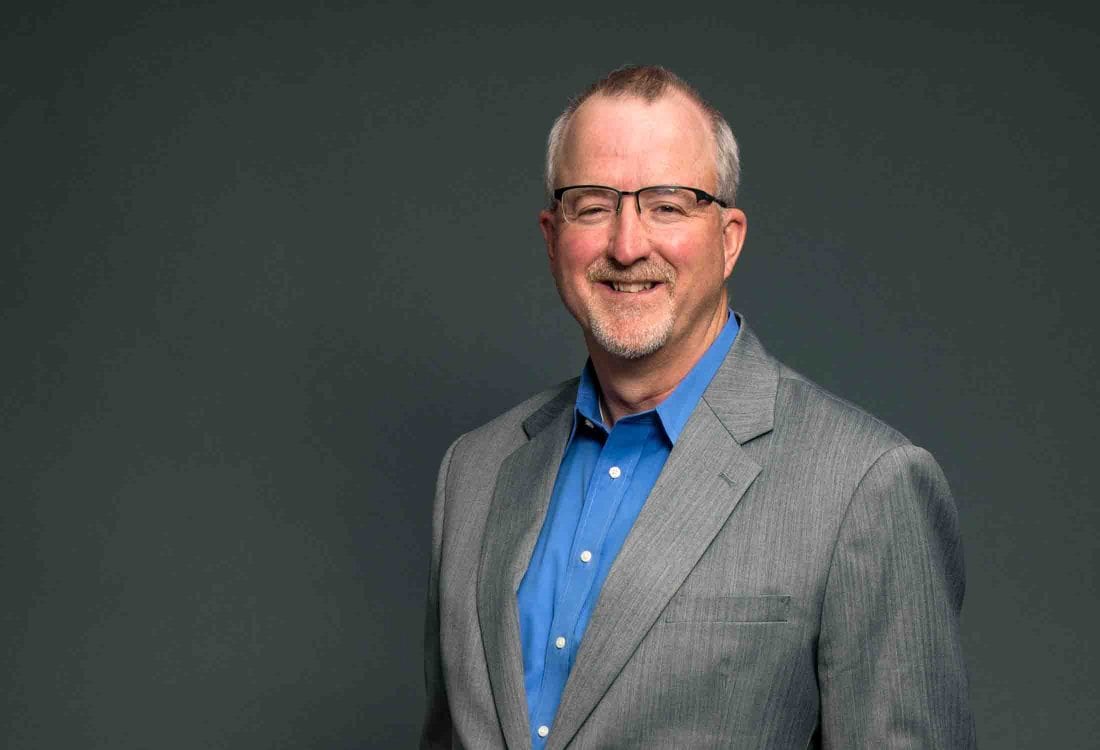 When most people hear the word 'security,' one of the first things they think of is alarm systems. However, traditional alarm systems have a failure rate above 70%, meaning that most of the time, the system is generating a false alarm and is wrong. Our trackers are just the opposite with an above 70% success rate. The challenge is that LP professionals don't typically think of GPS Tracking as a security solution, so they have no idea they can get such great results at a surprisingly reasonable cost. With such strong performance statistics, depth of experience, strategic clarity, and proven ability to drive innovation, we have remarkable opportunities to grow.
– Todd Leggett, CEO of 3SI
A key differentiator for 3SI is its partnership with more than 7,500 law enforcement agencies throughout North America, a relationship that has transformed how police respond to crime.
The company's ability to quickly reconfigure its product offering based on the changing targets of crime in its core markets has delivered increasingly discreet, tech-based products that secure cash and high-value assets and help police apprehend criminals.
Philadelphia's entrepreneurial growth spurt means big things for the organization, as local industries like Healthcare, Retail and Financial Services begin to embrace innovative tech solutions that change how they approach operations and security.