2 Degres supports early-stage startups that propose an innovative solution showing a strong potential for growth and impact in the energy, waste and water sectors.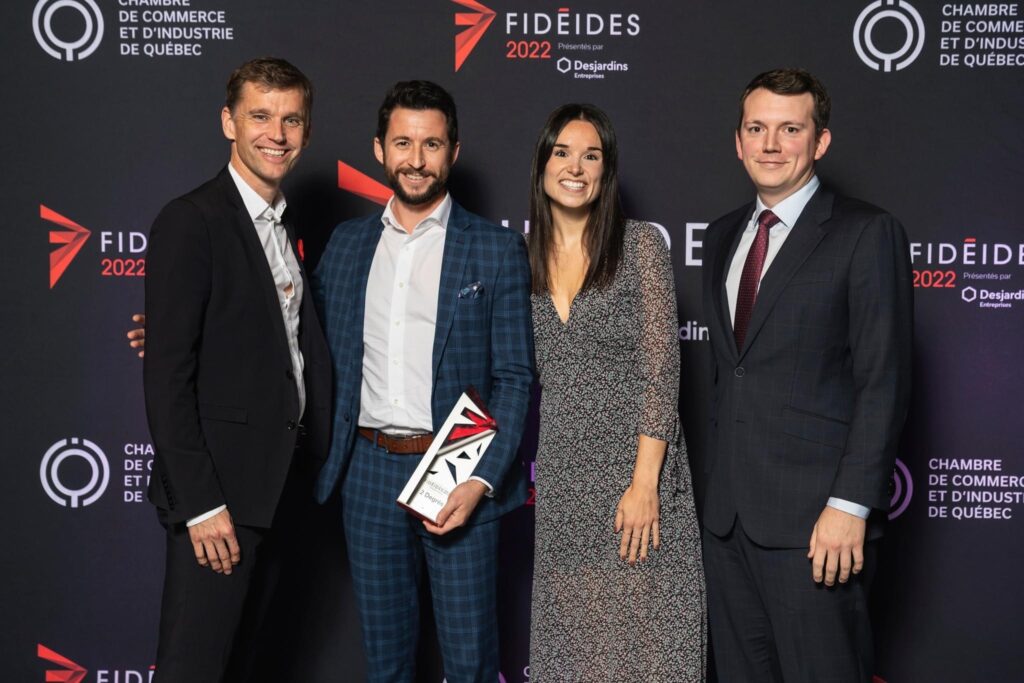 Based in Quebec City, 2 Degres was cofounded in 2019 by young business people driven by a strong desire to have a concrete impact and create sustainable wealth in our society. Highly specialized in cleantech, its mission is to accompany, structure and propel the development of clean technologies with the objective of reducing the carbon footprint of our economy and creating sustainable wealth.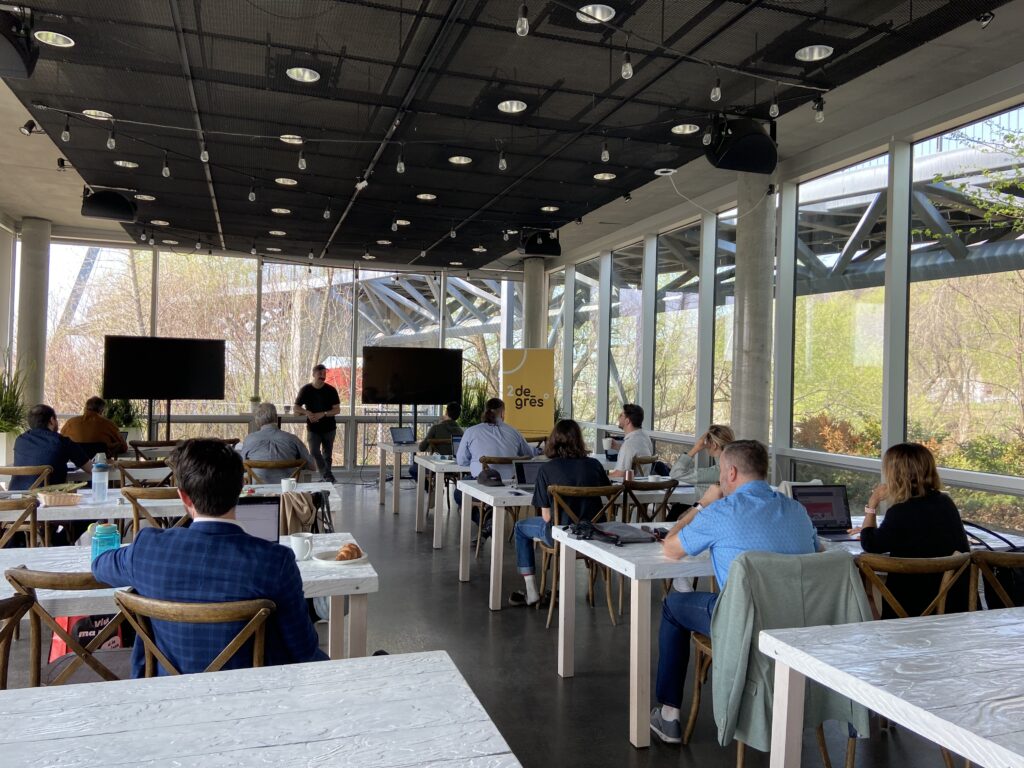 The value proposition of 2 Degres is specifically linked to the realities, needs and challenges of early-stage and emerging cleantech startups which are very specific. To achieve this, through a committed, diversified and high-level network of partners and collaborators, activities, resources and equipment are made available to the entrepreneurs.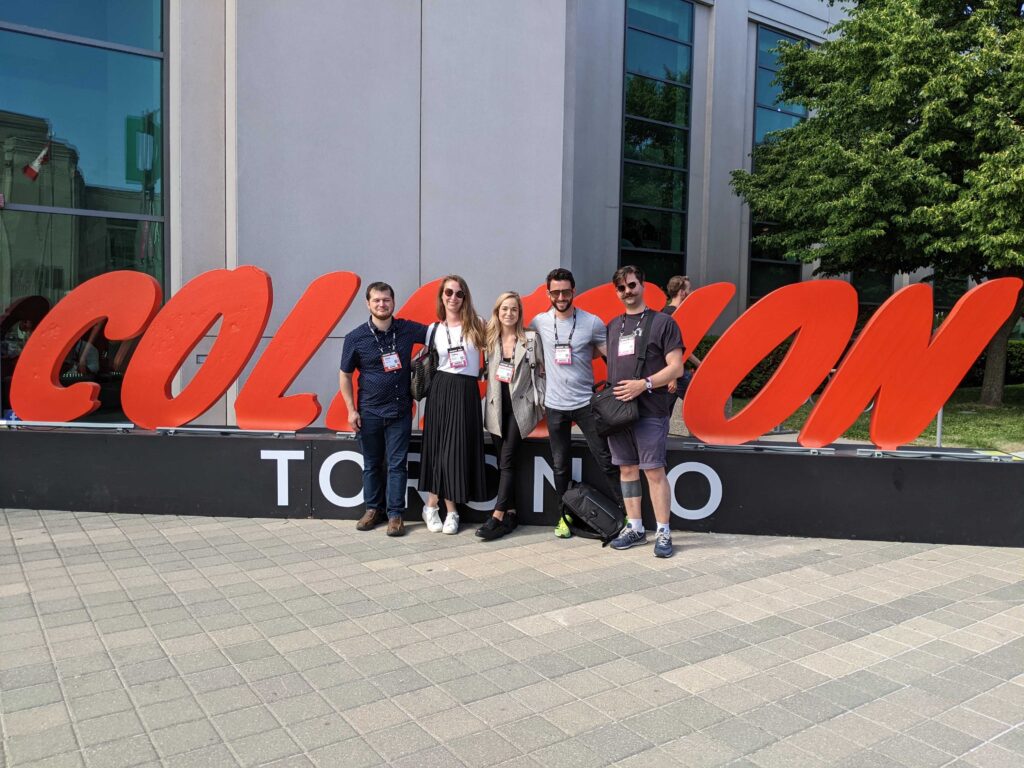 The whole proposition is deployed around three closely related axes of intervention: Elevation, Innovation and Valorization. Through the development of successful and sustainable businesses and innovations, they allow us to enhance our collective wealth, accelerate the energy transition of our economy and respond to the greatest challenge facing our society – climate change:
Elevation: an incubation program offering highly specialized and personalized coaching to advise, support, and propel new cleantech startups from lab to market.
Innovation: open and collaborative innovation programs that generate answers to the environmental challenges of our economy and promote the growth of new cleantech startups through synergies between government, academics, corporations and entrepreneurs.
Valorization: development of initiatives focused on the mobilization, involvement and commitment of government, academic, corporate and entrepreneurial sectors in order to enhance our potential and our collective intellectual capital.
For 2 Degres, cleantech is the opportunity of our generation! In other words, there will never be a better time to pool our greatest strengths and launch projects dedicated to creating a better future. This incubator has made that its mission, and has been doing so since 2019.