Sam Caucci is the founder and CEO of 1Huddle, a fast-growing tech startup based in Newark, New Jersey, that uses science-backed quick-burst mobile games to prepare people for work.
1Huddle's workforce training platform helps organizations across the globe onboard new hires faster, upskill better, and fire up employees—proven to increase revenue and 5-star reviews.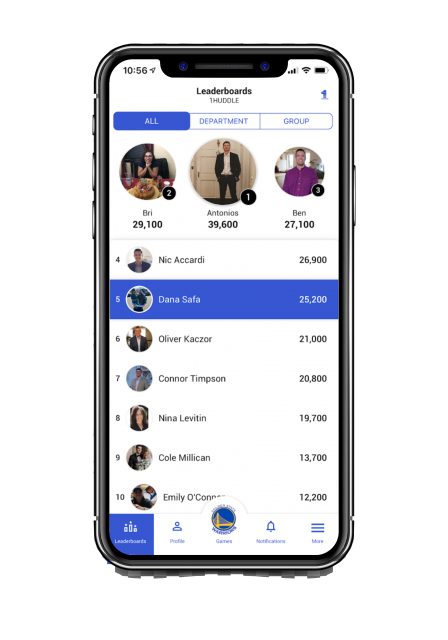 Before 1Huddle, Sam was the National Director of Franchise Sales and Marketing for the Parisi Speed School where he led the sales training program for 83 locations. He also was in a leadership role at Life Time Fitness and the General Manager for Perfect Competition Athletic Development, training 2,500 elite professional athletes.
1Huddle (formerly known as Sales Huddle) was founded when Sam realized just how ineffective, outdated, and clunky most current training methods were. Nobody reads the manual, nobody watches the video modules, and 87% of what is learned in a live training session is forgotten within 30 days.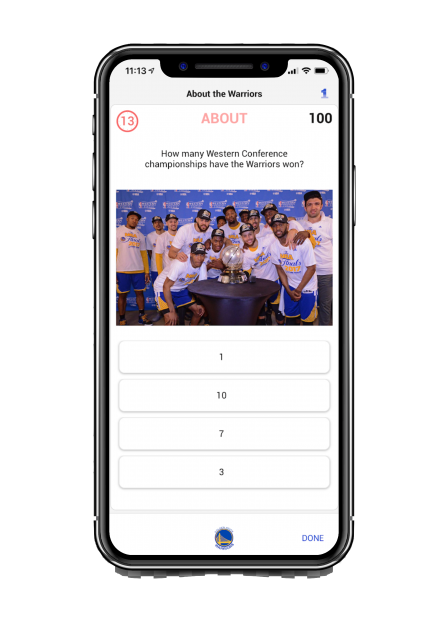 The realization that sales training was broken for today's younger workforce was the foundation of 1Huddle. What started out as a cross-country 1-day sales training workshop has turned into a dynamic mobile game for employees everywhere. 1Huddle has quickly become an integral part of the sales and service strategies for thousands of workers across the globe.
55% åof the workforce is going to be a Millennial or Gen Z by 2020 and the average millennial will have played over 10,000 hours of games before turning 21. So why not turn your boring training into a game? That's exactly what 1Huddle did. Imagine all your training, in a game, on your phone. It's that simple.
1Huddle has impacted people across organizations in a wide array of sectors, including Loews Hotels, ESPN, Audible (an Amazon Company), Madison Square Garden, FASTSIGNS, Hand & Stone, and RWJBarnabas Health.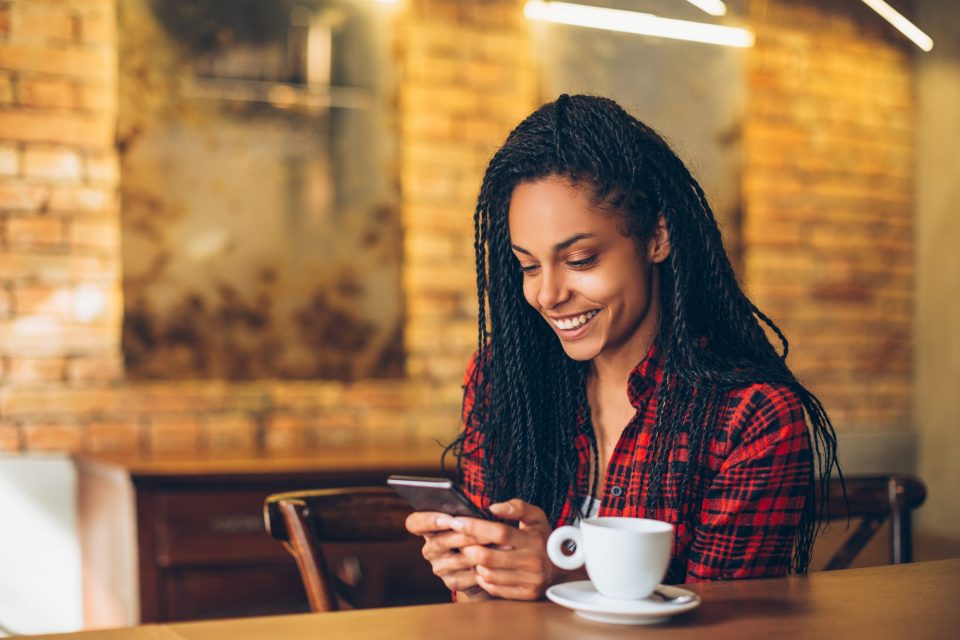 1Huddle is growing quickly, having tripled its team size since 2018 and increased revenue 255% in just the first half of this year. With millions of games played, 250,000 games built, and tens of thousands of users across the globe, 1Huddle clients continue to see results such as: 22% increase in sales, 50% decrease in onboarding time, and 95+% voluntary participation.
Leading brands trust 1Huddle to move forward and fire up their team. How do you train?