A Philadelphia-based, full-service branding and marketing firm 160over90, everyone—from the management team to the 185-person staff—subscribes to the idea that the best communication results in a human reaction. In fact, the agency's name (which references an elevated blood pressure reading) reflects a deep-rooted desire for consumers to have a visceral response to communications in the market.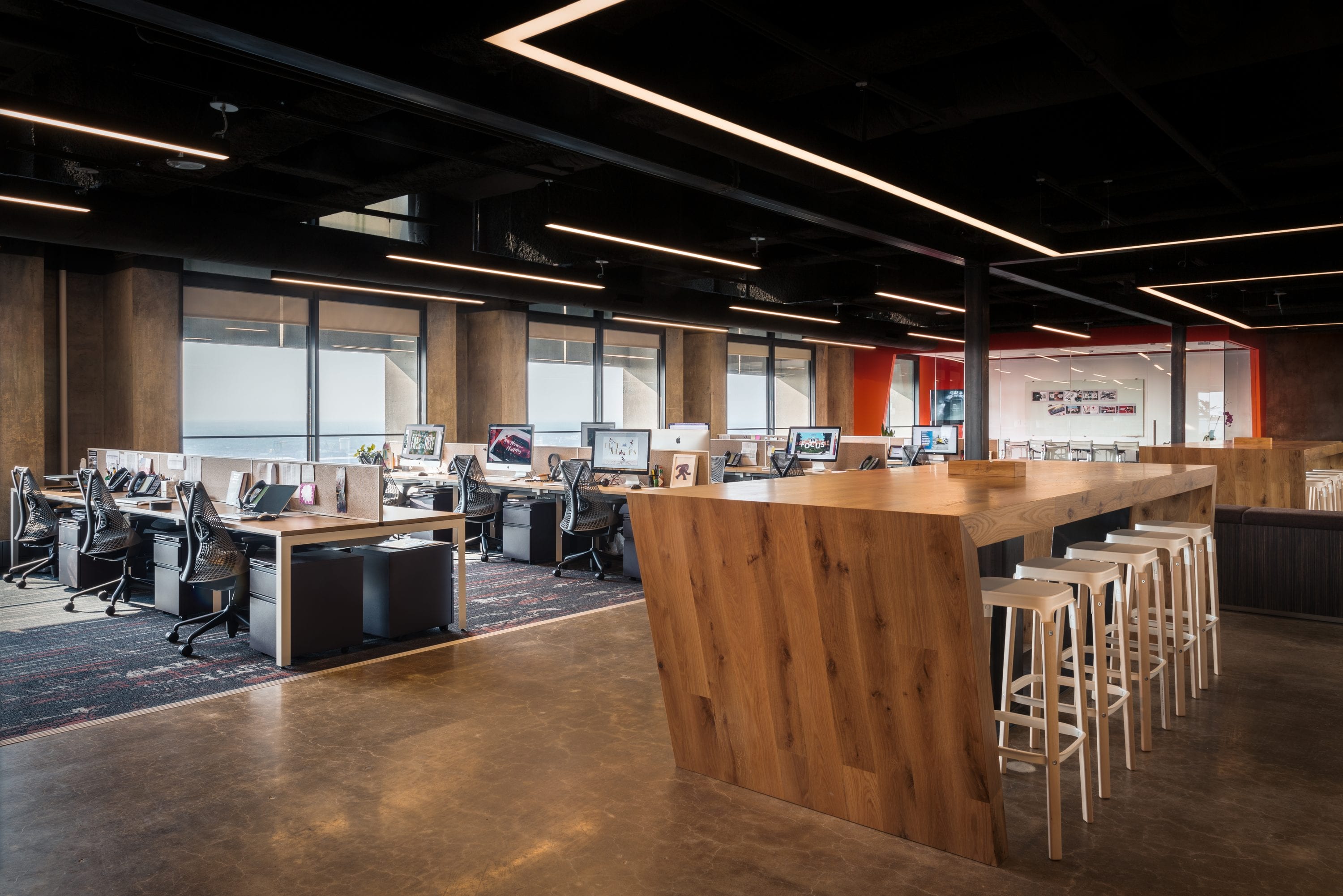 Since the firm's founding in 2001, 160over90 has helped hundreds of emerging and established brands connect to constituents in compelling ways that make their heart rate rise and, most importantly, that incite action.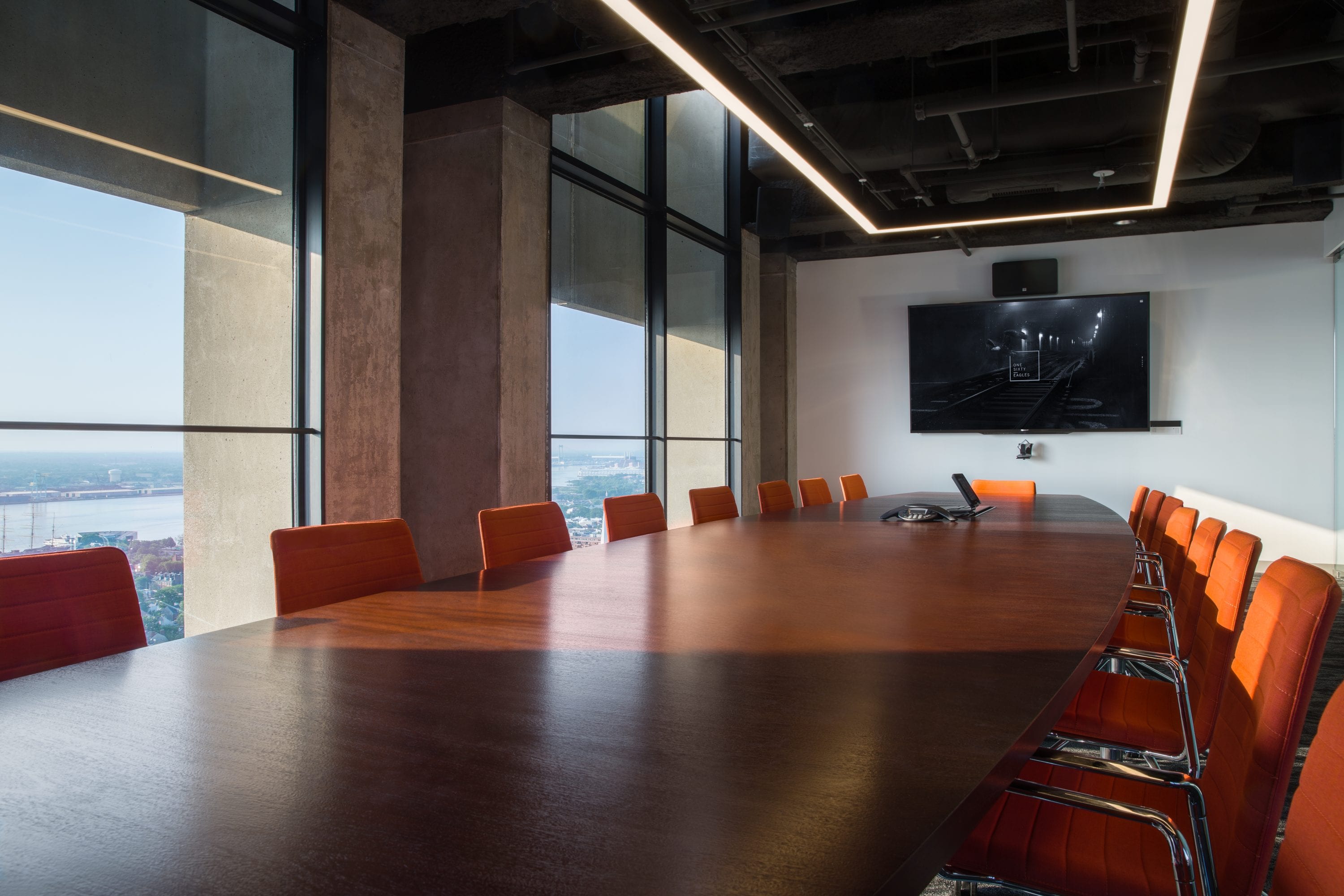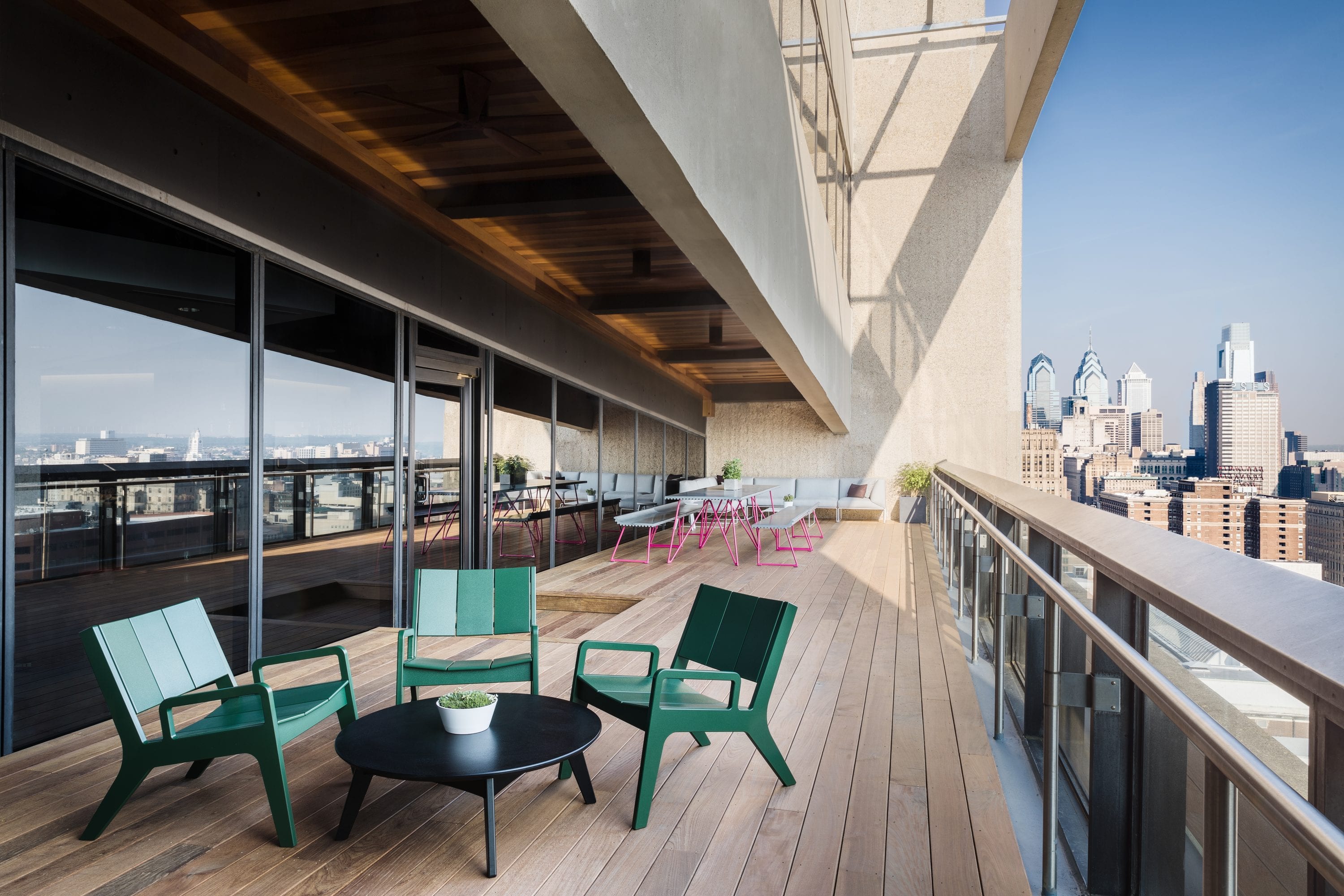 The agency maintains a foothold in four specialized sectors: higher education, healthcare, sports, and lifestyle. 160over90 is agency of record for many of the country's leading colleges and universities—University of Virginia, UCLA, Thomas Jefferson University, University of Florida, Texas A&M University, University of Wisconsin-Madison, and Temple University, among others— helping to recruit the brightest freshman classes, fundraise billions of dollars to fuel global impact, and navigate an industry where the ROI of a college degree is constantly under fire.
In the consumer space, it's all about breaking through cluttered, crowded marketplaces; predicting trends and anticipating user needs before customers know to ask; creating demand for new and unprecedented offerings, and driving affinity and engagement. Here, 160over90 counts global brand leaders Nike, Under Armour, AAA, and Save-A-Lot among its clientele, as well as professional sports teams including the Philadelphia Eagles, Indianapolis Colts, and Baltimore Ravens.
And in healthcare—a recent growth area for the agency—160over90 works with ChenMed, University of Wisconsin Health, the University of Virginia Health System, and Cardinal Glennon Children's Hospital, adding new meaning to 'best in class' care.
Across categories, one of 160over90's differentiators is taking insights from one industry and respectfully applying them to another. That cross-pollination of knowledge—coupled with deep expertise in research, business intelligence, and all manner of brand activations—allows the agency to create genuine connections with audiences, moving beyond transactional relationships to deliver on higher-order emotional benefits.
While its portfolio is national in scope, and the agency has a presence in strategic pockets of the country (from LA to Florida to Ohio), 160over90 is tightly woven into the fabric of Philadelphia. Headquartered in the historic Old City district, the firm's 19th-floor office features views directly overlooking Independence Hall and the Liberty Bell, with cityscape and waterfront scenes off to the left and right.
Outside of developing branding campaigns for its clients, 160over90 also strives to give back to the Philadelphia community. The agency volunteers for neighborhood service projects, from staffing Serve Philly's volunteer clean-up day at James Logan Elementary School, to teaming up on the Philadelphia Eagles' first-ever Autism Challenge (which raised over $2.5 million dollars for autism research), to conducting workshops hosted with mentors and mentees from AIGA Philadelphia.
160over90 is thoroughly committed to personifying what Brotherly Love truly means—and truly exemplifies one of Philadelphia's most innovative companies.