STEM Fuse is a developer of digital K-12 STEM and CTE curriculum and PD, working with 12,000+ schools across the country. We were founded in 2009 with the mission to help schools deliver engaging STEM programs to prepare students for the fastest growing career opportunities. The Founder, Carter Tatge, was a recruiter for the MN State College System responsible for raising student enrollment in STEM degrees. He noticed the existing High School curriculum and course offerings weren't doing a good enough job of getting students interested in STEM related careers, so he knew something had to change.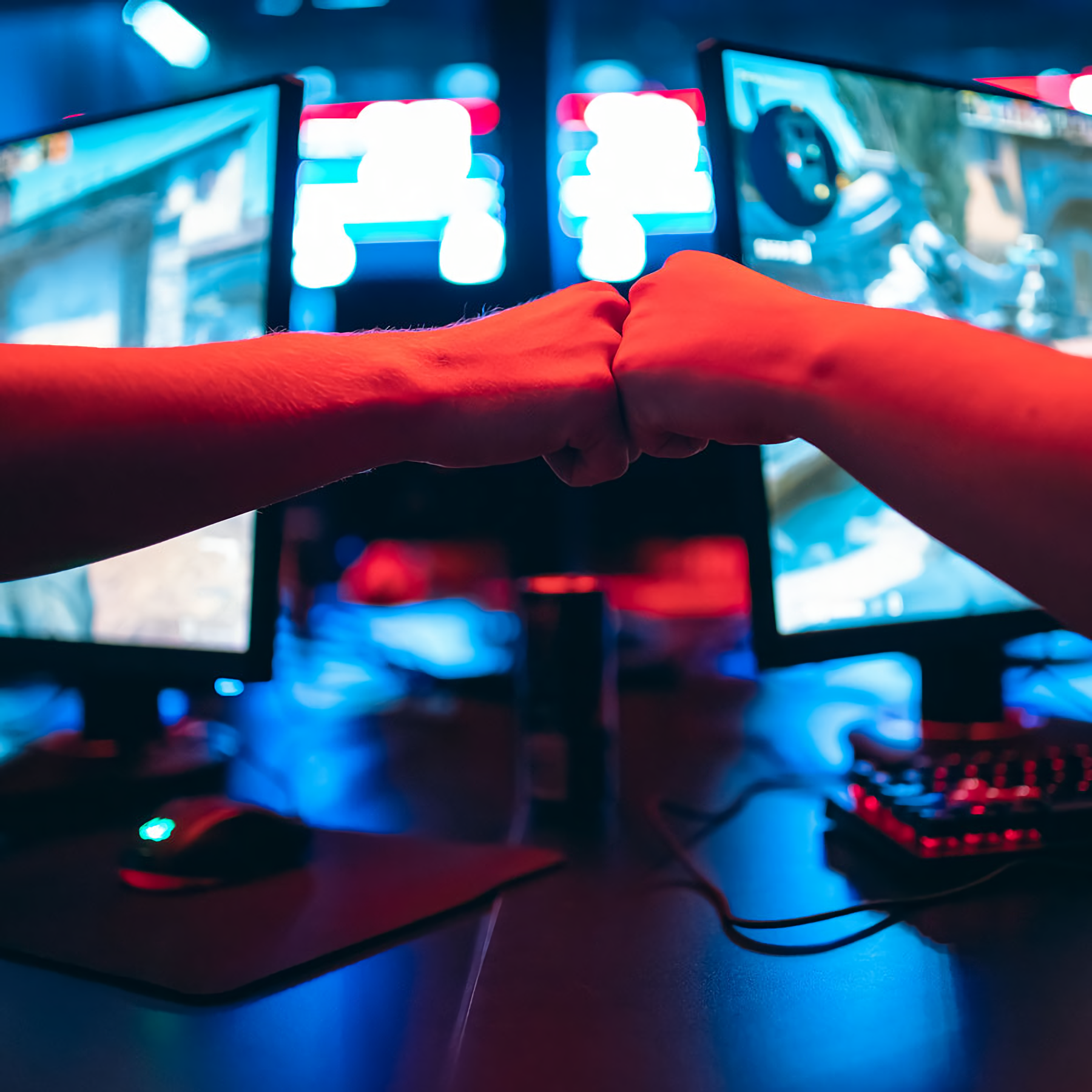 Carter found that using video games was an excellent tool to get students actively learning a multitude of technologies, programming skills, Math and Science formulas and concepts, and digital art, design, and simulation. So, with the help of educators in central Minnesota, Carter developed STEM Fuse's first course- Game:IT. Due to its ease of use and success with raising student engagement in crucial subject area, Game:IT has become a leading Computer Science curriculum taught across the country.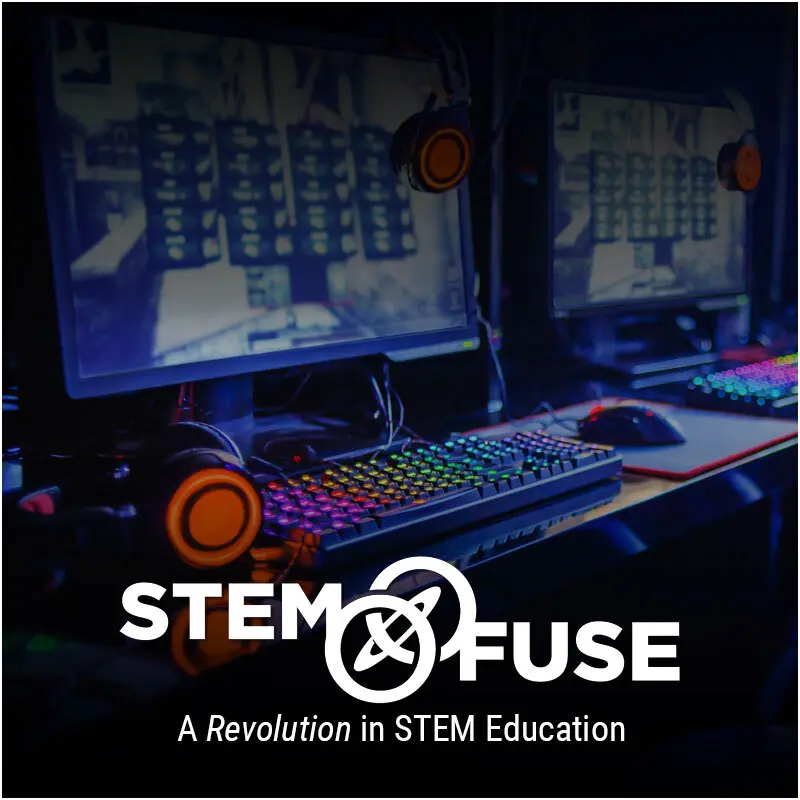 Fast forward 12 years, and Esports has presented another tool that should be used to maximize student engagement with skills related to highly demanded career opportunities. STEM Fuse developed two semester long Esports courses that are aligned to educational standards in Business and Technology and designed to introduce students to sales/marketing, graphic design, event planning, A/V hardware, streaming and communication technologies, data analytics, and project management all focused on the Esports industry. However, the skills and experience students develop throughout the Esports courses are highly demanded across all industries providing students with a meaningful foundation to build upon no matter their next steps.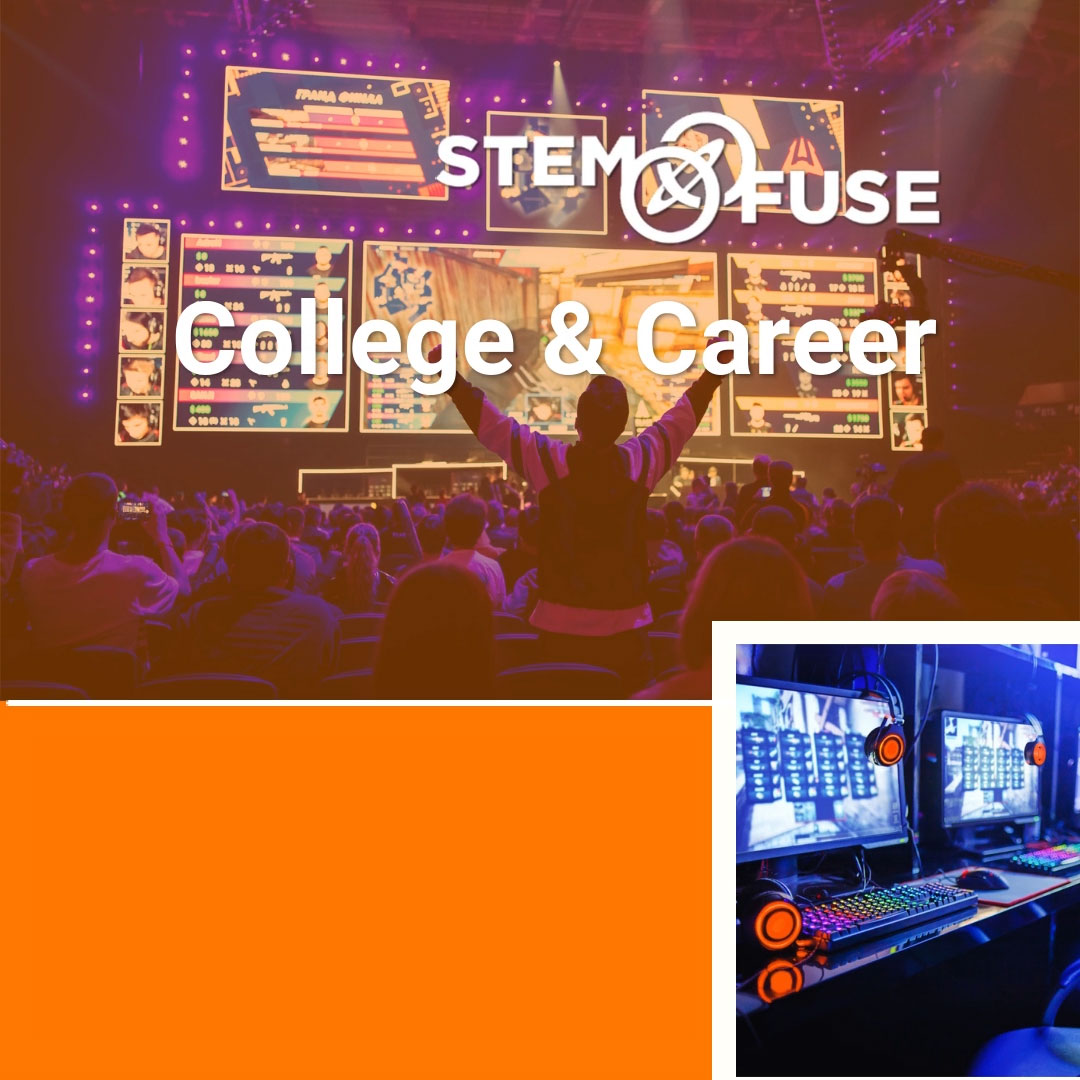 STEM Fuse is now bridging the gap from High School to higher-ed and career opportunities for students. We are working with colleges and companies nationwide to create dual credit, internships, certifications, and entry level positions for our students as they build their digital resumes and explore "what's next" within STEM Fuse courses!