What started in Paul Prusakowski's apartment almost 25 years ago has become the most recognized practice management software in orthotics and prosthetics. But OPIE has evolved to be more than just software on a screen – it's an organization designed to support all aspects of an O&P practice.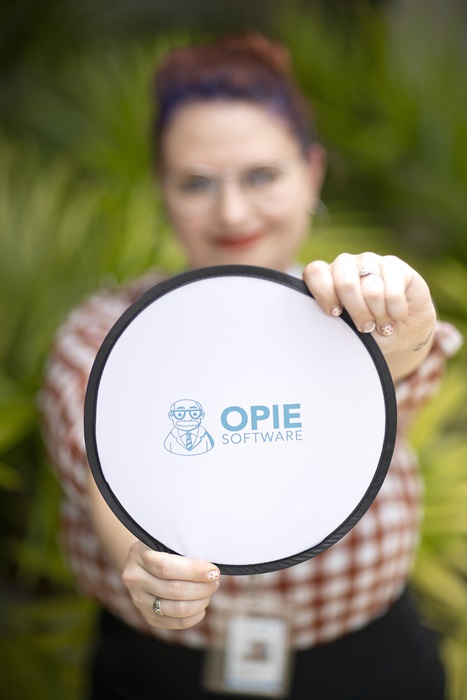 This means providing key education to practitioners through the OPIE Choice Network, creating tools for better practice workflow through business intelligence consulting, empowering our customers with dashboards & analytics tools, and staying on the cusp of evolution through cloud-based practice management software like OPIE Anywhere.
This Gainesville-based organization serves the global medical community by constantly evolving, and one of the ways it does this is by employing some of the best that our local community has to offer.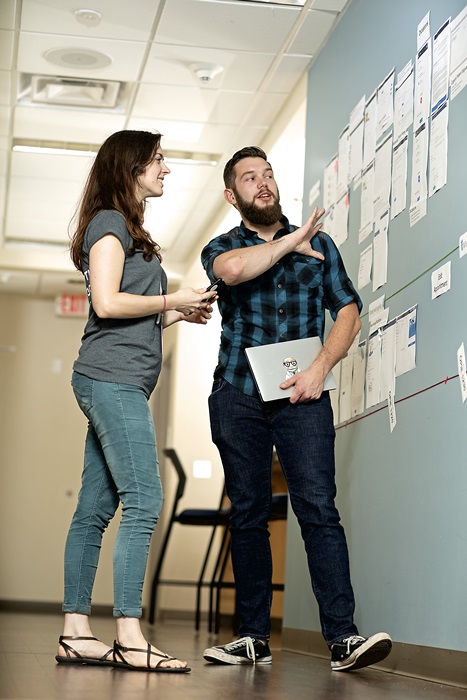 With over 80 employees from the central Florida region, OPIE Software has created its own microcosm of healthcare software innovation. We're lifelong learners at OPIE, which means we're always iterating, always innovating, and always improving.
From being a fully Agile software company, to working on projects in conjunction with the University of Florida, to recruiting some of the brightest young minds through internship programs, OPIE does what it takes to ensure that we're always getting better.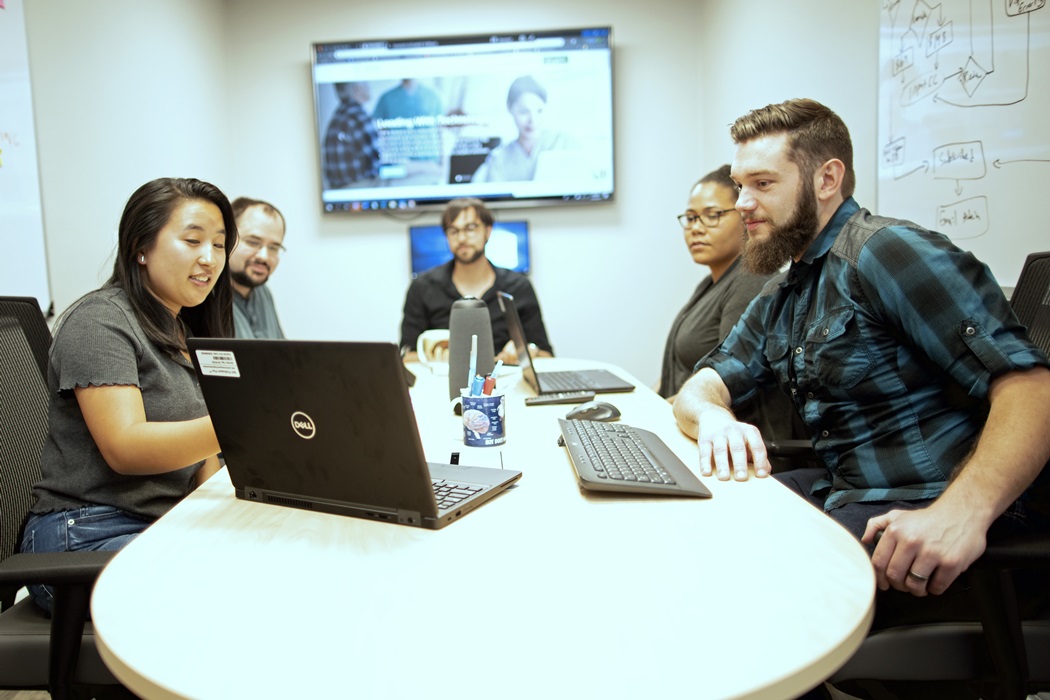 Real advancement stems from staying true to our mission: pioneering industry-leading software, proven clinical management best practices and customized training and service solutions to improve outcomes for patients, practices, and policy makers.
OPIE sees a future where advanced technology, data-driven decisions, and shared best practices empower orthotic and prosthetic experts around the world to deliver the highest level of patient care and receive the highest level of professional reward.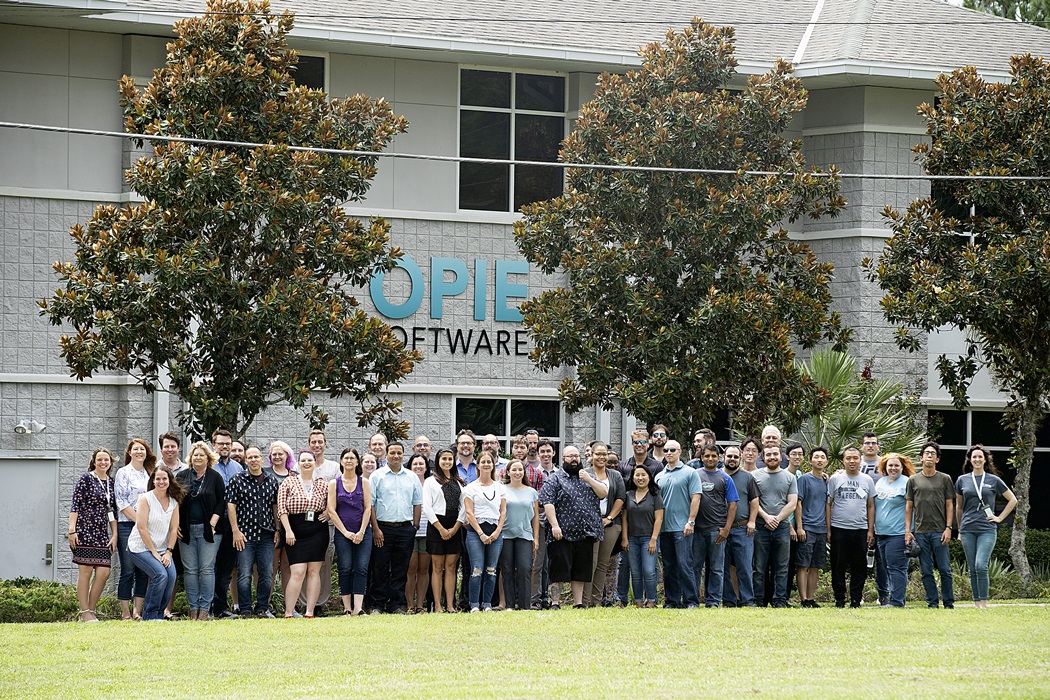 Being data-centric means OPIE knows its numbers. We collect meaningful data and use it to make more impactful decisions. Everyone at OPIE knows what it means to build, measure, and learn. At OPIE, we hold ourselves and each other accountable for delivering high quality software and services, and never forget that delivering our best every day means bringing our best – every day.
At the end of the day, OPIE Software is the culmination of many years of research, development and refinement that has led to a seamless experience for orthotics and prosthetics practices.
We've been providing online resources and practice management software tools since 1995 and will continue to be a leader through innovation in the O&P and physical rehabilitation sectors.