Mr B & Friends is a brand expertise consultancy. We help our ambitious companies from a range of sectors to transform, grow and improve their businesses through strategic and creative consulting.
,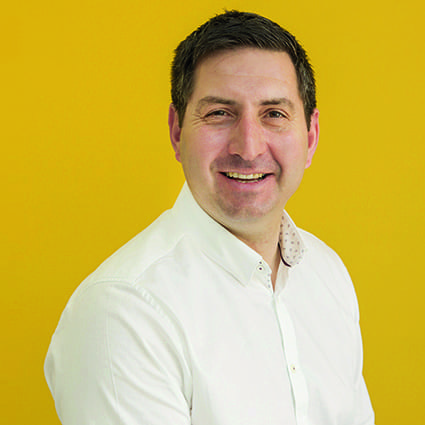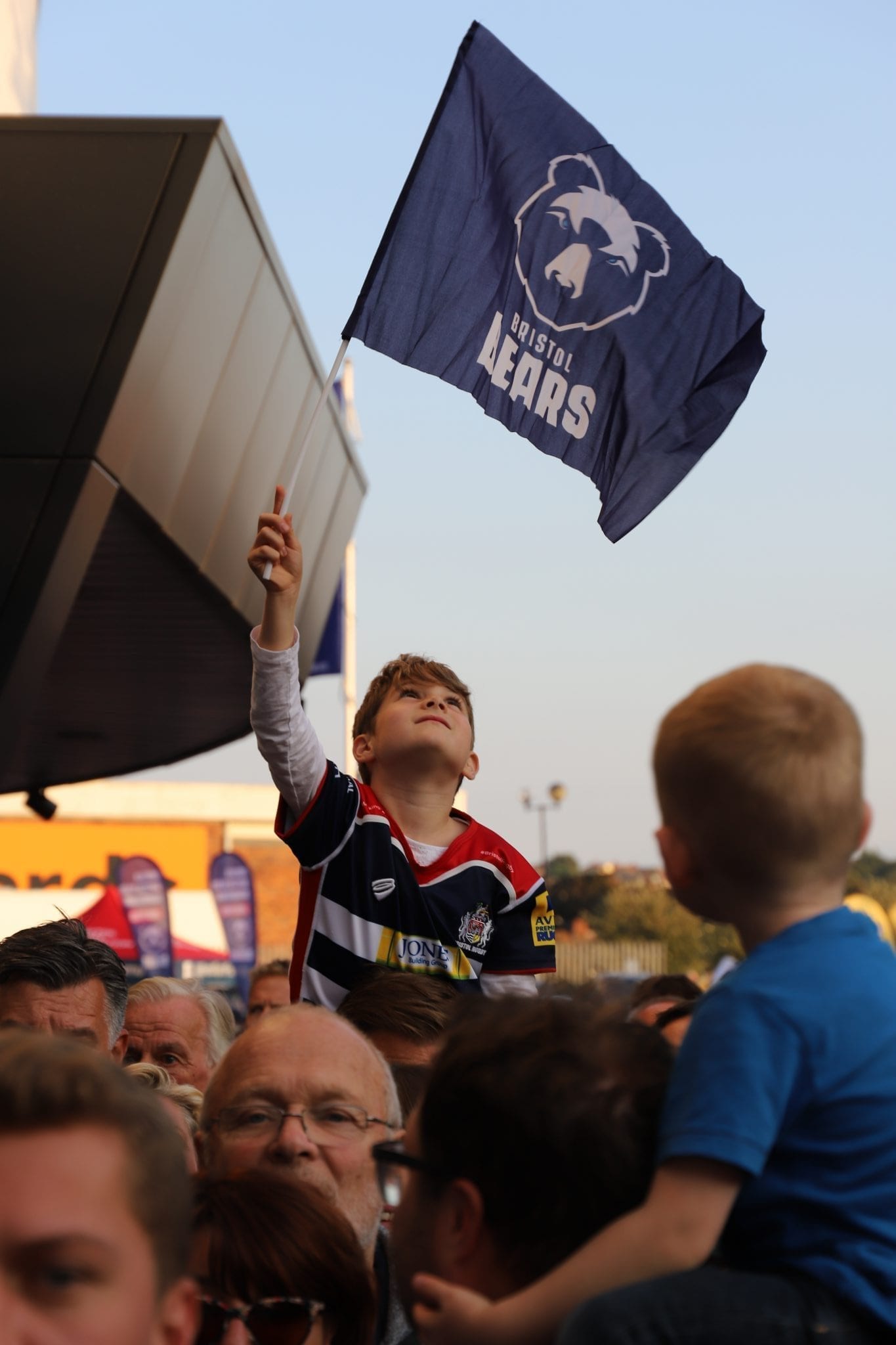 Mr B & Friends was started by CEO Simon Barbato in 2006. Simon had previously spent two decades working for renowned advertising and marketing agencies in London before growing and selling a consultancy.
Starting out with two clients Simon set up a new consultancy in the South West, collaborating with freelancers such as ex-Interbrand Creative Director (and now Mr. B partner) Steve Richardson. The work continued to come in until in June 2006, there was enough ongoing to make forming an agency viable and from there Mr. B & Friends was born.
In the thirteen years since, the agency has gone from strength to strength, outgrowing two offices in Bath and gaining an enviable list of clients across sectors from sport to travel to technology. Having moved to Bristol's thriving Temple Quarter in 2017 the agency has continued to attract a diverse range of clients from across the UK. Bristol is a thriving place to be – a magnet for tech, digital businesses and startups. We're currently working with some of the future leading lights of the Bristol economy to create impactful campaigns.
Our team is packed with talent that works across the marketing and media landscape, bringing together thinking and doing, ideas and execution, traditional and new to create brilliant, inspiring work.
We put our clients first. Ideas, relationships, and results with no egos, no trophy-hunting, and no added nonsense.
,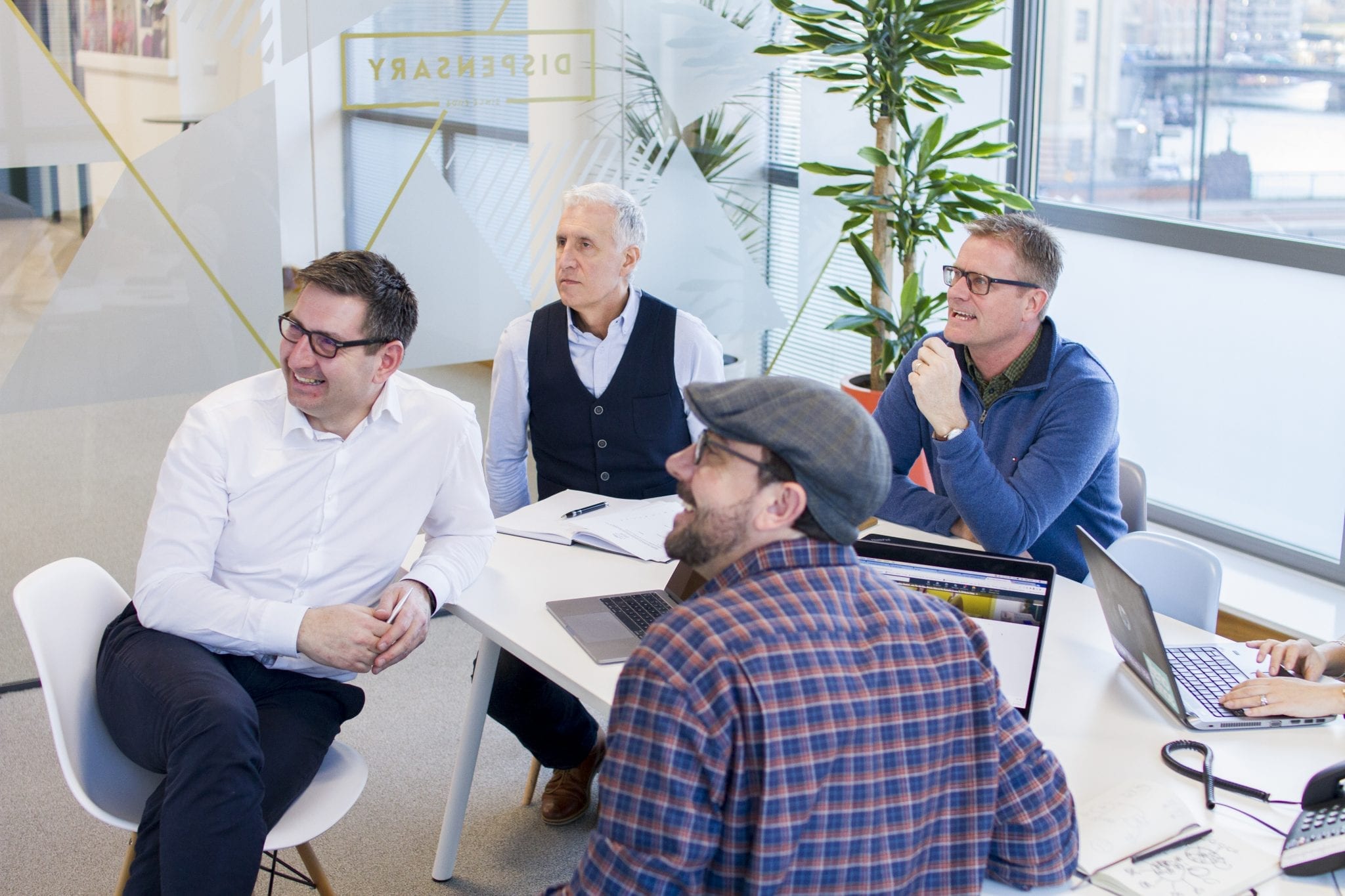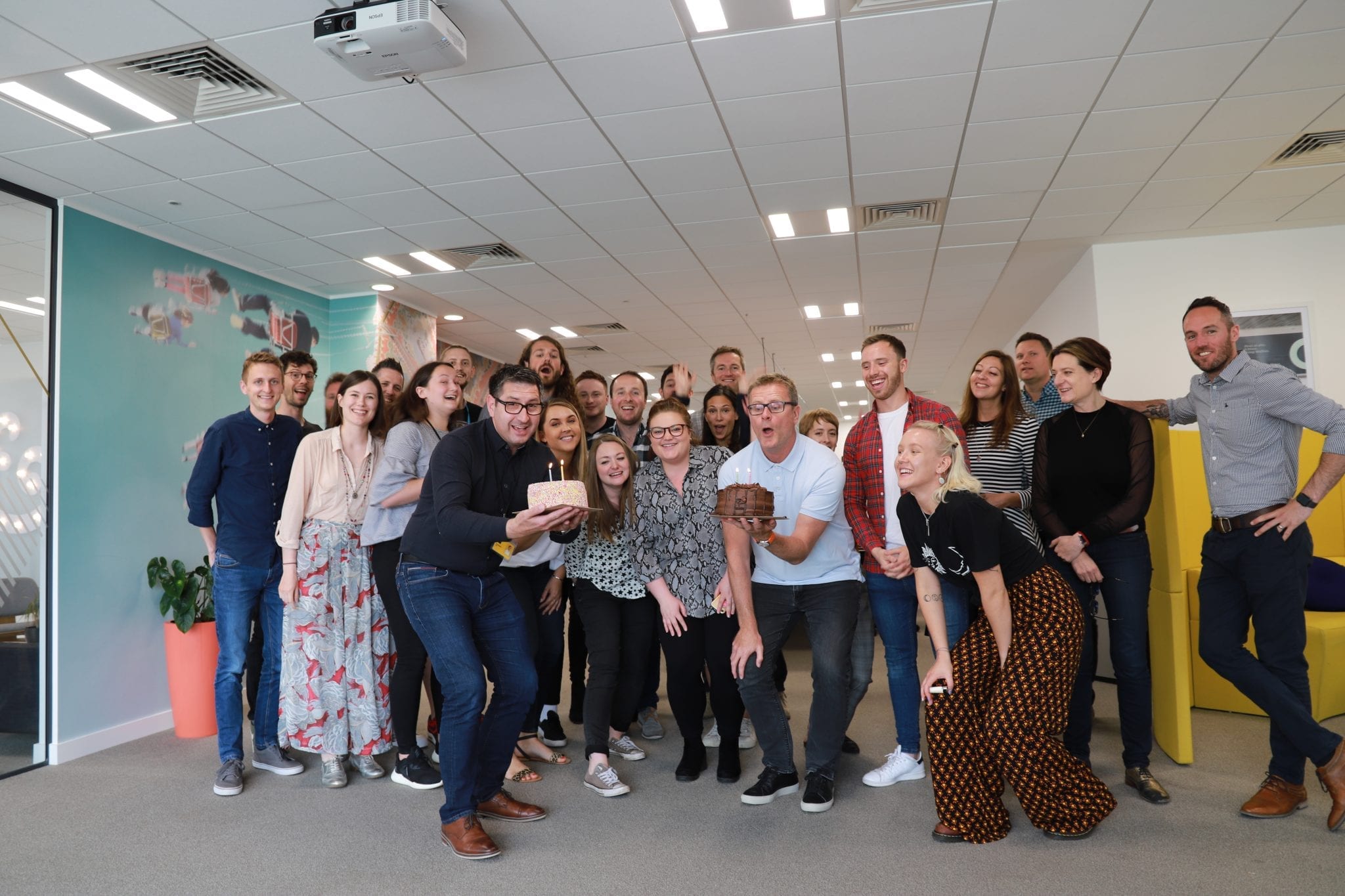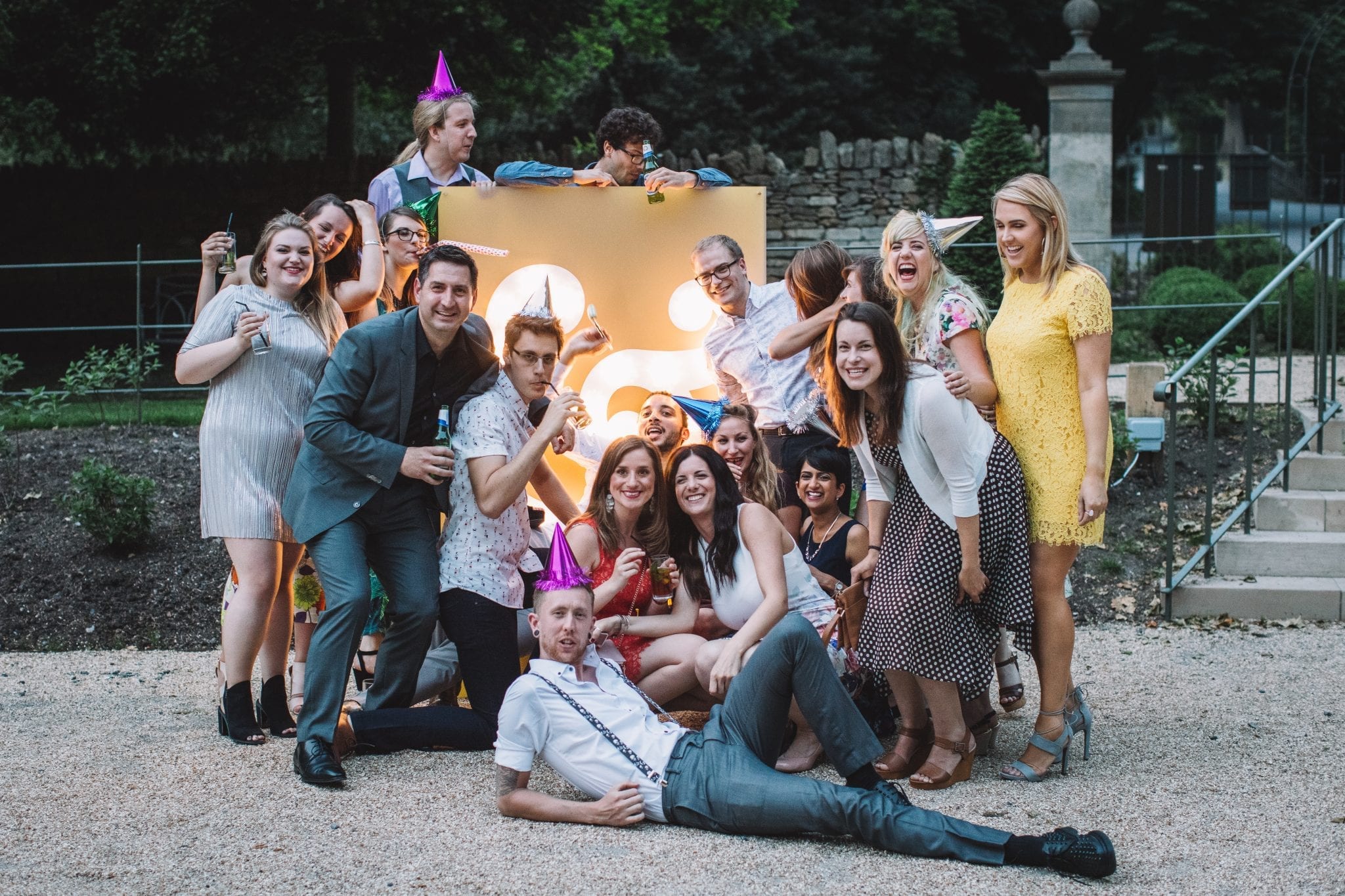 Our staying power comes from constantly evolving. World events can have a huge impact on business, so we're constantly thinking and trying to be better and produce even higher quality results.
Last year we introduced a Pod structure, where we trialed an autonomous unit comprising team members from client services, strategy, creative and production. The Pod was tasked with project delivery, budget management and client satisfaction for a smaller range of clients. Having seen the success of the first pod, we've rolled this structure out across the company.
,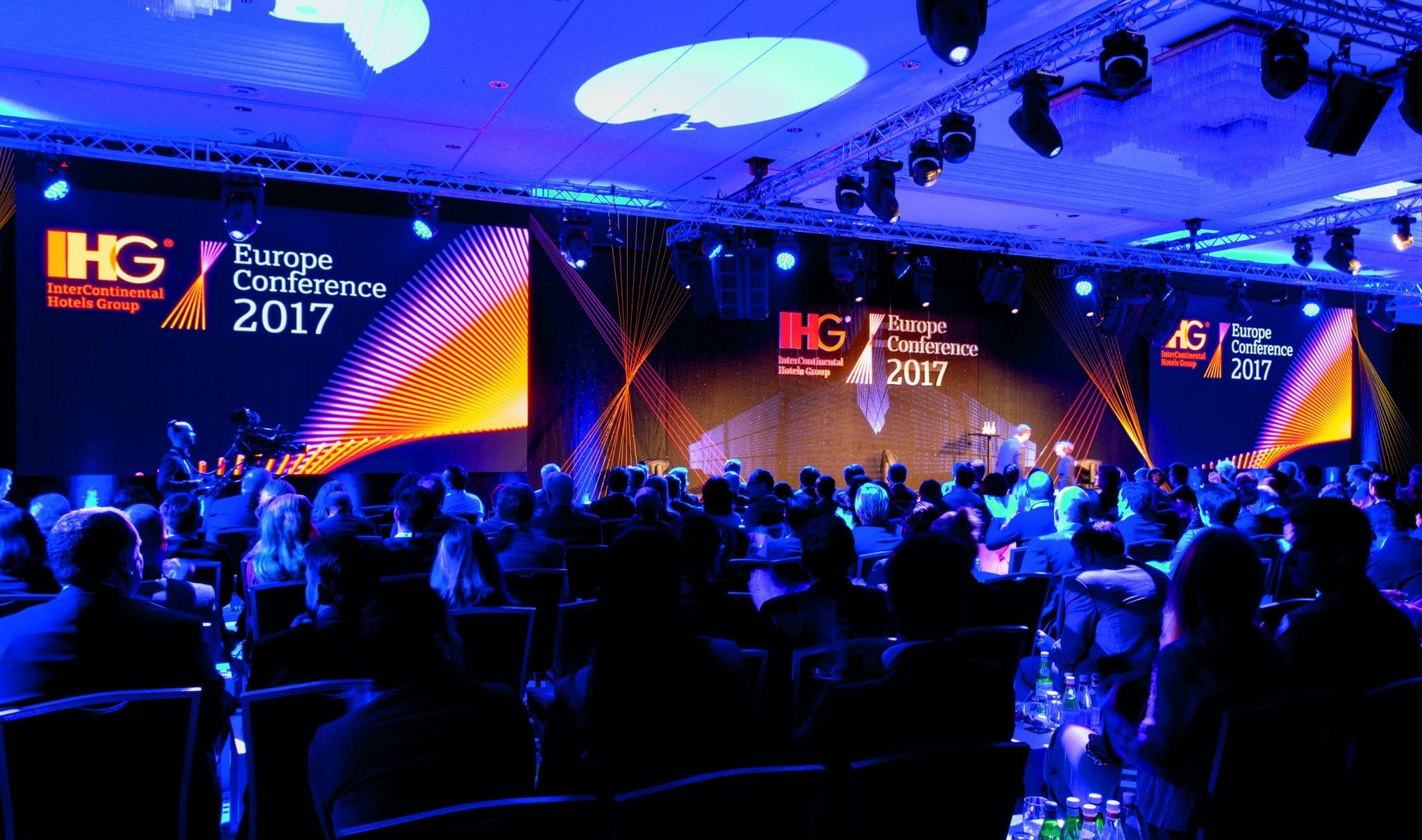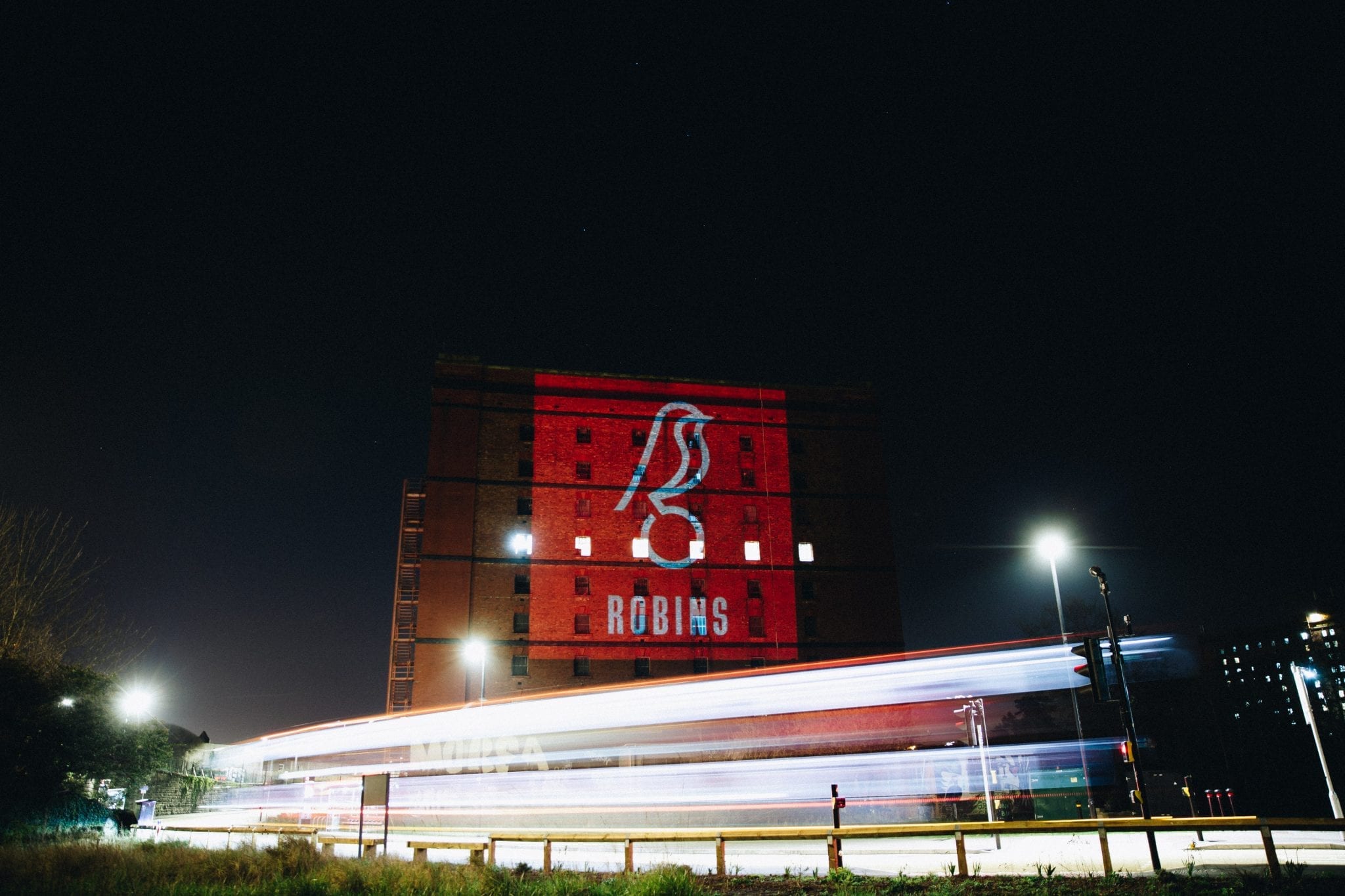 We've also invested heavily in digital innovation, bringing in a digital strategy director to guide clients on digital business transformation, as well as bolstering our digital capacity with several new hires across covering all areas of digital projects. The next year will see us further increase our capabilities in digital innovation.
Mr. B & Friends has two sister companies housed within our offices. CXCo is a customer experience consultancy that works with companies to improve their businesses from the outside in, while Noble Performs is a digital performance agency. Noble Performs is a joint venture with US-based company Noble and delivers all aspects of digital marketing from SEO to PPC. These two companies have helped us to provide our clients with a comprehensive and seamless offering.
,