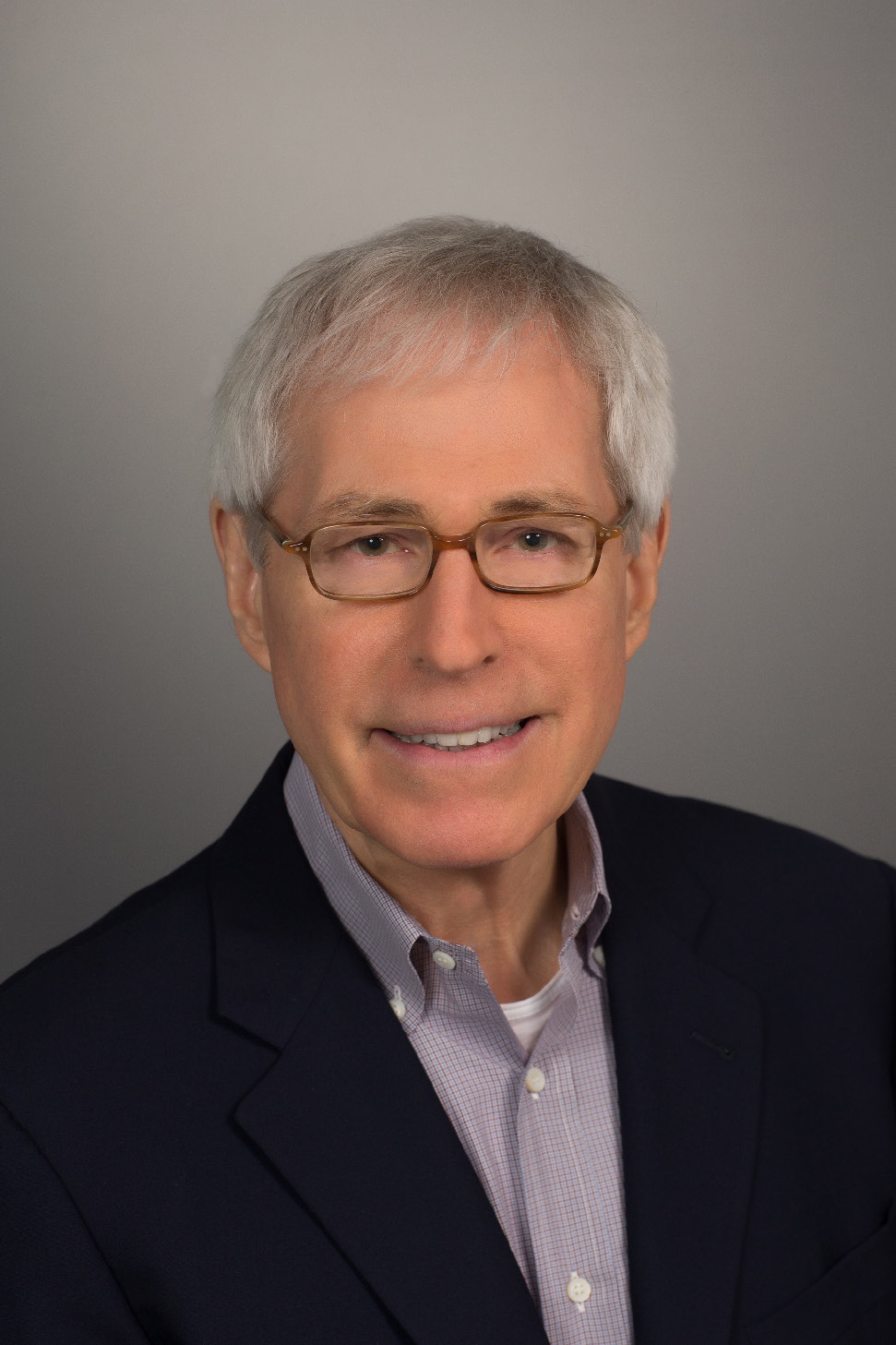 CRO Advisors LLC services include strategy assessment and development, organizational evaluation and design, acquisition targeting and due diligence, bidding, pricing and negotiation support, post-merger integration management, team building, restructuring support, process improvement, governance support for owners and operators, senior leader coaching and interim management services.
Sullivan was President and CEO of Harlan Laboratories, a major pre-clinical CRO from 2006-2010. From 1999-2006 he headed most of the clinical divisions of Covance, Inc. Prior to Covance, Sullivan was Chairman, President and Chief Executive Officer of Xenometrix, Inc., a drug discovery tool company. Previously, he served in several senior management positions at Abbott Laboratories, including Vice President of Worldwide Marketing for Abbott Diagnostics, and Vice President and General Manager of the Diagnostic Assay Sector and also held senior management positions at Lyphomed, Inc., Dart and Kraft Inc., and Baxter International.
Sullivan has served on several public, private and not-for-profit boards and is currently Chairman of Interpace Diagnostics, Inc. (NASDAQ:IDXG), a molecular diagnostics lab, Chairman of MI Bioresearch, Inc., a venture-backed oncology discovery services company, Chairman of Analytical Lab Group LLC, comprised of three microbiology service companies, and Board Member of TransnetYX, Inc., the leader in genotyping of research models in drug development.
Recent exits/boards include Firma Clinical Research where Steve was Chairman for three years sold to Northlane Capital, PHT Corporation sold to eResearch, MediMedia Pharma Services to Icon. PLC, PDI contract sales to Publicis and BioreclamationIVT to Arsenal Capital.
Steve was an infantry company commander in the U. S. Marine Corps and received his MBA from Rutgers University and B.S. from the University of Dayton. Academic experience includes 14 years as an Adjunct Professor of International Business, Policy and Strategy, and Leadership at the Kellogg Graduate School of Management Northwestern University from 1983-1997.
In 2016, Steve created and regularly teaches "Drug Development from Discovery to Post-approval" at Georgetown University, School of Biotechnology, Georgetown University Medical Center where he is an Adjunct Professor.